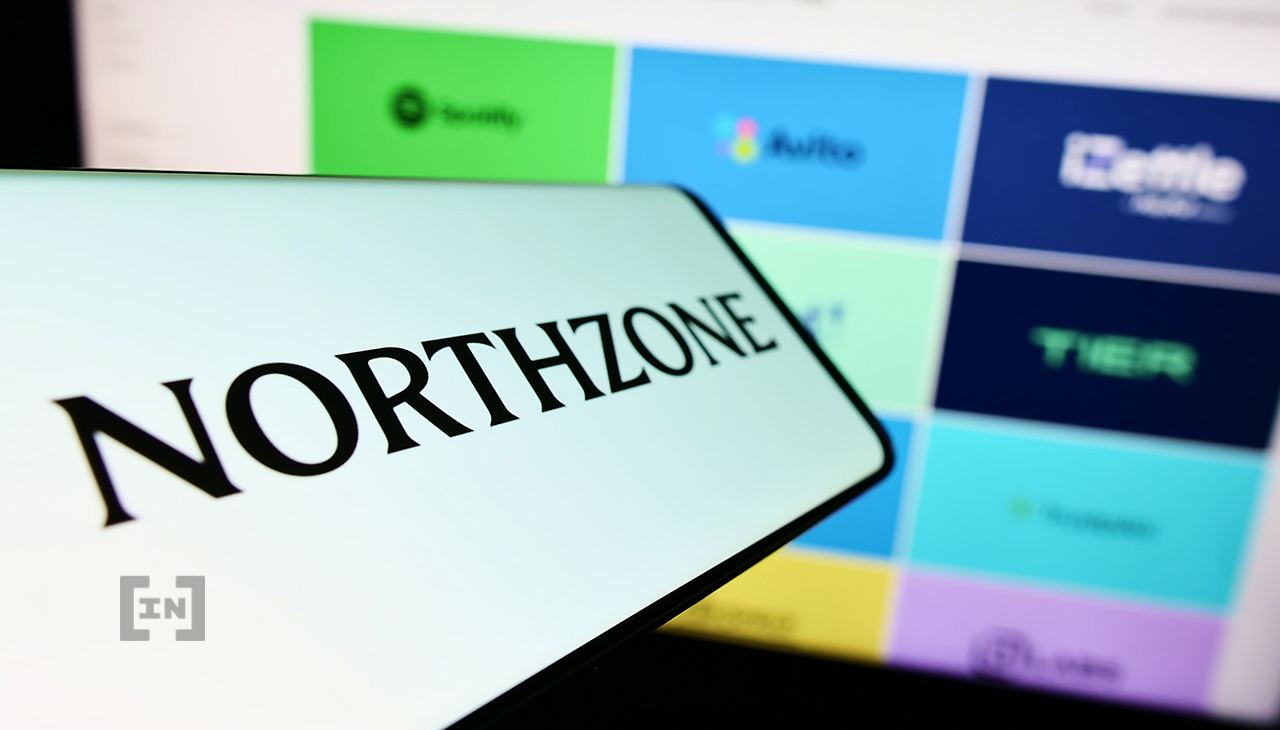 Nordic venture capital (VC) firm Northzone said it has raised over €1 billion ($1 billion) in its latest funding round, with much of it destined for fintech and crypto startups.
One of the largest such funding rounds in Europe this year, the London-based VC also said its tenth such event this year was its "largest fundraise to date."
Known for funding companies such as Personio, Klarna, and Spotify, Northzone plans on using the capital to fund startups from seed stage through to initial public offering.
Northzone investments
Northzone was founded in 1996 as a generalist investor, initially backing a wide range of tech companies. Over the years these have come to include names such as open banking specialist TrueLayer, buy-now-pay-later giant Klarna, and music streaming platform Spotify, rumored to be exploring Web3.
Recently, the company has also pivoted into cryptocurrencies, including infrastructure startup Magic Labs, Web3 privacy firm Sunscreen, and DeFi protocol Gro among its portfolio companies.
Northzone partner Wendy Xiao Schadeck, who authored its crypto investment thesis in July 2018, said the firm would be expanding into crypto and Web3, describing it as a "core sector" for the firm.
"We're keeping an incredibly open mind for the next generation of founders to define totally new categories as well," she added. "Creating vectors and creating new ways to deliver value to consumers and businesses is something that we're constantly kind of keeping an eye out for, especially as our sector teams also work together."
Slowing investments flows
As confidence in the crypto markets has waned over the course of the past year, the same could be said about venture capital funding, following a blockbuster year. While the value of VC deals in Europe totaled €38.9 billion in 2019, and €105.6 billion in 2021, the pace has slowed.
During the second quarter, total deal value fell 10.6% compared with
Read Full Article…