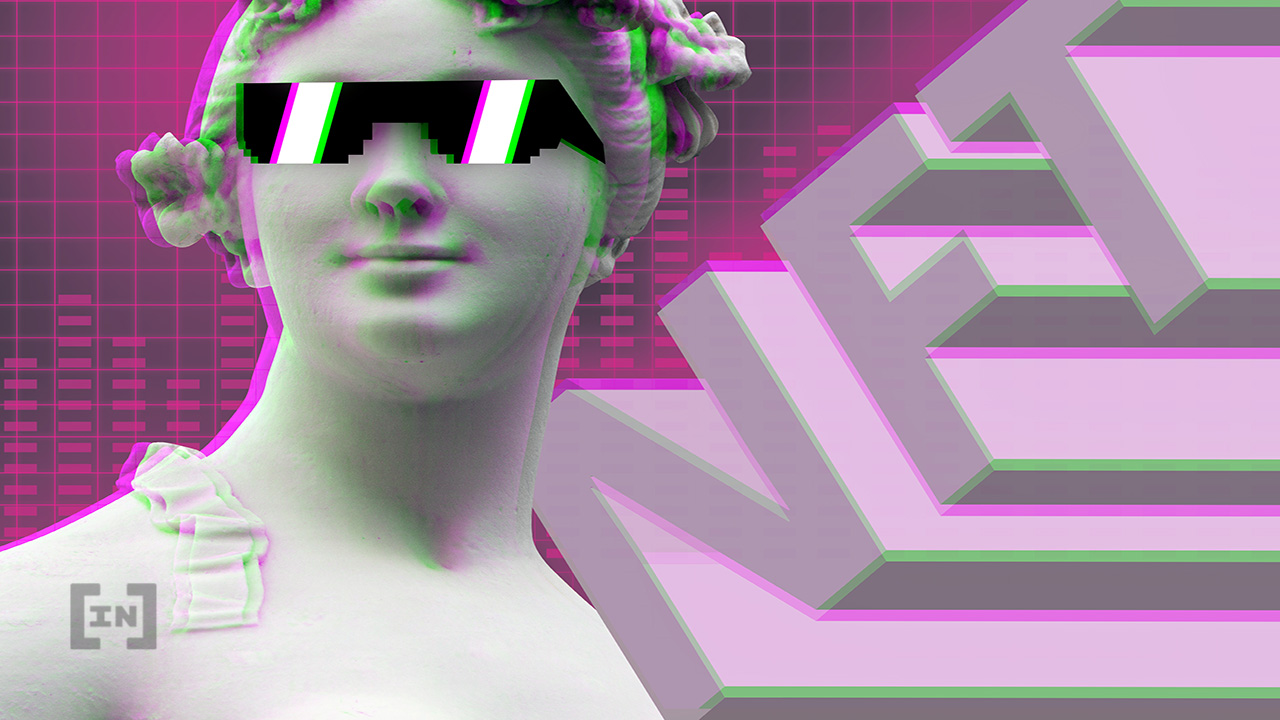 The death of non-fungible tokens (NFTs) has been greatly exaggerated if the latest statistics are to be believed.
DuneAnalytics' dashboard points to a robust market. And along with data from CryptoSlam, it shows the top five NFT collections accounting for over $1 billion in primary and secondary sales.
On-chain data shows that sales volume for Ethereum NFTs on OpenSea at the start of this month hit $550 million.
NFTs are digital certificates of authenticity for physical or digital items, proving the item's provenance immutably by using the same blockchain technology that makes bitcoin immutable.
Nansen's analytics on NFT sales shows that while some subsections of the art and gaming NFT market are experiencing a downturn, collections such as Bored Ape Yacht Club, Mutant Ape Yacht Club, Azuki, CloneX, Doodles, and Moonbirds are doing well.
Twitter user NFTstatistics.eth shared statistics in April showing the five blue-chip groups driving the Ethereum NFT market.
However, Nansen indices tracking art and gaming NFT tokens show a drop of 39% and 49% for the top art and gaming tokens, respectively.
These figures were used by the Wall Street Journal to imply the NFT market was flatlining.
The Wall Street Journal recently reported an apparent statistic from NFT analytics website Nonfungible suggesting that NFT sales had dropped 92% since last Sept and that the number of ETH wallets used for NFTs had plunged 88%.
Subsequent data possibly showed different results to Dune Analytics due to the inclusion of NFTs from Play-to-Earn games, which have shown a decline since peaking at over $40M to around $500K. However, there is a big difference between the dip in a single gaming NFT and the entire NFT market going dead.
Ethereum NFT sales are up 62.55% in the last seven-day period, while Solana sales volume increased by 47.27%.
Solana is following hot on the heels of Ethereum as an alternative blockchain for minting NFTs. Hence, the Wall Street Journal data does not reflect the NFT market as a whole.
Okay Bears, a collection on Solana, recently beat Bored Ape Yacht Club's seven-day sales metric and is currently the fourth largest-selling collection according to CryptoSlam, with $43.8M in sales in the last seven days. Elsewhere, Coinbase launched a beta version of its first NFT marketplace last month, onboarding four million members.
The post NFT Sales Still Looking Robust Despite Reports to the Contrary appeared first on BeInCrypto.
Source: beincrypto.com