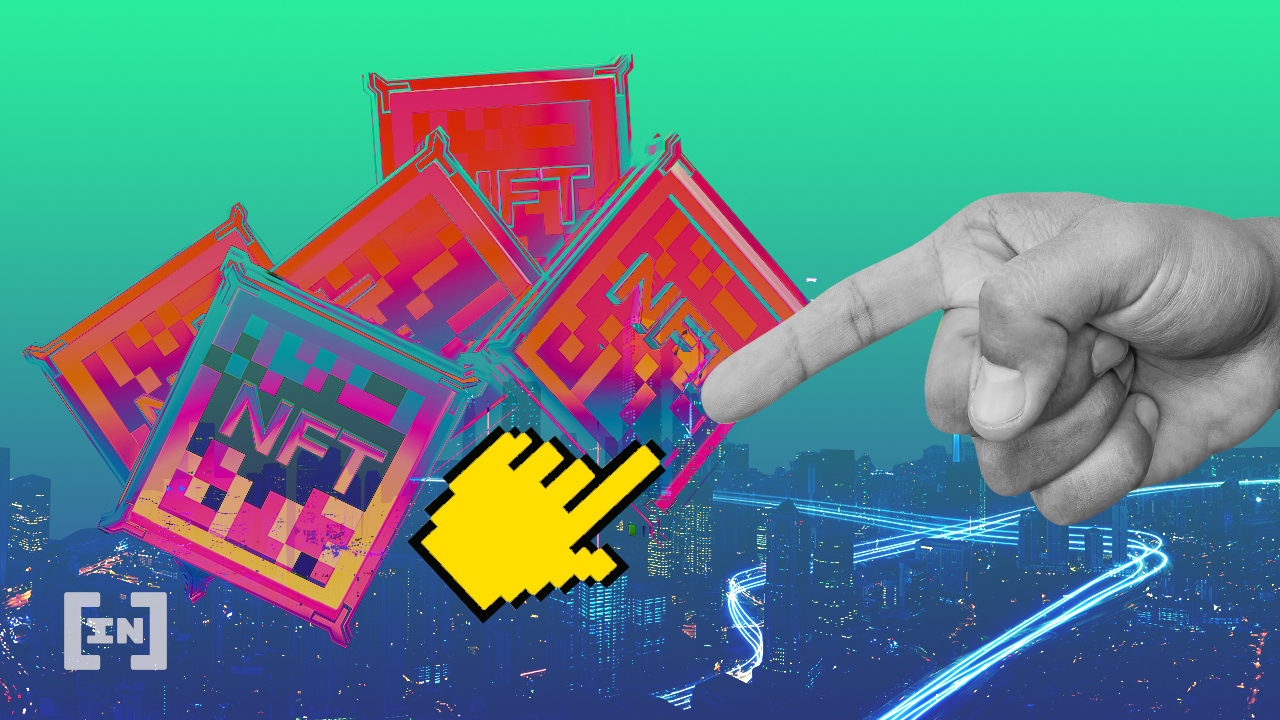 NFT global market sales tumbled below $1 billion in August due to a substantial reduction in the number of unique buyers which reflected negatively in the average sale value of digital collectibles.
NFT global market sales reached new milestones between July 2021 and May 2022 due to the enormous profits collectors obtained from selling purchased and free digital arts through airdrops.
Unfortunately, NFTs like all areas of the crypto finance industry were hit extremely hard by the bearish market trends that began at the end of March and have so far extended into the third quarter of the year. 
As a result, NFT global market sales fell below $1 billion for the third consecutive month in August generating $726.78 million, according to data from CryptoSlam.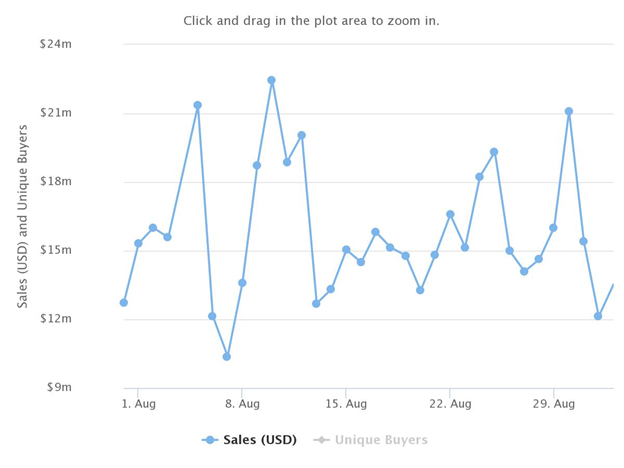 Drop in NFT global sales a reflection of declining volume from top collections
Much of the decline can be attributed to the massive drop in the number of unique buyers as well as the average sale value of the top 10 NFTs by all-time sales volume.
Axie Infinity, for example, is the top-ranked NFT by sales volume, generated around $5.7 million from 44,558 unique buyers. 
Bored Ape Yacht Club (BAYC) which has flipped CryptoPunks in all-time sales also saw about $58 million from 263 unique buyers.
CryptoPunks generated $25 million from 103 unique buyers while Mutant Ape Yacht Club (MAYC) generated $25.8 million falling below the $50 million mark for the fourth consecutive month from 744 unique buyers. Otherdeed from the Otherside Metaverse has struggled since reaching a record $943 million in monthly sales in May, eventually grossing just $22 million from 1,934 unique buyers in August.
Dapper Labs' NBA Top Shot which has added huge liquidity
Read Full Article…