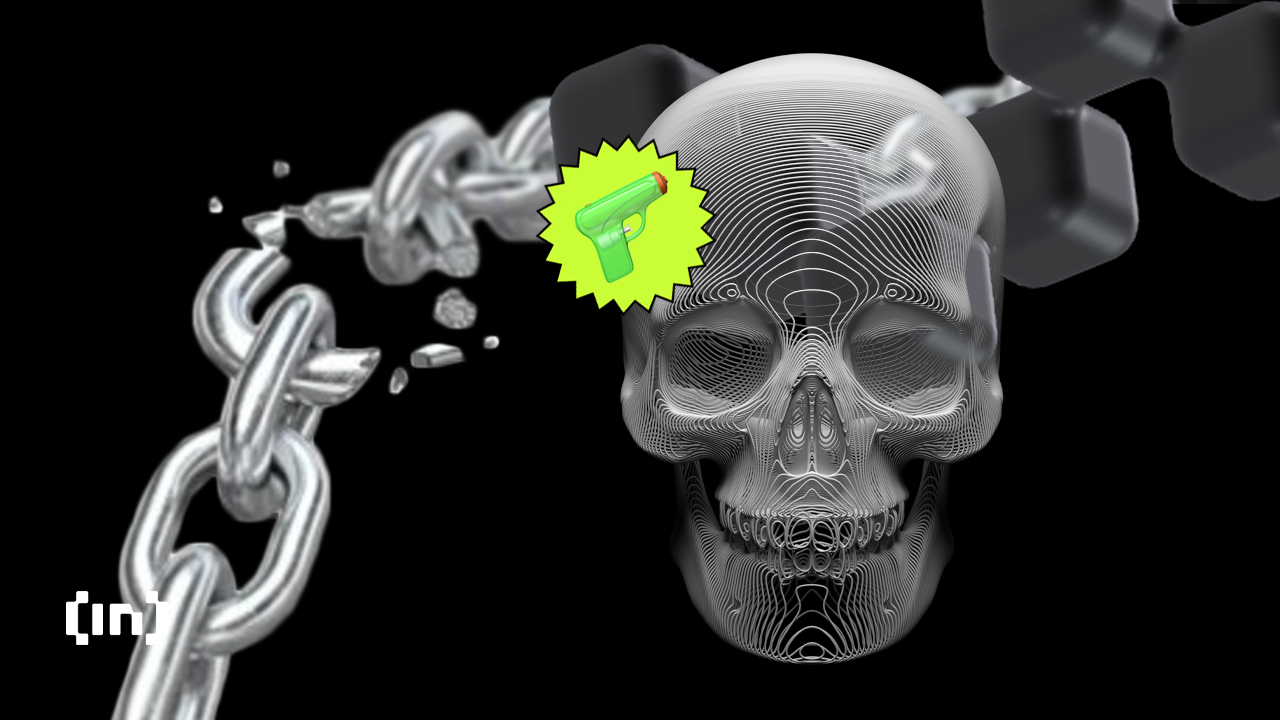 NFT artist Mike Winkelmann, professionally called Beeple, warned of a Discord server hijack that could drain user wallets.
"It appears our discord URLs were hacked to point to a fraudulent discord," Beeple warned on his Twitter handle on Monday. "DO NOT go into that discord and do not verify, it will drain your wallet!!"
Previously, Beeple was a victim of a phishing attack after his Twitter account was hacked. In the incident, scammers shared a link to a website that purported to be a raffle of the artist's Louis Vuitton non-fungible token (NFT) collection.
His followers reportedly lost $438,000 in cryptocurrencies and NFTs.
Beeple labels Discord as 'garbage'
This time around, he has blamed 'discord for being garbage.' NFT trader and influencer maxnaut.eth explained in a tweet that the Discord URL got hijacked, and the team didn't update it on the operating system before Beeple noticed the incident.
The well-known digital artist Beeple came to the limelight after he sold his piece "Everydays: The First 5,000 Days" at a Christie's auction in March 2021 for $69.34 million.
Popular NFT initiatives, including the Bored Ape Yacht Club, Mars Cats, Homeless Friends, and DIPPIES, have also faced Discord hijacks.
On-chain analyst and auditor OKHotsot had identified 41 NFT Discord incidents at the start of June. And on the back of increased
Read Full Article…