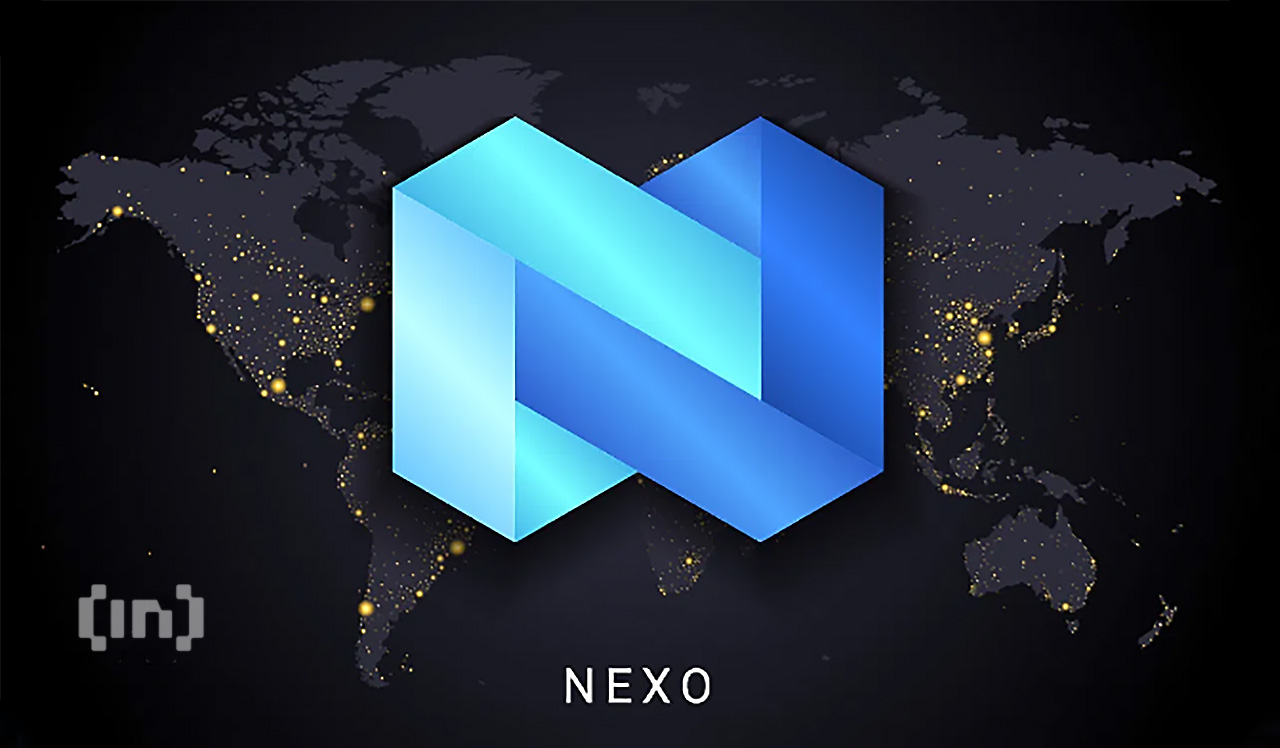 Nexo co-founders Antoni Trenchev and Kalin Metodiev insist that the platform is solvent, days after the California Department of Financial Protection (DFPI) and seven other states issued a cease and desist order.
The crypto lender has been the subject of speculation since Celsius and Voyager filed for Chapter 11 bankruptcy following the TerraUSD collapse and the failure of the crypto hedge fund Three Arrows Capital.
Nexo is resilient in a weak market, argue co-founders
Metodiev said, "Unfortunately, we predominantly see the color red on our charts and our computer screens. But it is our firm conviction that it has been on numerous occasions in the past in numerous other market environments."
He added that the platform has proven its resilience numerous times, explaining, "we had a collateral which was placed on one of the popular Defi platforms against which a loan was obtained by Nexo as an institution so that we can re-lend it…"
Metodiev assured that "It's business as usual for us," with Trenchev insisting, "Don't panic; don't make conclusions."
Metodiev added, "Insolvency, bankruptcy is nowhere in Nexo's reality, and we believe, we hope, we aspire," while working hard to deliver a strong and sustainable future to the users.
States combine action against Nexo
On the regulatory front, eight states brought cease and desist orders against the crypto-lending platform in connection with its unregistered, yield-bearing cryptocurrency product; Trenchev explained that after the BlockFi order, Nexo stopped onboarding new clients in the United States for its lending product.
He said, "They are wary because they were, unfortunately, some bankruptcies in the past few months, and obviously they have to step up for their mandates for investor protection."
In Feb, the Securities and Exchange Commission charged BlockFi Lending LLC (BlockFi) with $100 million in penalties for failing to register the offers and sales of its retail crypto lending product.
Read Full Article…