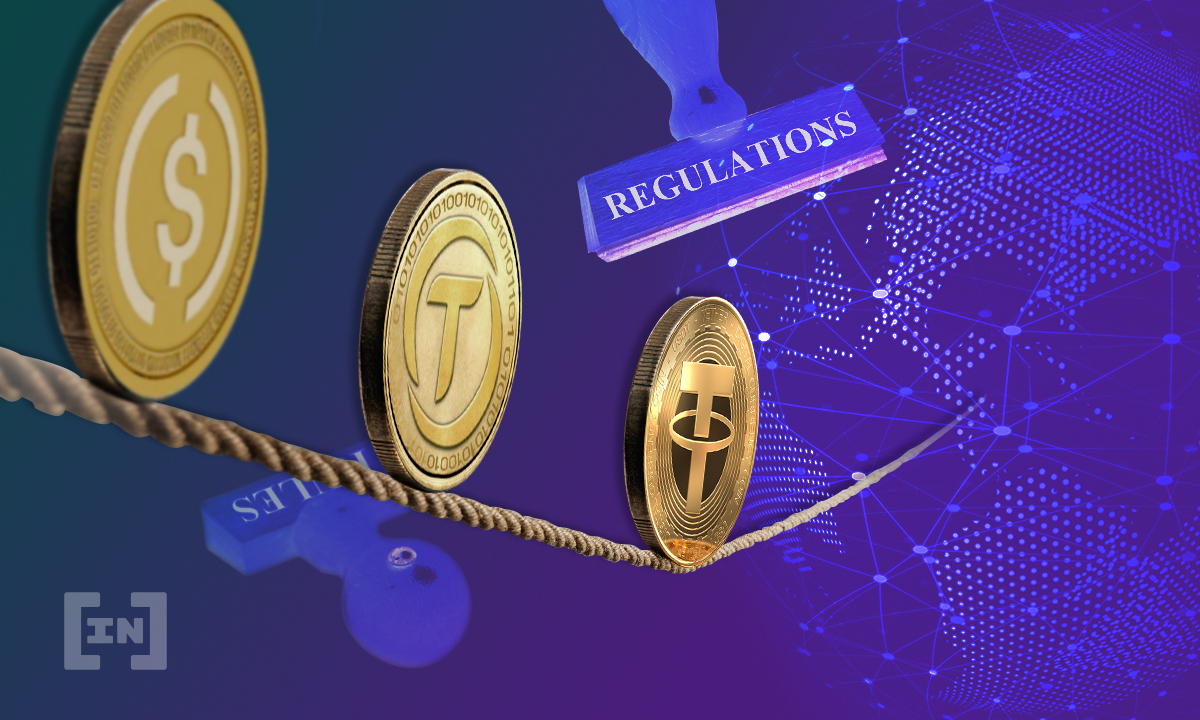 New reports suggest that a potential stablecoin regulation framework could outlaw assets like TerraUSD for two years is in the works.
According to the media Bloomberg, based on the copy of the bill, it would be unlawful to issue or produce new "endogenously collateralized stablecoins."
Months of stablecoin deliberation
Earlier this year, the algorithmic stablecoin Terra USD (UST) de-pegged from the dollar. The debacle that imbalanced the burning and minting mechanism of the ecosystem wiped off over $40 billion. Therefore, stablecoins advertised as having a constant exchange rate and entirely dependent on the value of another digital asset produced by the same developer to maintain their fixed price would fall under the criteria, rendering them illegal.
To safeguard investors further, in the event of bankruptcy, the legislation would also reportedly forbid companies from combining customer funds, including stablecoins, private keys, and cash, with company assets.
On Sept. 23, U.S. Treasury Secretary Janet L. Yellen is set to preside over a meeting of the Financial Stability Oversight Council through a videoconference, and a decision around the stablecoin legislation could come in on the day. However, one of the committee's most senior Democrats, Brad Sherman, told Bloomberg that a markup date was not yet established.
The increased role of the Fed and other watchdogs
The legislation would require Treasury to conduct a study on tokens similar to Terra in consultation with the Federal Reserve, the Office of the Comptroller of the Currency, the Federal Deposit Insurance Corp., and the Securities and Exchange Commission, as per the report. Meanwhile, Maxine Waters (D), the chairwoman of the House Financial Services Committee, and Patrick McHenry (R), the ranking member, have been attempting to come to terms on stablecoin legislation. However, sources familiar with the talks say it's unclear whether the Republican member has approved the most recent version of the bill.
Last year in November, the Federal Deposit
Read Full Article…