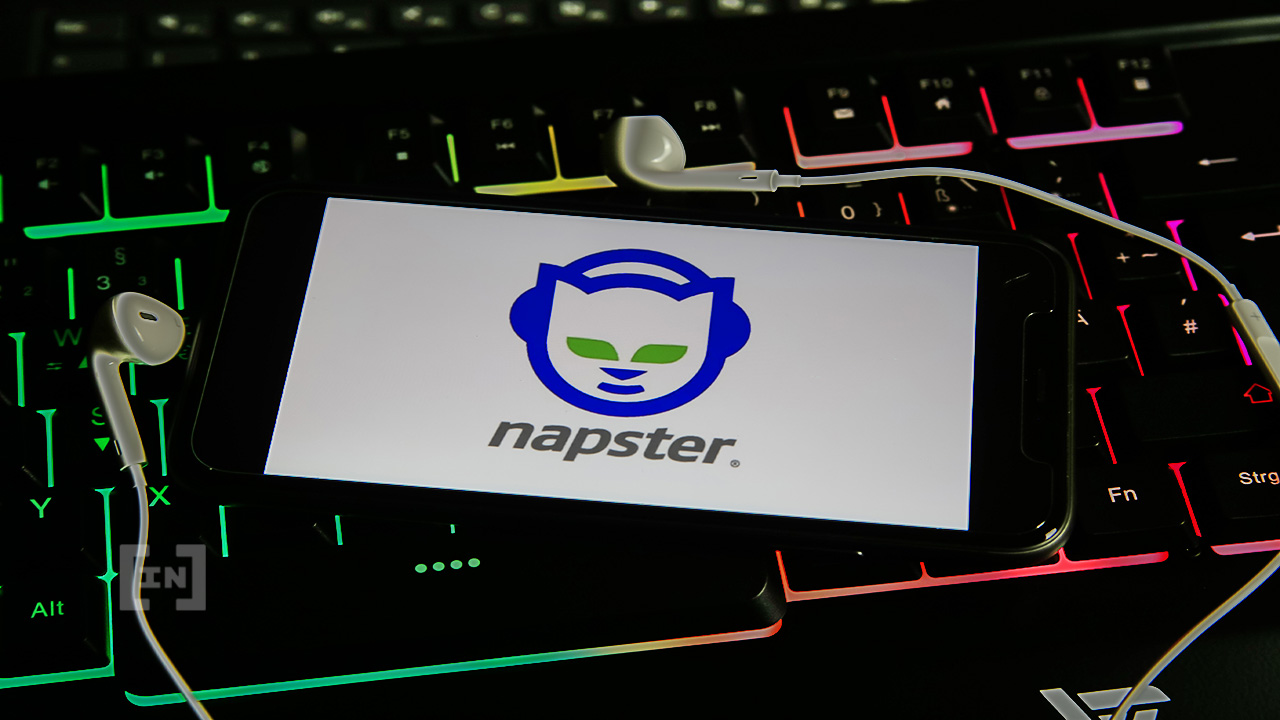 Crypto investment firm Hivemind and Algorand have together acquired music streaming platform Napster. The acquisition will see Napster implement Web3 features to revolutionize the music industry.
Hivemind made the announcement on Twitter, and said that together with Algorand it would "revolutionize the music industry by bringing blockchain and Web3 to artists and fans."
Several others will also be participating in the acquisition, including Skybridge, Arrington Capital, and G20 Ventures. Emmy Lovell has been named interim CEO. Lovell has previously worked with Warner Music Group, EMI Music, and the BBC.
Napster joins LimeWire in renaissance
Napster's implementation of Web3 demonstrates a renaissance in music-sharing services. LimeWire recently announced it will return as an NFT marketplace and has opened a waitlist.
Hivemind is a crypto investment firm based in New York. It has invested in LimeWire's ICO, Decent Labs, and The Bitcoin Company and was founded by Matt Zhang, who was formerly at Citibank. Hivemind revealed that it had partnered with Algorand to serve as its strategic partner.
Will Web3 revolutionize music streaming?
Napster was a peer-to-peer audio streaming platform that functioned similarly to BitTorrent. However, it was hit by a string of lawsuits over copyright infringement, which led to its bankruptcy in 2002.
Since then, it has been acquired by other firms and transformed first into an online music store and eventually into a streaming service.
As a streaming service, Napster is up against the likes of Spotify, which dominates the music streaming market. Its success will be heavily dependent on the specific plans of Hivemind and Algorand – details will be revealed in the near future.
But the music industry is undoubtedly enthusiastic about Web3 technologies. Besides several music-focused NFT platforms, there have also been musical experiences in the metaverse. Spotify recently announced a sound paradise in the metaverse in collaboration with Roblox.
The post Napster to Reinvent itself as Web3 Business Following Acquisition appeared first on BeInCrypto.
Source: beincrypto.com