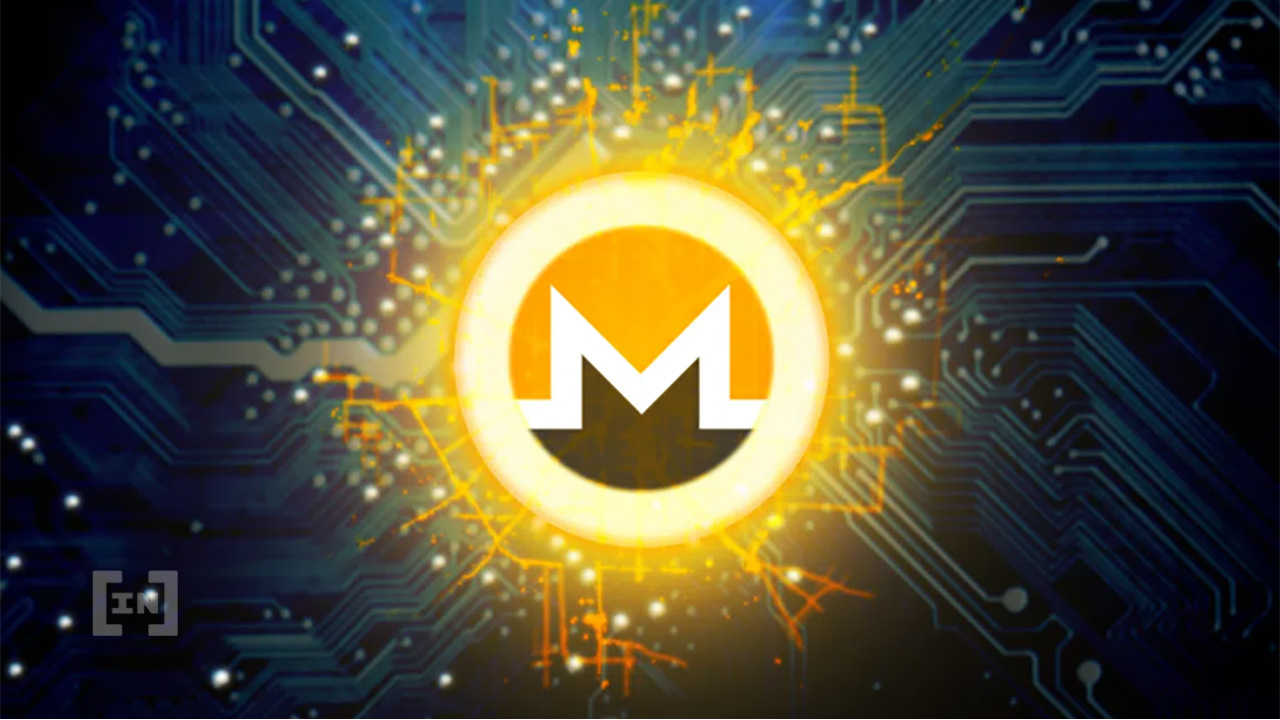 A hard fork of Monero that brings many privacy upgrades has gone live. The upgrade adds Bulletproofs+, a ring signature size of 16, and view tags, among other things.
The upgrade went live at block 2,688,888 on Sunday. The fork brings multiple improvements to privacy on the network, which is already one of the premier privacy protocols in the market.
Among the improvements are the Bulletproofs+ feature, an upgraded ring signature size of 16, and view tags. Users will need to update their node and wallet.
Previously, the ring signature size was 11. These are what make transactions untraceable. They are digital signatures that any member in a group can create, and it should not be possible to determine which key was used to create that signature.
The Bulletproofs+ upgrade makes the transaction size smaller and also increases transaction speed. These are zero-knowledge proofs and should increase performance on the network by 5-7%. View tags accelerate wallet syncing by 30-40%.
As for other changes, there will be some alterations to fees to improve network security and minimize fee volatility. Critical security patches were also added.
The price of XMR has not changed much. It is still priced at $166.41, down 0.8% over the past 24 hours.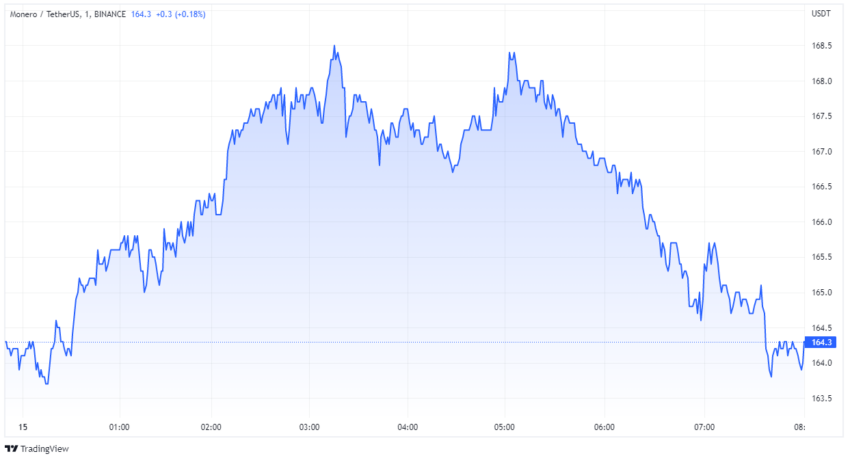 Monero experiences positives in 2022
The hard fork has been
Read Full Article…