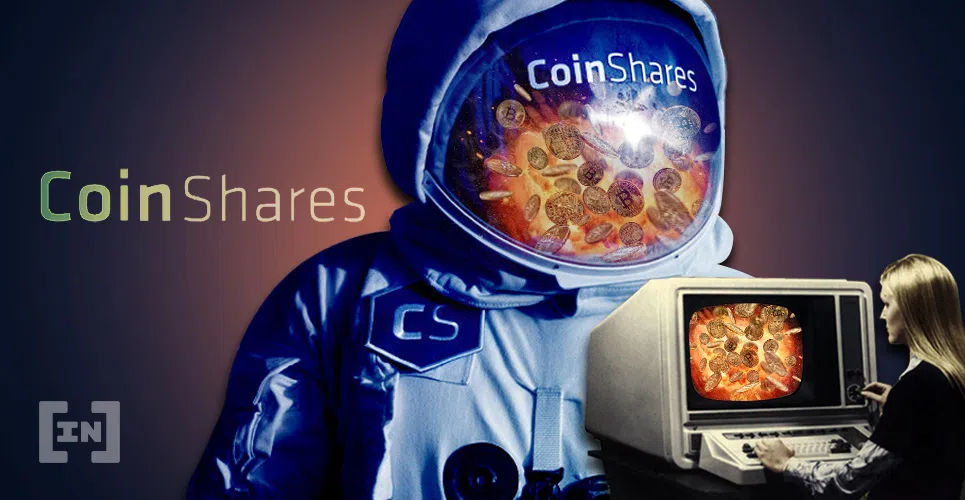 Digital asset investment products experienced minor outflows last week amounting to $17 million.
Although the outflows broke a six-week streak of inflows, the latest CoinShares report hesitates to suggest this could be "a meaningful change in sentiment."
Weeks past have also seen low trading volumes and mixed markets typically resulting in a relatively small amount overall, albeit positively.
However, this past week the report highlighted that minor outflows were seen across a broad set of providers, adding that a recovery in prices suggests an element of minor profit taking.
Around the world, the Americas carried the outflows, while Europe persevered with significant inflows in several countries.
With $25 million in outflows, Canada saw the most capital leave crypto products last week, followed by the United States with $9.5 million and Brazil with $1 million.
This is the second week in a row Canada led with such heavy outflows. Crypto products in Germany meanwhile saw an injection of $13.9 million, in addition to $6.7 million in Sweden.
Short Bitcoin shows minor inflows
After a week playing second fiddle, Bitcoin-based products saw most of the outflows this past week, totaling at $21 million.
This second week of outflows brings month-to-date outflow to $29 million. On the flip side, short Bitcoin saw minor inflows totaling $2.6 million.
Inflows for Ethereum were negligible overall barely amounting to $100,000. It was among a broad set of altcoins with inflows totaling $3.9 million last week.
With similarly small amounts to account for, there were no discernible standouts, except for Uniswap. While the inflows of $100,000 it accrued differed little from the others, relative to its total assets under management of $1.3 million, it represented a significant 6.6%.
Meanwhile, inflows into blockchain equities amounted to $8 million last week. This contrast with direct digital assets signifies improving sentiment, according to the report.
Read Full Article…