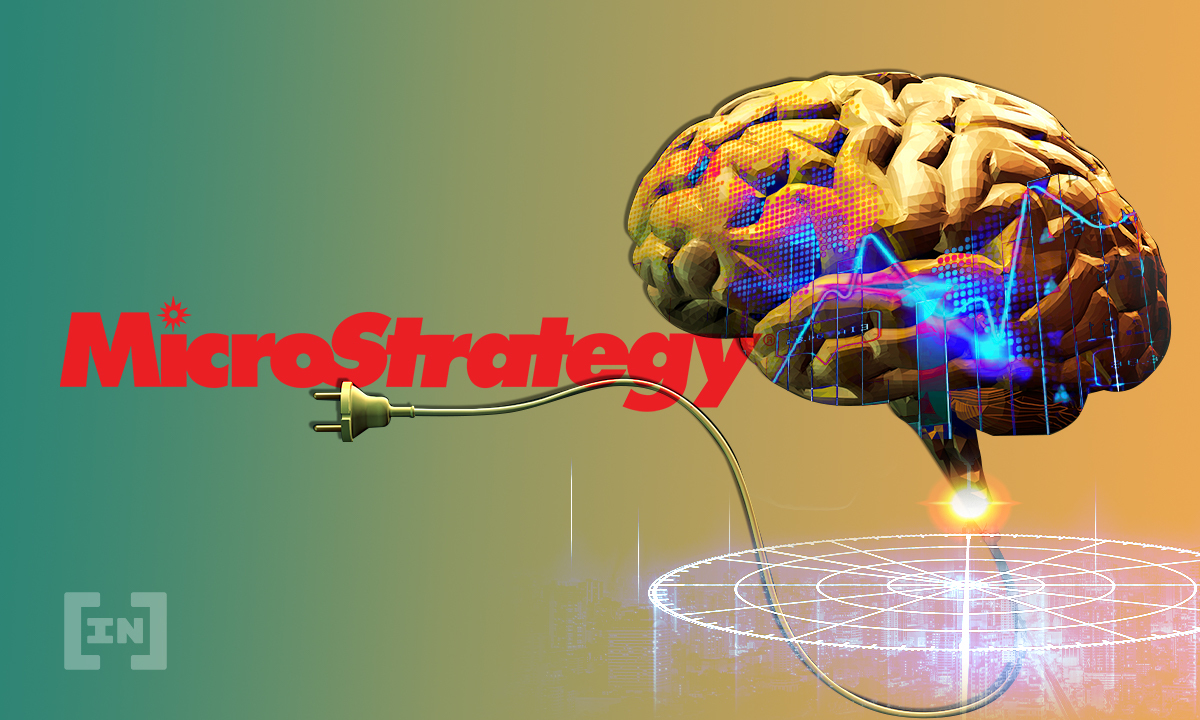 U.S. business intelligence and software company MicroStrategy has advertised a position for a Bitcoin Lightning software engineer signaling a continued push into the digital asset space.
The position seeks an experienced software developer for a project to build a Lightning Network-based Software as a Service (SaaS) platform. The new platform will be developed to provide enterprises with "innovative solutions to cyber-security challenges and enabling new e-commerce use cases," it stated.
The applicant should have experience building BTC and Lightning or decentralized finance (DeFi) software solutions. Bitcoin Core development and experience with large open source crypto projects and cloud solutions are a plus, the vacancy read.
The Lightning Network (LN) is Bitcoin's layer-2 solution providing faster, cheaper transactions for users.
Saylor and MS still big on BTC
The move highlights the firm's long-term strategy and it confirms its commitment to Bitcoin in light of the recent stepping down of one of the asset's largest proponents, former CEO Michael Saylor.
Saylor recently lambasted what he termed as "misinformation and propaganda" regarding the Bitcoin network's energy usage and alleged environmental impact. He claimed that metrics now indicate that almost 60% of energy for BTC mining comes from sustainable sources and energy efficiency improved by 46% YoY.
The Bitcoin advocate continues to Tweet about the properties of the asset which have been highlighted even further with recent fiat currency collapses and the resultant banking bunkum.
Earlier this month, [BeInCrypto] reported that MicroStrategy was still buying the dip after adding a further 301 BTC to its treasury. The company now holds 130,000 BTC worth an estimated $2.5 billion at current prices.
Lightning Network growth plateaus
LN growth has plateaued somewhat in 2022 as a
Read Full Article…