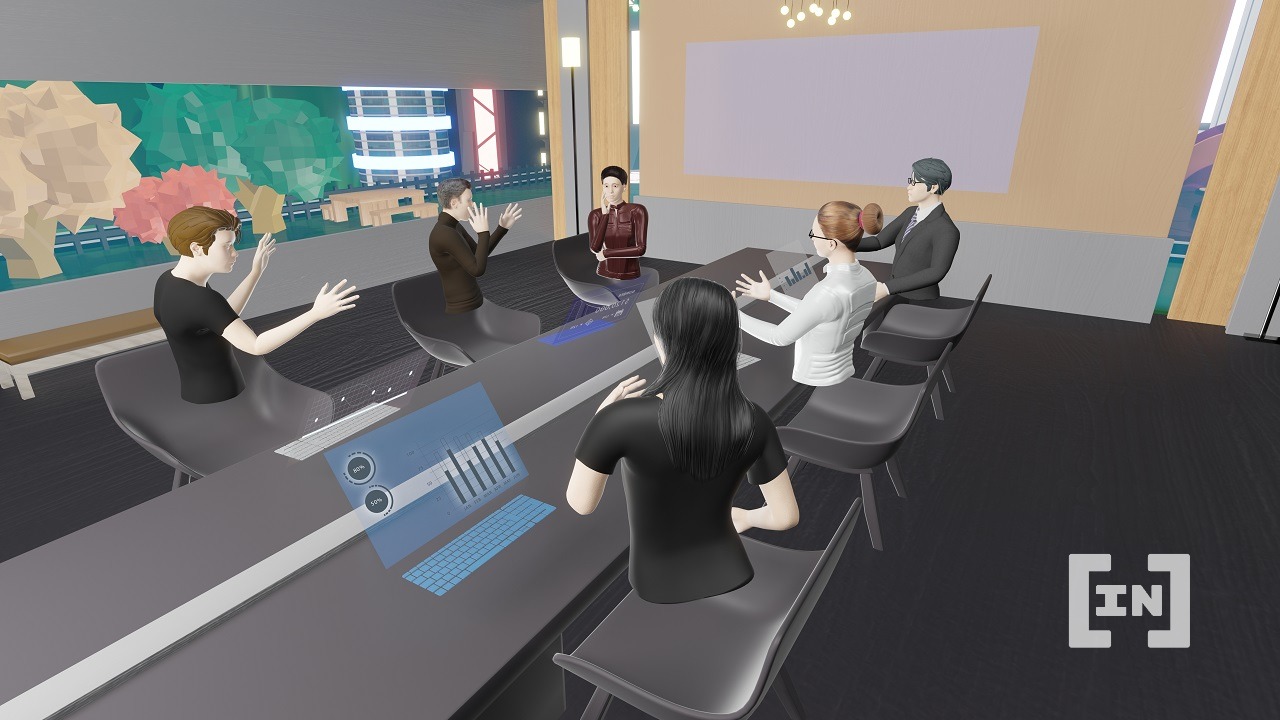 Metaverse workers aren't as enthusiastic as bosses when it comes to working in the Metaverse.
Metaverse games are one of the most exciting things about the future of entertainment. However, working in the Metaverse might not be so fun, if the results of a new poll are anything to go by.
Metaverse workers: Will it be the norm?
Working from home has its plusses. You don't have to get out of your pajamas or take off your fluffy koala slippers. You don't have to put up with Alex from accounts sitting on your desk, telling you long boring stories about whatever dull thing they did with their life on the weekend.
A great part of remote working is that you can work wherever your computer is. So you can sit in that café and look at the sea while tap away. Phew.
There is also something else supercool about remote working. The idea of working in the metaverse. While it might take you a while to work out how to sit down on virtual chairs, or get the right virtual outfight for the sales meeting, it is a fun thought. Hanging out with co-workers online in the virtual office with the waterfall and the zen garden can only be a good thing.
Yet, for all the cool things offered by a metaverse workplace, it may come with negative things for employees.
ExpressVPN commissioned a study, in collaboration with Pollfish. They surveyed 1,500 employees and 1,500 employers about working in the Metaverse.
Technological advancements have increased productivity
As remote working has taken off, both workers (90%) and employers (88%) agree that tech advancements have led to an increase in productivity. And, they feel more connected to their co-workers. Employees say video conferencing (27%) makes them feel most connected and engaged.
Employers also say video conferencing (32%) is the best method. But
Read Full Article…