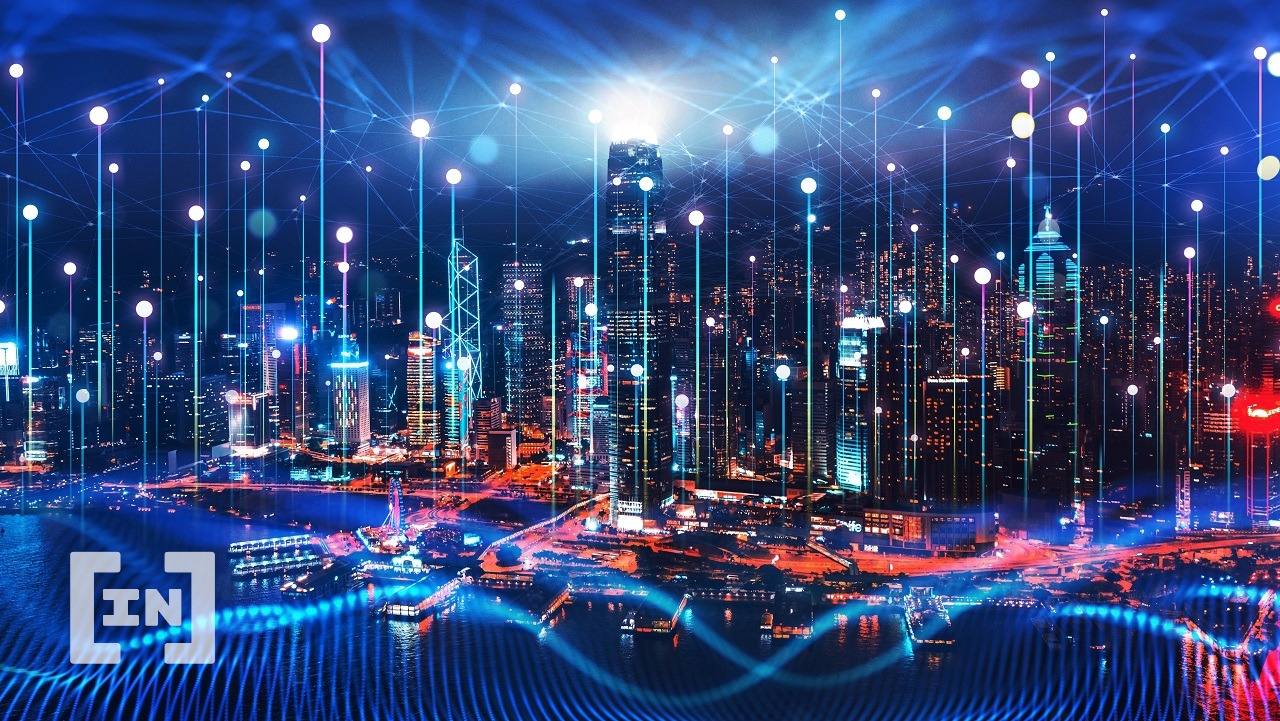 Metaverse: It's now only a matter of time before the metaverse becomes an intrinsic part of your everyday life, says Alex Merritt of Storm Partners.
Metaverse technology has been receiving a lot of mainstream media attention. Outside the gaming and blockchain communities, which frequently overlap, many are still unaware of the technology's current applications and transformative potential.
Although in-game virtual worlds populated with AI and human-controlled characters have existed for years, these aren't metaverses. Even experiences without game-like goals, such as Second Life, don't quite meet the criteria and are referred to as "proto-metaverses."
Metaverse: What is it?
One of the most common descriptions of the metaverse is as a 3D internet. More specifically, it is a vast online world, a virtual and mixed reality space in which users can interact with each other in a computer-generated environment. Awareness of the metaverse has grown significantly in recent years, most notably since Meta Platforms Inc. (formerly Facebook) revealed plans to develop metaverse-specific hardware, experiences, and services. However, the concept has existed for over a century, and the actual term first appeared in writing over forty years ago.
Snow Crash. Stevenson's metaverse was a virtual escape from reality for the characters in his totalitarian world. In the early 90s, Sega released various VR arcade machines, such as the SEGA VR-1 motion simulator, essentially the forebears of the VR games available today.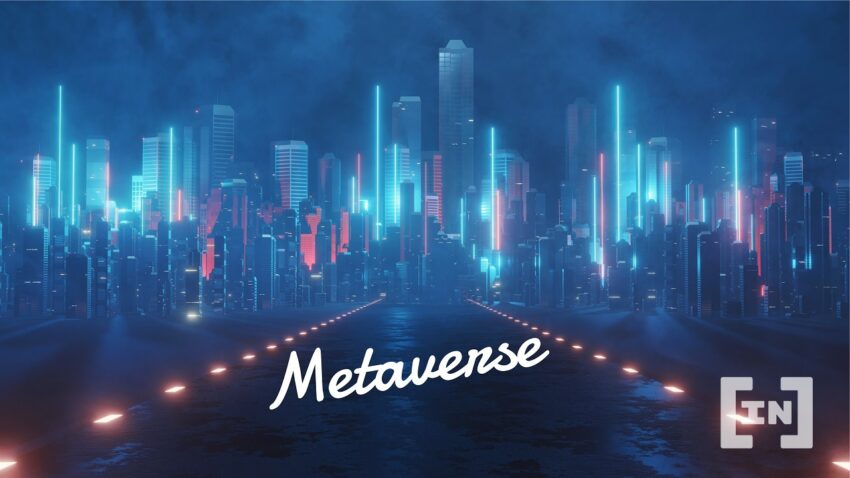 Metaverse Developers
While developers made progress in the years following the release of the earliest VR machines, a giant leap forward came in the form of
Read Full Article…