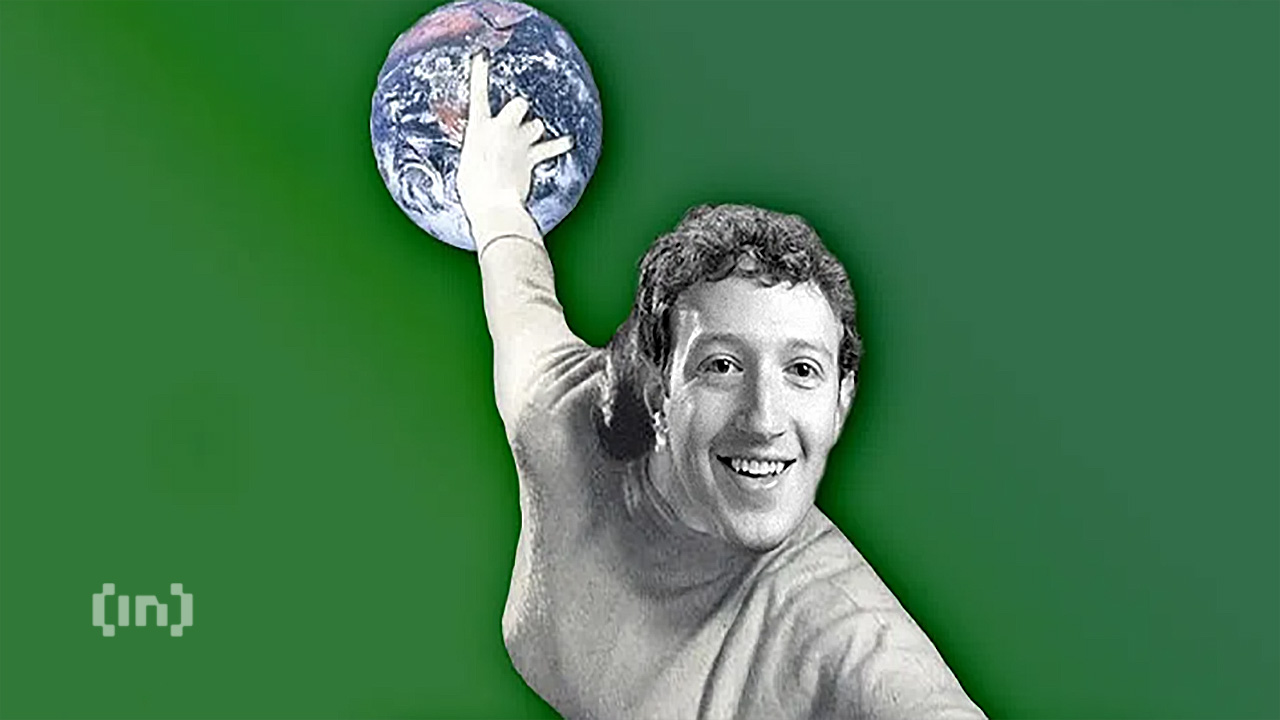 Meta Platforms' latest earning report shows that the company's bet on the metaverse has yet to pay off.
The fundamentals of Meta's third quarter earnings report do not inspire confidence in the company's recent operations. Despite earning $27.7 billion in revenue, this figure is down 4% from the same period in 2021.
This decline is compounded when accounting for expenses, which rose nearly 20% compared to Q3 2021. Altogether this resulted in a whopping 52% drop in net income, to $4.4 billion from $9.2 billion last year.
Although shares of Meta had risen to roughly $140, these gains quickly evaporated some 25% in after hours trading.
Reality Check for Reality Labs
Meta's disappointing third quarter results can largely be attributed to its spending on Reality Labs. The operating loss of the unit responsible for the company's virtual and augmented reality projects amounted to $3.7 billion.
This figure is up from $2.8 billion the previous quarter, totaling at $9.4 billion for the year. Meanwhile, Reality Labs only generated $285 million in revenue, down from $558 million the year prior.
Yet, executives at Meta Platforms were not entirely surprised by the negative results. In fact, the company's outgoing chief financial officer Dave Whener said the trend would likely continue.
In the latest quarterly report, he said the company expected Reality Labs' operating losses to "grow significantly year-over-year," in 2023.
After that, however, the company intends to "pace Reality Labs investments," in order to continue growing operating income long-term.
Zuck's Meta Metaverse Conviction Undimmed
In spite of the losses, chief executive Mark Zuckerberg also singled out achievements Meta experienced over the preceding quarter. For instance, a pair of the company's most popular applications reportedly achieved new milestones.
The amount of active users on its photo-sharing app Instagram reached 2 billion on a monthly basis. In addition, Meta's encrypted messaging app
Read Full Article…