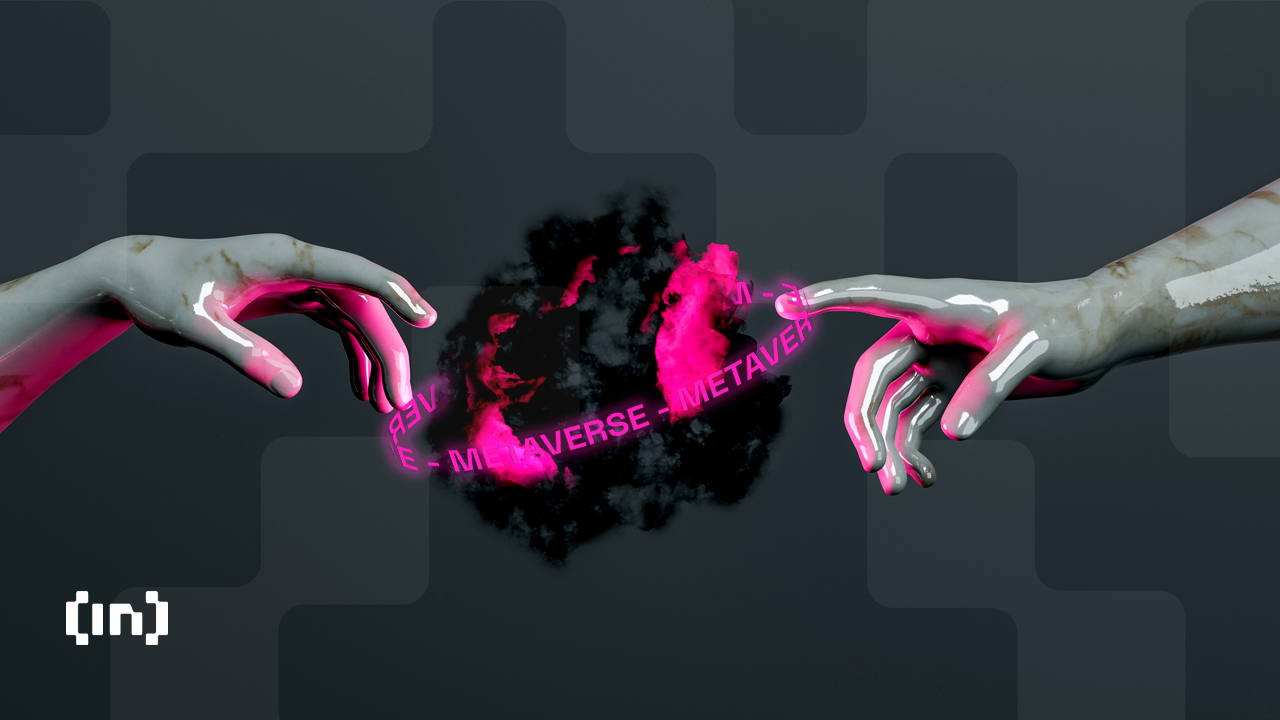 Crypto markets may have been battered by the bears this year, but metaverse and related projects seem to be holding up in the storm.
In an industry report released on Oct. 20, DappRadar revealed that Metaverse interest and demand have remained strong despite falling trade volumes.
Virtual worlds have had a calmer quarter following the hype surrounding the Otherside launch in May. The mint propelled Metaverse trading volumes to over $700 million for that month alone.
Without any heavily hyped projects launching in the third quarter, that volume has declined 91.6% from the $893 million generated the previous quarter, DappRadar reported.
Additionally, the number of land transactions declined by 37.5% from the previous quarter, indicating that "the excitement surrounding these types of projects has not subsided but is approaching a consolidation period."
Virtual worlds holding steady
In terms of user data, or the number of unique wallet addresses interacting with a dApp's smart contracts (UAW), The Sandbox and Decentraland have been the most active Metaverse platforms throughout the year.
The Sandbox has maintained an average of 750 daily wallets interacting with the gaming platform since May. Its NFT marketplace has been on an upward trend for the past five months, with an increase of 348% in UAW since May.
There has been a similar trend with Decentraland, which has maintained a steady UAW of around 800
Read Full Article…