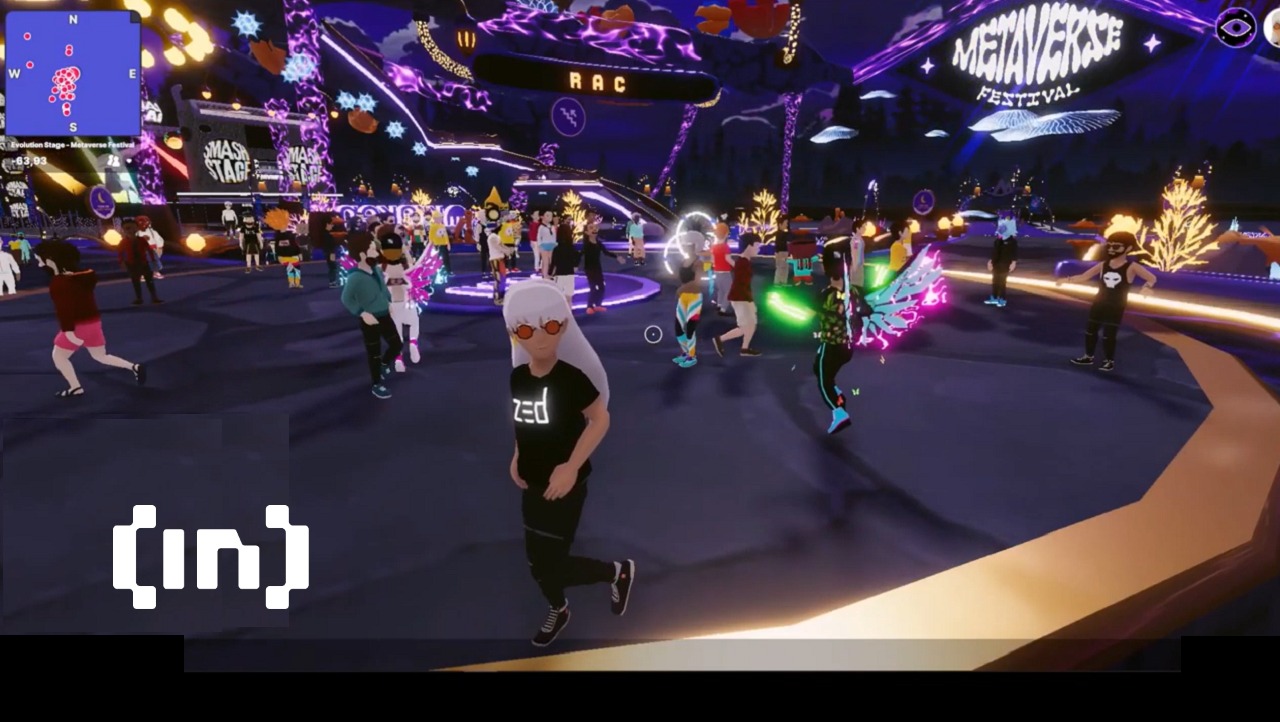 Metaverse Music Festival: Decentraland and sponsor Kraken are putting on the second Metaverse Music Festival. There will be 15 stages with 100+ artists from all music genres.
Decentraland, launched in 2020, is a virtual social world. It is powered by the Ethereum blockchain and claims to be the first decentralized metaverse.
The Metaverse is holding a Metaverse Music Festival (MVMF). This is the second year of the festival, and it has 100 confirmed artists. The event is free for all to attend. There is no VR, ticket or headset needed.
This time last year, Decentraland say that 50,000 unique attendees turned up online to the first MVMF.
Personalities who performed included Deadmau5, 3LAU, Paris Hilton, RAC, and Alison Wonderland.
Major artists have been getting on the Metaverse bandwagon. These include Jason Derulo and Grimes. And, at the 2022 VMA's MTV announced a new metaverse category 2022 VMAs.
Metaverse Music Festival in 2022
The festival this year will be set in a cyberpunk city of the future. The centerpiece is the Tower of Babel stage.
Artists of 2022 include the global touring metal festival OZZFEST. It launched the careers of bands including Slipknot, System of a Down, Incubus,
Read Full Article…