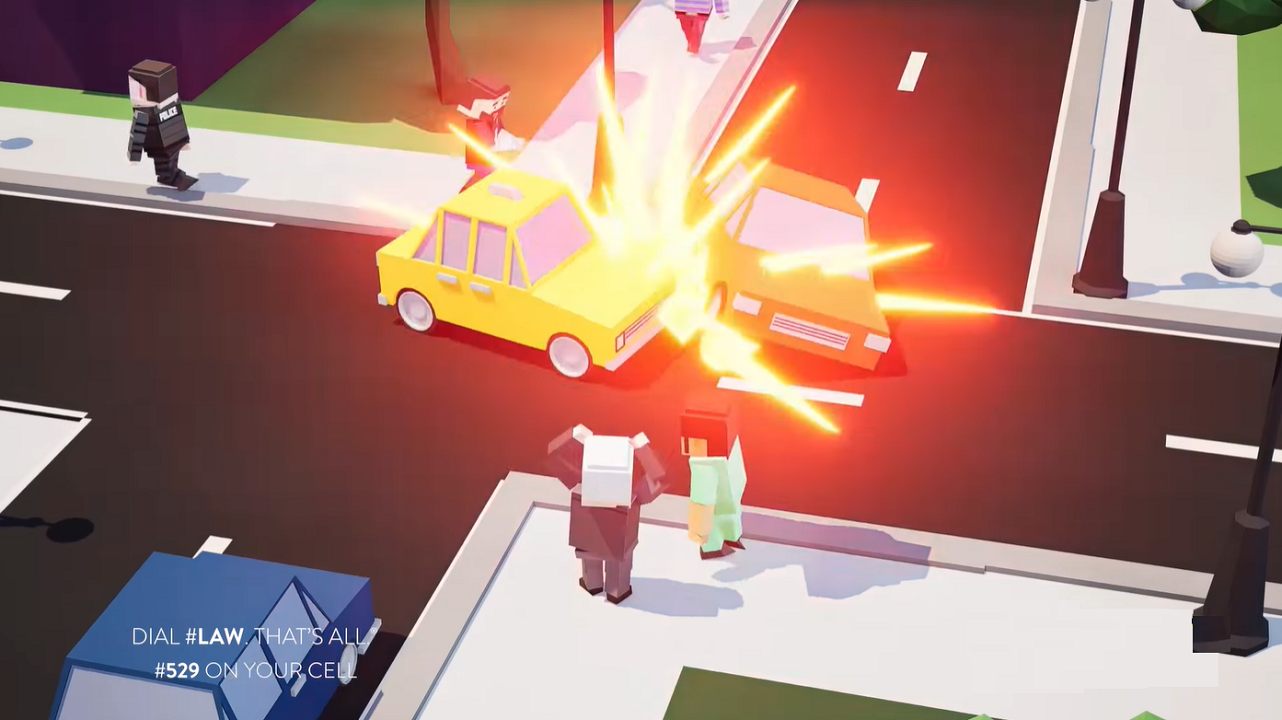 Metaverse injuries can happen. And now, a team of Metaverse lawyers is ready to take on your case.
Well now, lawyers are funny creatures. So, it is hard to know if this is for real, or a stroke of advertising genius. Either way, mind = blown.
A law firm based in Florida in the U.S. (of course it would be Florida) has decided that if you are injured in the Metaverse, they will help you sue whose ever fault you think it could be.
While it is hard to know what virtual injuries would make a case, actual injuries caused by people running around their living rooms in VR gear might be a thing. Who knows how many over-excited Metaverse enthusiasts will run into their glass sliding door and smash through into the garden on their face?
Metaverse Injuries Can Happen
Law firm Morgan and Morgan say whether you get injured in the Metaverse or in real life, they have your back. They also claim to be America's largest personal injury law firm.
They say while the Metaverse is fun, "the human body still exists in reality while the mind wanders the VR environment, and some individuals have become injured as a result of using these metaverse machines."
The firm goes on to say that the otherworldly experiences that these devices offer are also their downfall. "Most VR headsets, such as the HTC Vive and Facebook's Oculus Quest, are designed to completely remove the user from reality using a noise-canceling and sight-restricting headset, which has resulted in broken bones, concussions, and injuries to spectators who got too close to the user. Also, the VR user, with inhibited senses, might be unable to avoid dangerous elements
Read Full Article…