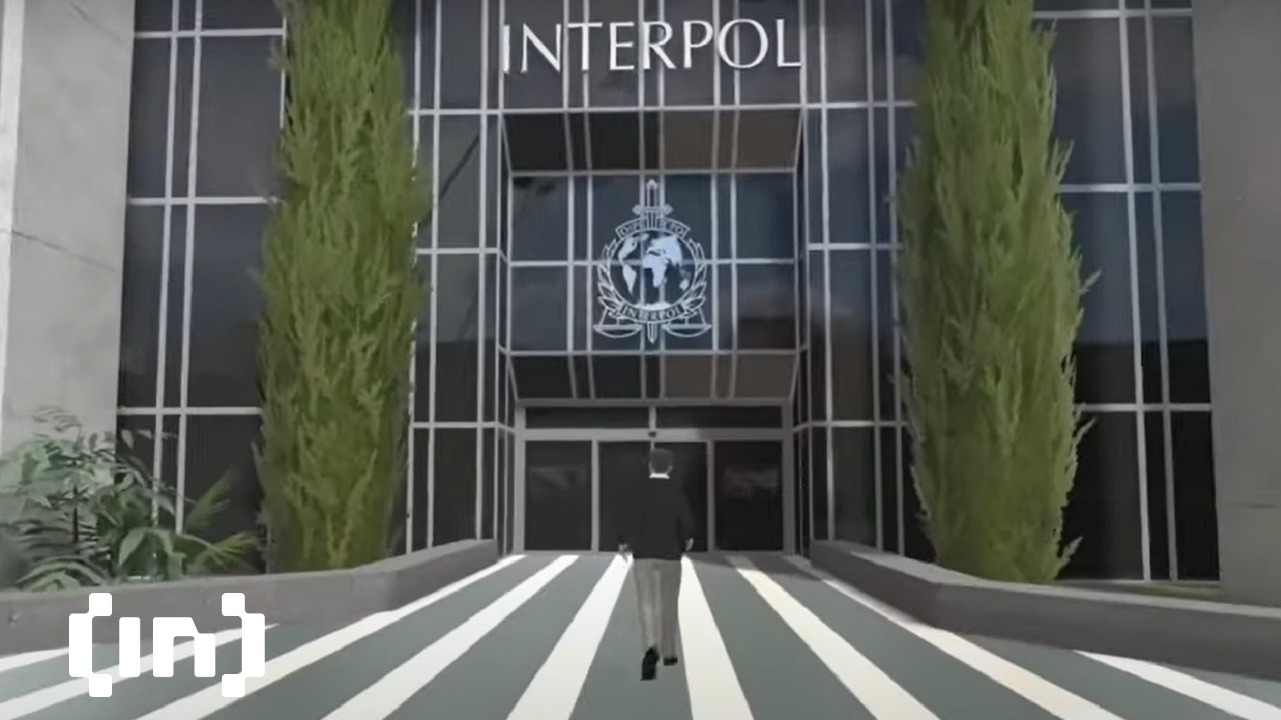 Metaverse cops: INTERPOL, the global police organization, have unveiled the first metaverse designed specifically for law enforcement around the world.
INTERPOL announced that the fully operational metaverse allows registered users to tour a virtual office at INTERPOL's General Secretariat headquarters in Lyon, France. This is without geographical or physical boundaries. Users can interact with other officials through their avatars. Users can even conduct immersive training courses on forensic investigation and other policing capabilities.
According to INTERPOL, its metaverse is "designed for law enforcement around the world." They say it will help global forces "interact with other officers through their avatars."
It seems that INTERPOL wants to prepare for the possible future expansion of the metaverse. Madan Oberoi is the Executive Director of Technology and Innovation at Interpol. "The metaverse has the potential to transform every aspect of our daily lives, with huge implications for law enforcement."
Oberoi says there is only one way for the police to understand the functioning of bad actors in this new virtual environment. "For the police to understand the metaverse, we have to experience it."
INTERPOL warns of rising crime in virtual worlds
According to INTERPOL's latest Global Crime Trends report, crime has increasingly moved to the internet as the pace of digitization increases.
"As the number of users of the metaverse grows and the technology continues to develop, the list of potential crimes will only expand to potentially include crimes against children, data theft, money laundering, financial fraud, counterfeiting, ransomware, phishing, and sexual assault and harassment."
The creation of the metaverse for global policing began when the international body's roundtable asked a question. "How can law enforcement continue to protect communities and ensure the rule of law?" Humans are
Read Full Article…