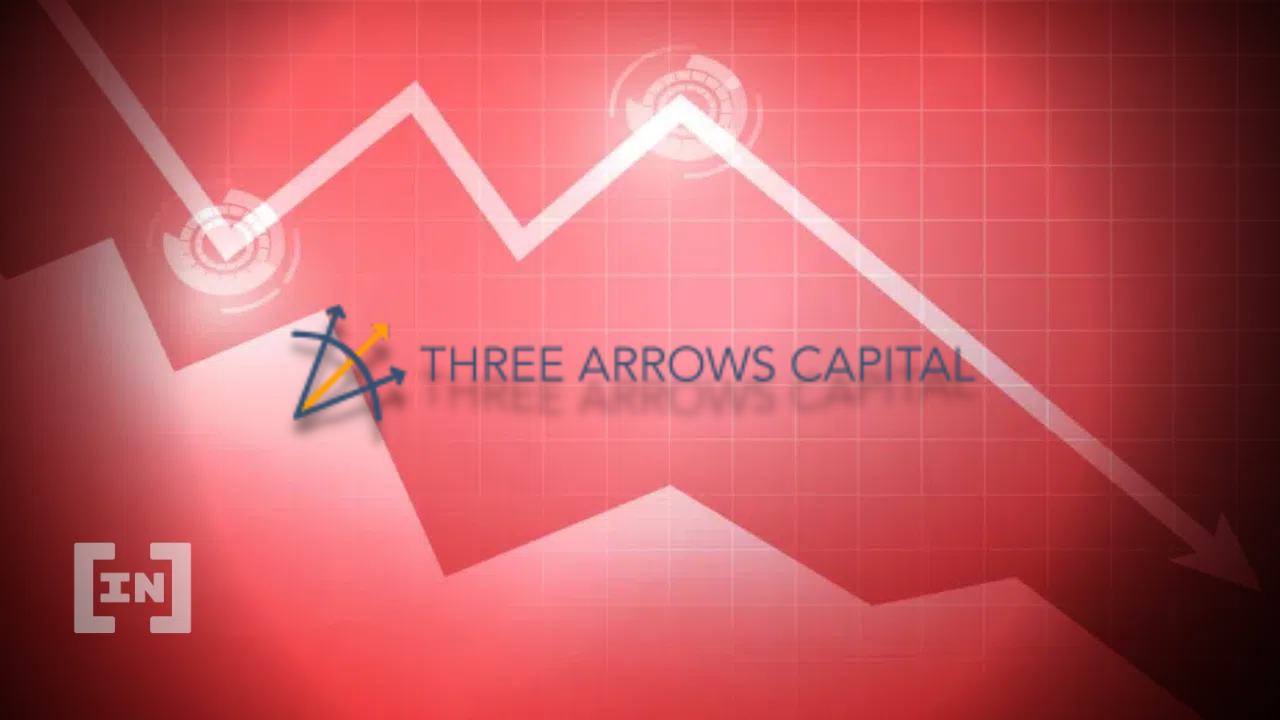 The Monetary Authority of Singapore slams hedge fund Three Arrows Capital for misinformation and exceeding the maximum value of assets under management for a registered fund management company.
This latest action by the MAS comes on the back of a liquidation order from courts in the British Virgin Islands, where 3AC is registered. The hedge fund had failed to meet lender margin calls, leading to early liquidations by crypto lenders BlockFi and Genesis and a notice of default from Canadian broker Voyager Digital.
The nitty-gritty of the allegations
The MAS accuses 3AC of providing misleading information. As a registered fund management company, 3AC had been granted a license to manage up to $180 million with a maximum of 30 investors. In September 2021, the company changed the contract terms of the management of a fund such that the management would move to the British Virgin Islands.
Nevertheless, it continued managing part of the fund in February 2022, notifying the MAS of its intent to cease its operations in Singapore on April 29, 2022.
The MAS claims that 3AC's intention to move the location of its fund management was made opaque since both the entity in Singapore and the British Virgin Islands listed co-founder Su Zhu as a shareholder.
3AC had also allegedly failed to notify the watchdog timeously of changes to its directorship and equity allocations of its directors Su Zhu and Kyle Davies.
The MAS also alleges that 3AC managed more funds than the $180 million allowed for two periods: between July 2020 and September 2020 and between November 2020 and August 2021.
The writing is on the wall
Three Arrows Capital's liquidation, announced yesterday, is being managed by Teneo Restructuring. The firm will set up a website after it has quantified 3AC's assets for creditors to claim against the hedge fund. The hedge fund
Read Full Article…