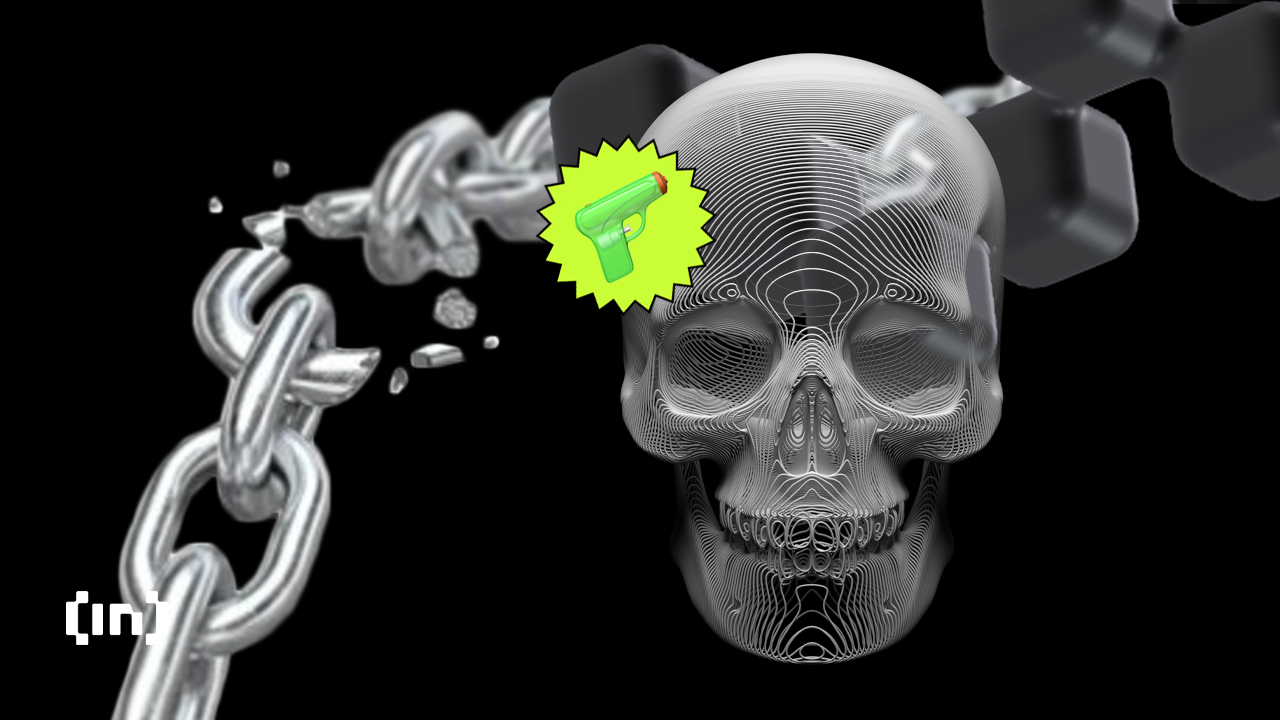 Hacks and exploits in the decentralized finance (DeFi) sector have not slowed during this bear market and Mango Markets has become the latest victim.
The Solana-based DeFi trading platform Mango Markets is the latest victim of a large exploit that has resulted in the loss of as much as $100 million.
In the early hours of Oct. 12, the protocol tweeted that it was investigating an incident where a hacker was able to drain funds by manipulating oracle prices:
A self-funded attack on Mango Markets
DeFi sleuths at blockchain security firm OtterSec broke down the attack confirming that it did not involve a flash loan. The attacker funded an account with $5.5 million in USDC collateral from FTX.
The attacker then created a 480 million MNGO-PERP (perpetual future) position and counter-traded themself on another account. They were able to temporarily manipulate the price of MNGO and drive up the value of their collateral before taking out loans from the Mango treasury.
The surge in price also caused more than 4,000 short liquidations across Mango Markets.
The attack was down to an "economic design flaw," according to OtterSec founder Robert Chen. Head of derivatives at Genesis Global Trading, Joshua Lim, also broke down the exploit stating that it "effectively wiped out all available liquidity on
Read Full Article…