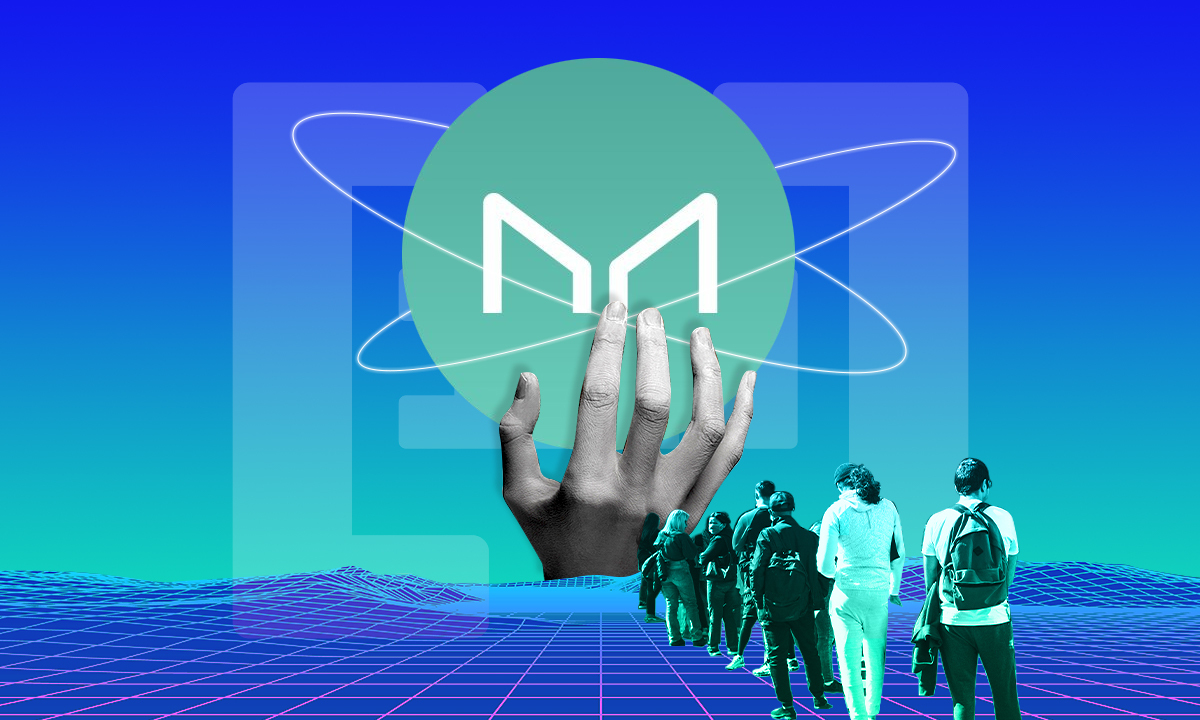 MakerDAO co-founder Rune Christensen plans to sell up to $3.5 billion in USDC for Ethereum — a move that could result in its DAI stablecoin losing its dollar peg.
DAI is 32% backed by Circle's USDC stablecoin, according to data from Daistats. That is the equivalent of about $3.5 billion. It is the single-largest collateral asset backing DAI.
But Christensen wants a portion of that collateral "uprooted" from the DeFi lender's $10.8 billion crypto treasury. He prefers it is converted into ethereum.
Tornado Cash contagion
The founder is worried about the risk of contagion from this week's sanctioning of crypto mixing service Tornado Cash, according to posts from MakerDAO's Discord channel.
"I have been doing more research into the consequences of the Tornado Cash sanction and, unfortunately, it is a lot more serious than I first thought," Christensen said.
"It is obviously suicide to 'yolo' it all, but the risk/reward of partial uprooting may be acceptable. The market may finally start to reward decentralization to the point where these risks are acceptable because USDC is no longer the no-brainer it used to be," he added.
MakerDAO's MKR token fell 4% to $1,068 after the news. The asset is down more than 50% year-to-date.
The U.S. Treasury Department sanctioned Tornado Cash on Aug. 8, alleging the privacy tool laundered more than $7 billion worth of crypto assets since 2019. The measures mean that all U.S. citizens and entities are banned from using Tornado Cash.
Following the ban, Centre, the consortium behind USDC, blacklisted 38 wallet addresses and froze the $75,000 in USDC they held. The consortium, set up by Circle and Coinbase, has now banned 81 wallet addresses since the launch of USDC in September 2018.
The blacklisting of Tornado Cash wallets brought the decentralization of MakerDAO's DAI stablecoin into focus.
Criticized as "wrapped USDC," observers are concerned about DAI's
Read Full Article…