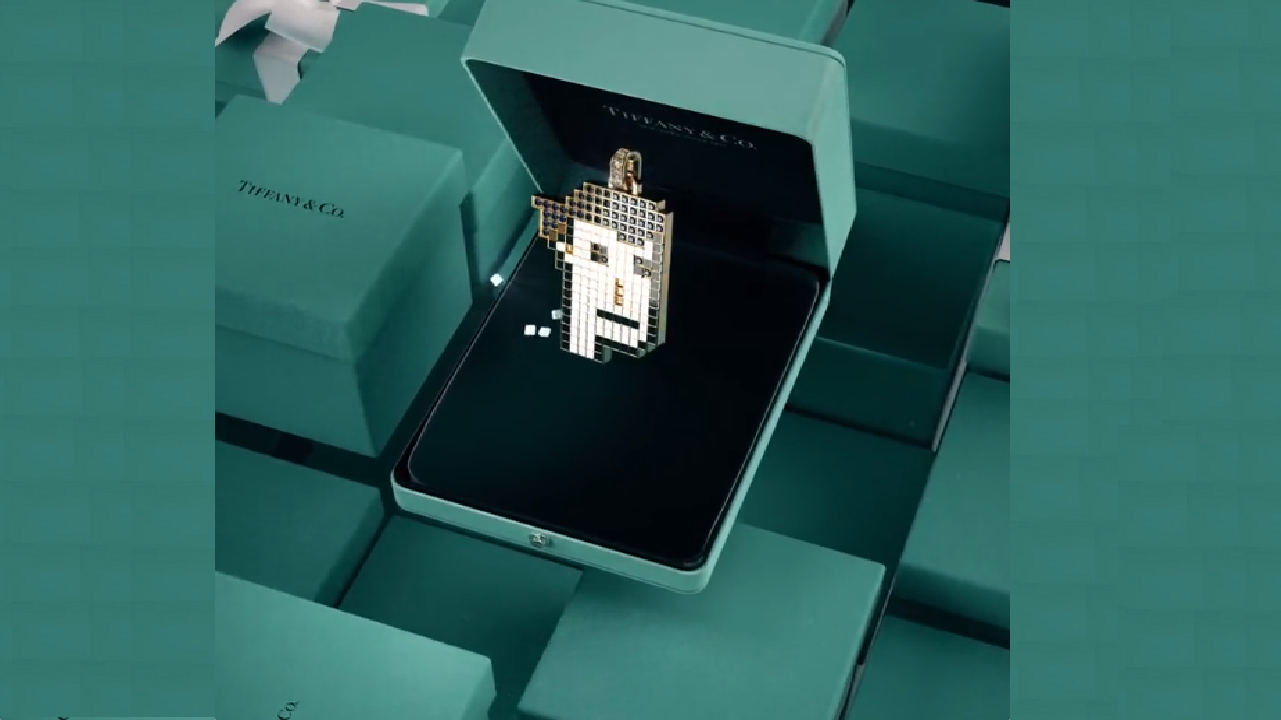 Mainstream adoption of digital assets is not just tantalizing close, it is already here, according to Filipe Gonçalves of Ankr.
Enterprises are already neck-deep into digital assets. As many companies wait for government regulation and clarity for blockchain-based investments and activities, plenty of companies have gone ahead anyway.
Brands already committed
Companies marketing in the Sandbox and Decentraland include Netflix, Dolce & Gabbana, Tommy Hilfiger, TIME, Binance, LooksRare, Rarible, FTX, Gemini, the Smurfs and plenty more. Tommy Hilfiger and Dolce & Gabbana both participated in Decentraland's first-ever metaverse fashion week. Netflix entered the Decentraland metaverse to advertise the release of a new film. Samsung opened its own metaverse in Decentraland.
TIME has released NFT collections and has dived headfirst into the blockchain space. Sandbox land was purchased by TIME magazine, Binance, FTX, LooksRare, Rarible, Gemini, the Smurfs and many additional companies. Sandbox land, similar to Decentraland, can be bought and traded or built upon and rented. Many companies are purchasing land and offering free virtual experiences.
Mainstream adoptions and brands
Budweiser, Tiffanys and Nike have all entered the digital asset space full force. Budweiser first dropped several different collections around its infamous beer. One such collection even
Read Full Article…