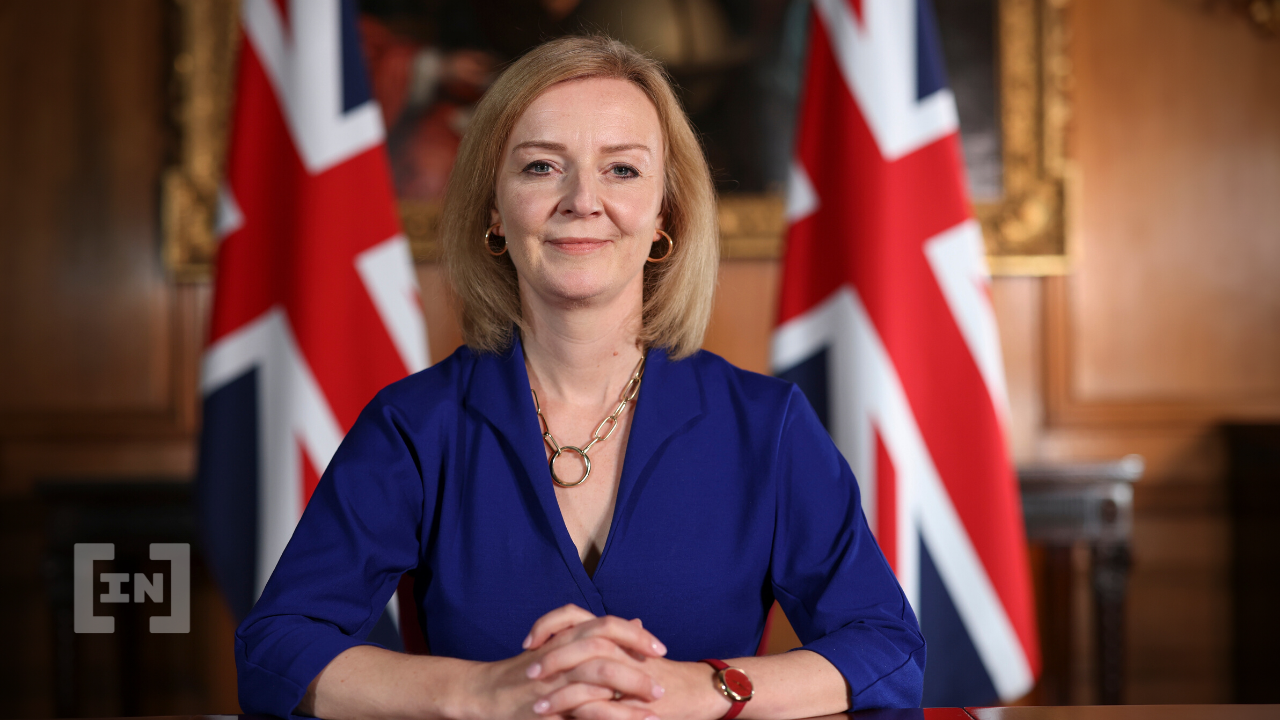 Liz Truss wins the U.K.'s Conservative party leadership race leaving the crypto industry wondering if it is a part of the new prime minister's plans moving forward.
Truss beat out former Chancellor of the Exchequer Rishi Sunak, winning 57% of the party vote compared to Sunak's 43%. She will travel with former prime minister Boris Johnson tomorrow to Balmoral Castle, where Johnson will officially notify the Queen of his resignation. The Queen will need to approve Truss's new government formally.
Among Truss's most urgent tasks will be to address the cost-of-living crisis in the U.K., where inflation has reached double figures.
Truss and Sunak vied to fill the leadership vacuum in the U.K.'s Tory party after former prime minister Boris Johnson stepped down following a series of scandals that saw him lose the support of much of his government.
As part of her campaign, Truss promised lower taxes, restrained spending, and the driving of economic growth. It is not clear what Truss's approach to cryptocurrencies will be.
Truss vs. Sunak on crypto
But we have a few clues. Truss's support for crypto emerged in 2018 when she said that crypto should be welcomed without restricting its potential. Later, in 2020, while Trade Minister said that she wanted the U.S. and U.K. to lead in areas like artificial intelligence and blockchain.
Truss's political views over the course of her career have varied dramatically, leading some to accuse the incoming Prime Minister of having a forked tongue and playing to the audience without having firm beliefs of her own. Whether that is true or not, having beaten Sunak by a smaller margin than expected means that she will need to accommodate a broader spectrum of views from Conservative party constituencies, including those of Sunak.
Sunak, on the other hand, is a known cryptocurrency advocate. While still Finance Minister under
Read Full Article…