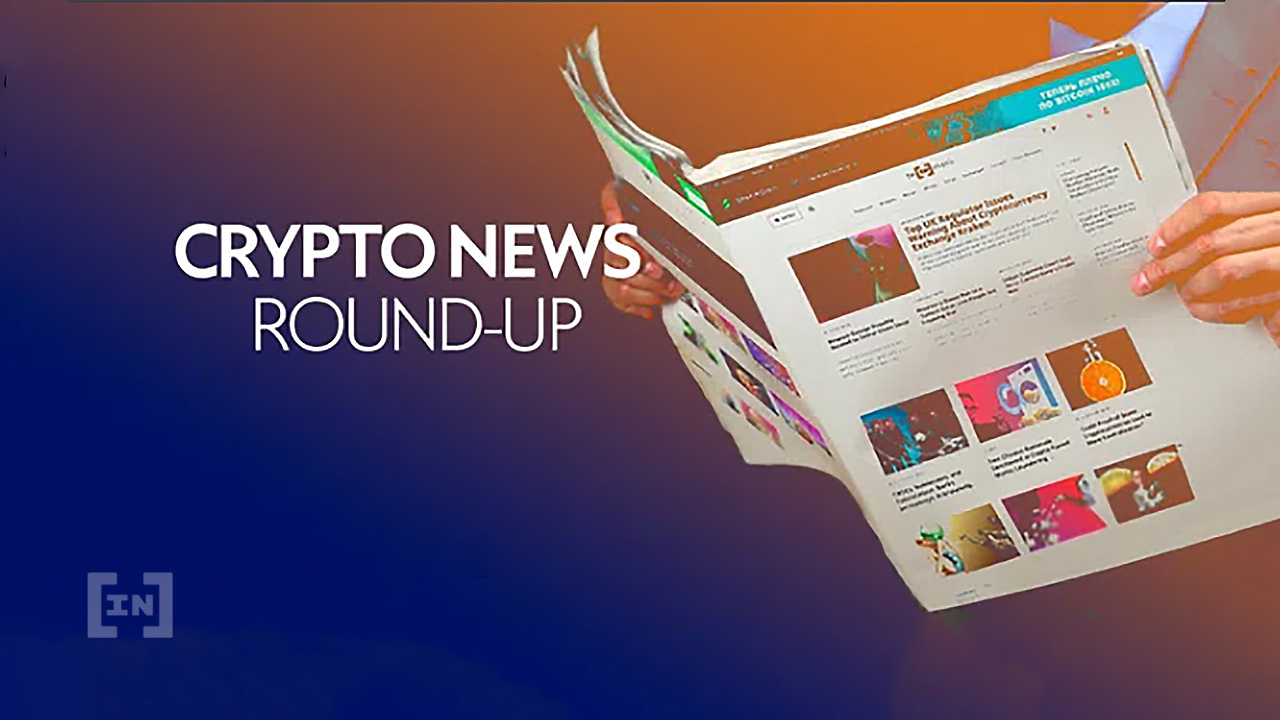 It's Friday, which means it's time to reflect on another glorious week in crypto.
This week has had it all. There were hacks, regulatory smackdowns and prank phone calls, and Michael Saylor keeps moving forward despite the Bitcoin price knocking him to the canvas more times than we can count.
Forget Saylor, my head is spinning just thinking about it. Let's do this.
MicroStrategy buys the dip. Again
In a Ctrl+C Ctrl+V news event, MicroStrategy bought Bitcoin this week.
Whatever else you can say about co-founder and executive chairman Michael Saylor, you can never doubt his resolve or conviction.
MicroStrategy now holds 130,000 Bitcoin (BTC) bought at an average price of $30,639 per coin. Ouch. The price collapse of BTC in 2022 may have left Saylor bloodied and bruised, but this punch drunk warrior isn't about to give up on his BTC fever dreams just yet.
Perhaps it is apt that MicroStrategy's headquarters is (honestly) located on Tysons Corner. As Saylor himself once said, "It ain't about how hard you hit, it is about how hard you can get hit and keep moving forward."
No wait, that was Rocky. Same energy though.
Stablecoins a threat to stability
Michael Barr, the Vice Chair for Supervision of the Board of Governors of the Federal Reserve System, said that stablecoins could pose a threat to financial stability. On Wednesday we reported that U.S. Treasury Secretary Janet L. Yellen is proposing to bring forward legislation which would make new stablecoins illegal.
Crypto heads of cynical mind might argue that the greater risk to financial stability is wonky inflationary fiat currencies such as the rupee, euro and yen, but Janet Yellen isn't listening. So there.
Crypto legal updates
Who is being sued this week? Ian Balina.
Which stablecoin issuer lost a major court order? Tether.
Who claims to have authority over the entire Ethereum network? The SEC.