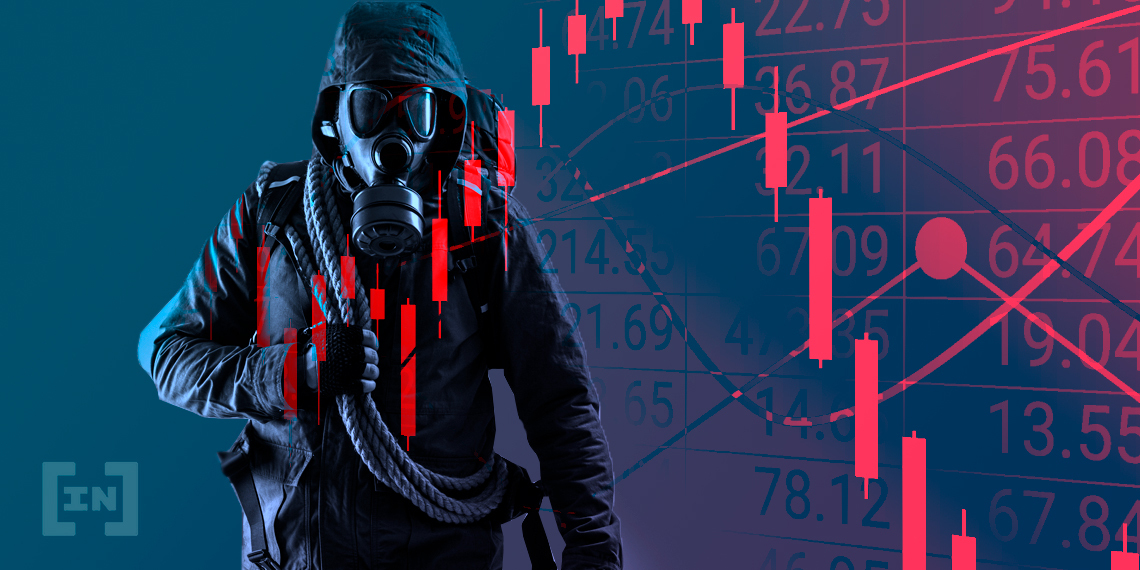 Be[in]Crypto has trawled through the news stories over the last week to bring you up to speed on the most important happenings in the ecosystem. The stories range from Ethereum's sinking volumes, a massive Chinese data breach, Central African Republic's new crypto hub, Shiba Inu's incoming stablecoin, and the Celsius quagmire.
Don't forget to subscribe to our newsletter and get our weekly roundups right in your inbox!
No end in sight for cold crypto winter
The plunging of asset prices shows no signs of a reversal as the markets wallow under the weight of the bearish sentiments. A report by Glassnode indicates that low prices have seen bitcoin "tourists" and "speculative entities" exit their positions, while only long-term HODLers remain.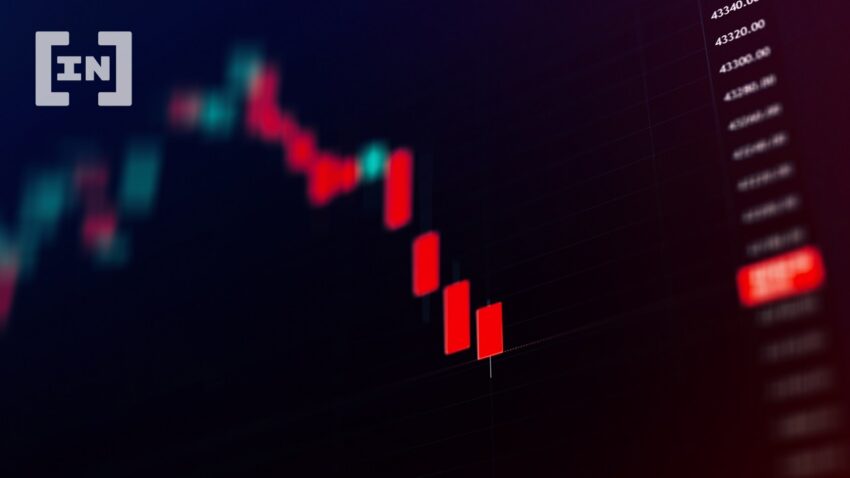 BTC was not the only crypto asset to suffer setbacks, as on-chain data shows Ethereum had its own woes. ETH transaction volumes for the second quarter of 2022 stood at $1.68 trillion, a 49% decrease from 2021.
Assets are not the only areas affected by the winter, as crypto exchanges have had their own piece of the humble pie. Last week, Vauld became the latest exchange to suspend withdrawals, trading, and deposits, citing "volatile market conditions." The exchange's statement hinted that there remains the possibility of total restructuring, and has applied to the courts for a moratorium against lawsuits.
As the markets quake, Sam Bankman-Fried reiterated his desire to save struggling companies by extending lines of credit. The FTX CEO revealed that he still has a "few billions" after helping BlockFi and Voyager through his quantitative trading firm, Alameda Research.
Hackers continue their spree
The crypto industry recorded reports of hacker activity over the last week. The
Read Full Article…