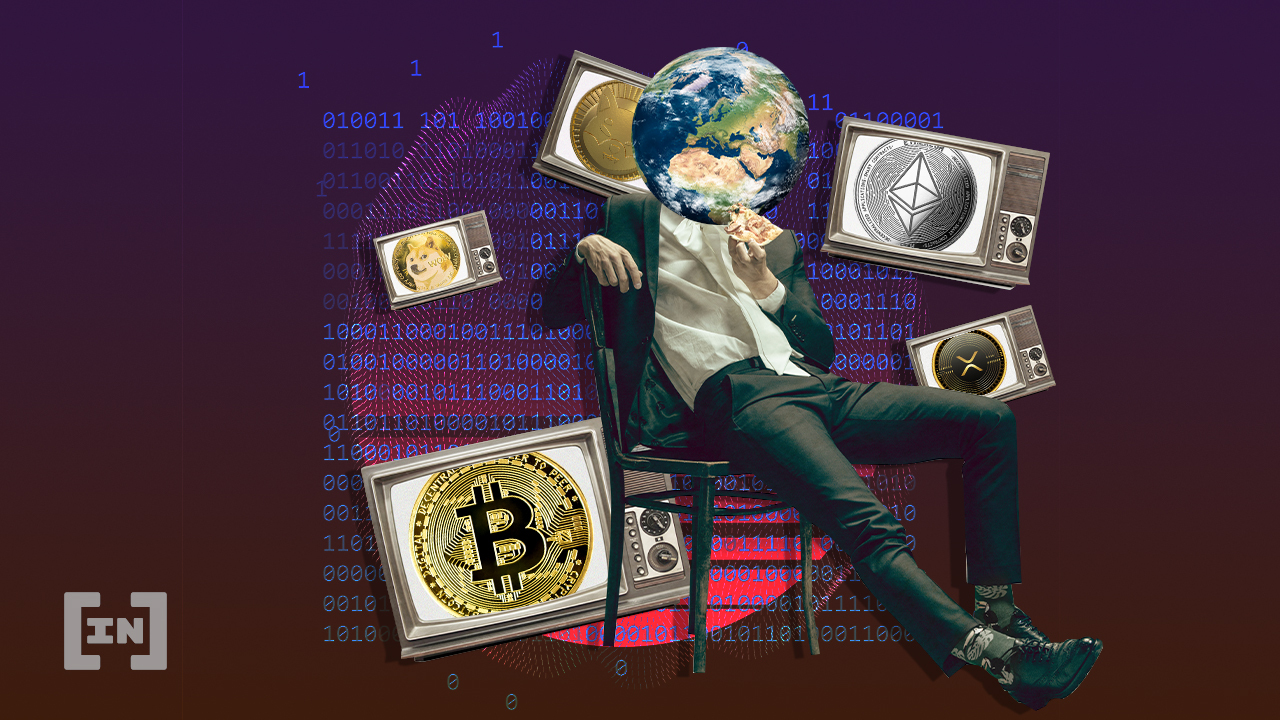 Be[in]Crypto has scoured the crypto industry for the leading stories that reverberated during the last week. The stories range from the weak Reserve Risk Indicator for Bitcoin, crypto personalities rubbing shoulders with individuals from TradFi, 3AC founders going dark, Vauld about to be purchased by Nexo, and the Uniswap V3 phishing saga.
Don't forget to subscribe to our newsletter and get our weekly roundups right in your inbox!
Tough times for Bitcoin
Bitcoin had yet another harrowing week, inundated with low prices and unfavorable stances with regulators. The network's mining hashrates fell by 26% over the last 30 days, spelling a winter for the mining industry. Leading mining firms have been forced to lay off some staff, while others are selling their Bitcoin holdings as a coping strategy for the falling revenues.
The Bitcoin Reserve Risk Indicator fell to new lows according to the latest data from Glassnode. The indicator measures longer-term holder confidence, and current metrics suggest that the asset price could drop significantly in the near term.
The U.S. Securities and Exchange Commission (SEC) further doused the enthusiasm of the community after it delayed making a decision on the ARK 21Shares spot Bitcoin fund. The regulator extended its decision by 45 days after rejecting Grayscale's application a few days earlier.
The bigger picture shows increasing crypto adoption
Away from low prices, crypto adoption is steadily reaching new heights. Last week, Senator Kirsten Gillibrand received over $150,000 from donations from crypto executives including Sam Bankman-Fried and Brett Harrison.
Top crypto personalities made the cut for the list of the most popular figures in finance. MicroStrategy's CEO and Bitcoin maximalist, Michael Saylor, and Dogecoin enthusiast Elon Musk formed part of the exclusive list that respondents looked up for investment advice.
In the UK, a judge has approved legal documents to be served through Non-fungible tokens (NFTs) on
Read Full Article…