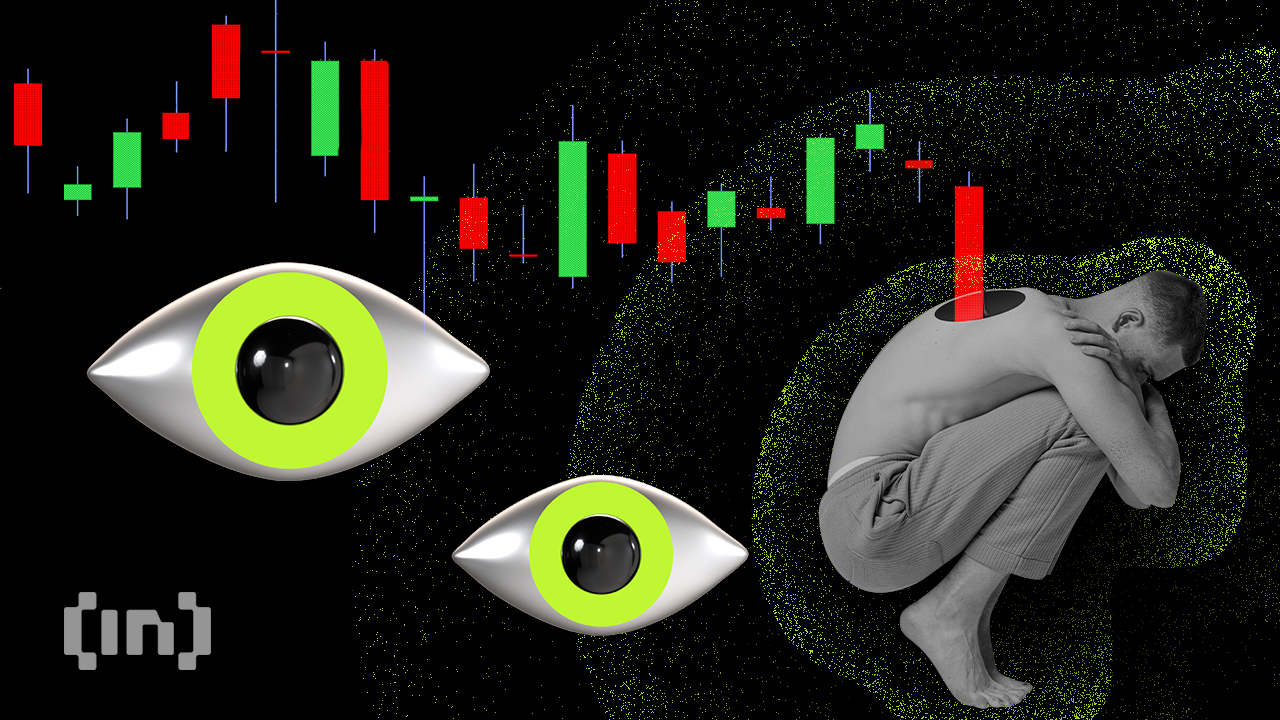 After on-chain crypto researcher ZachXBT alleged that influencer Lark Davis engaged in shilling tokens, the latter has denied the claims in a Twitter statement.
Davis argued that the allegations revolve around token sales and he simply sold the tokens at their launch as part of a 'common investing practice'. He further said, "I am not a 'whale' in these projects. The amounts I sold are nowhere near enough to dump the price."
In response, ZachXBT underlined that dumping a six-figure amount is enough for a micro-cap project to react aggressively.
ZachXBT notes 8 incidents of shilling
In his Sept. 29 post, ZachXBT claimed that Davis pocketed over $1.2 million through eight different token launches. However, Davis hit back saying, "There is also nothing wrong with selling and making money. As I frequently say, take profits. When a coin is up big time cash out."
ZachXBT revealed that he found the wallet addresses of the influencer through his donation link and NFT posts, adding that he promoted low-cap projects only to profit from the dump. Noting the first case from February 2021, ZachXBT remarked that Davis promoted Umbrella Network $UMB at its launch and dumped all of the 62.5k UMB received for over $136,000 in the next few hours.
Meanwhile, Davis has refuted the claims by saying he maintained transparency in his dealing. He said, "To be clear, I always disclose on YT when I am invested in a token sale. I also shared these opportunities with my followers and subscribers well before the launch. (I shared them in the pre-launch stage, the same time I purchased the tokens)"
1/ An investigation
Read Full Article…
Related Posts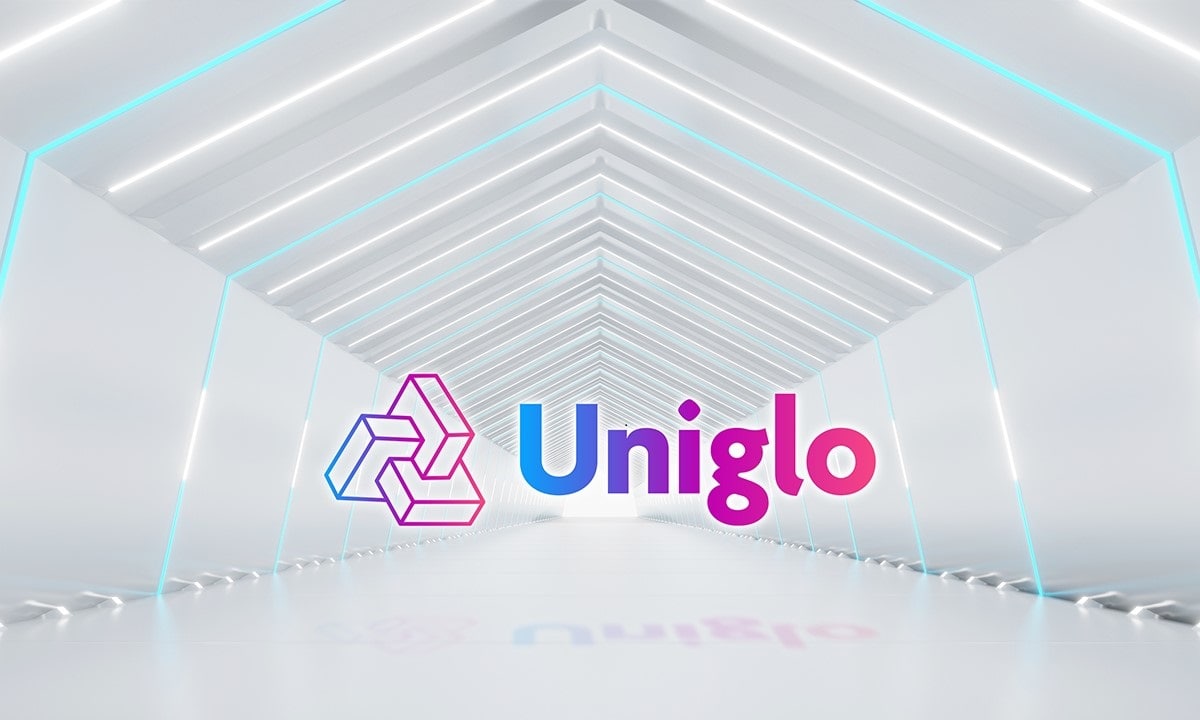 Many investors seek safe havens for their money as the global economy tramples on the verge of recession, and Uniglo.io appears to be the most incredible alternative. GLO's unique governance structure lets holders vote on important project-related decisions. This management allows investors to utilize their money in how they see fit and ensure that the … Continued
The post Uniglo.io Looks to Provide Holders Gains With Upcoming Burn appeared first on BeInCrypto.