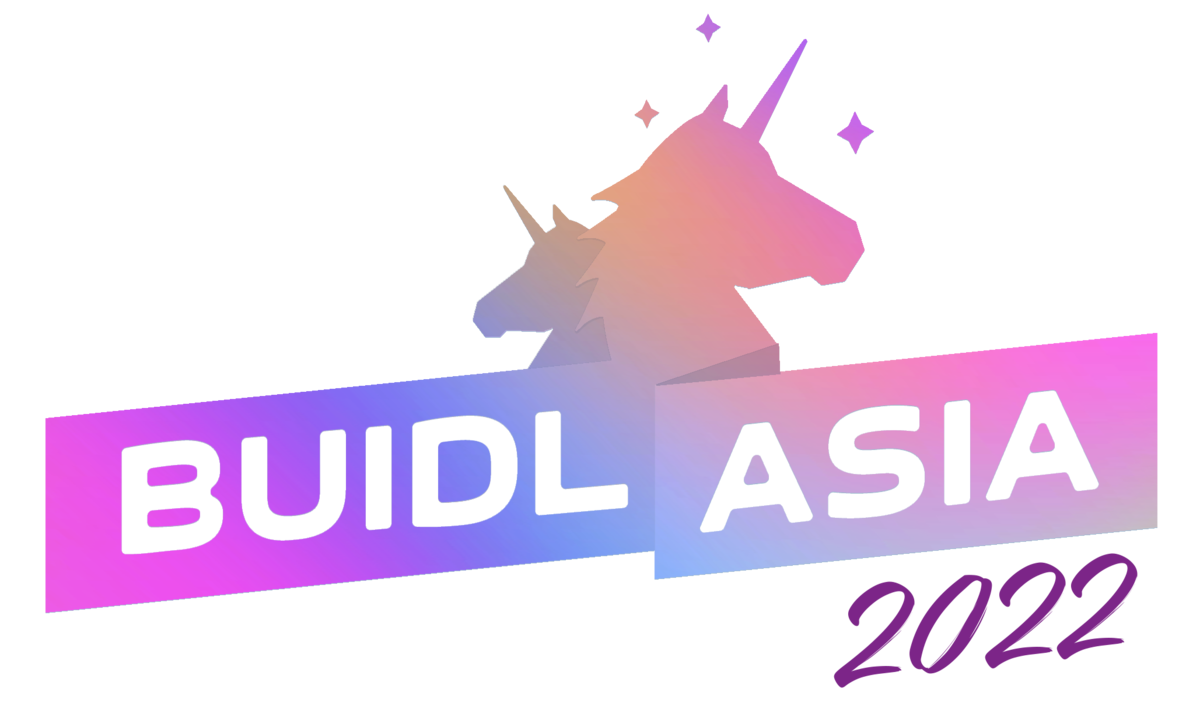 KryptoSeoul, the leading blockchain community building team in South Korea, is proud to kickstart BUIDL Asia Week (Seoul, 2022), a 2 week-long developer and community-focused set of conferences and events, with HackAtom Seoul (29-31 July 2022) BUIDL Asia 2022 Conference (August 4-5 2022) and ETH Seoul (August 5-13, 2022).
Both events will center around uplifting and connecting global innovators and developers in the industry, opening up opportunities for Asia's growing blockchain scene.
"As the bear market fuels a season of building and innovation, we hope to provide developers, businesses and community members with a conducive space to gather and connect with the top minds in the current scene," said Erica Kang, CEO and Founder of KryptoSeoul. "With BUIDL Asia Week (Seoul, 2022), we conceptualized the events for developers in mind, aiming to bring opportunities into Asia's market as acceptance of the technology increases."
BUIDL Asia 2022 is the top multichain developer-focused event in South Korea looking to connect projects and builders from across the globe. Leading blockchain innovators from various chains, including Ethereum's Co-Founder, Vitalik Buterin, Polygon's Co-Founder, Sandeep Nailwal, and Near Protocol's Co-Founder, Illia Polosukhin, are set to provide their insights on the current DeFi and crypto markets amidst the recent shifts in the industry.
Taking place from 4th to 5th August 2022, the event will kick off with a keynote by Buterin, followed by Illia Polosukhin, Co-Founder of NEAR, along with the brightest minds in blockchain innovation.
The free-to-attend event will address the Eth2 Merge, scalability of dApps and DeFi, and the future of GameFi and the Metaverse, among other critical topics in the space. It will include a vast range of community building and educational opportunities through various talks, expert panels, technical workshops, networking events, and more.
ETH Seoul 2022, the first of its kind in South Korea, is set to be
Read Full Article…