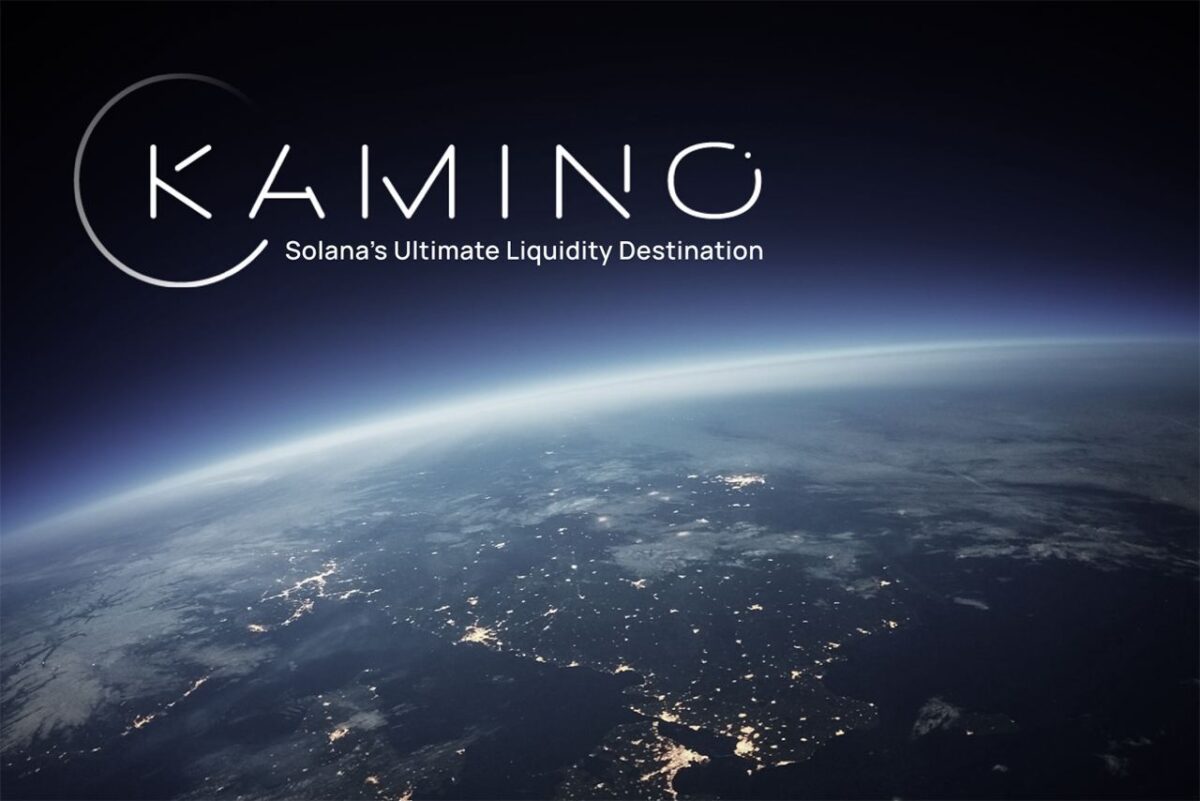 Hi Everyone! Welcome to another BeInCrypto AMA Session!
Today we welcome Marius (@y2kappa) who is the co-founder of Hubble Protocol, which has just launched Kamino Finance: a brand new automated liquidity provider optimizer on Solana.
(This AMA has been edited for clarity)
COMMUNITY: Here is how things will work. I'll have 10 questions for Marius. After that, our chat will be open for you to drop your questions so that he can pick up 3 out of all the questions you asked. Good luck to you all!
Let's get started >>
BeInCrypto: I would like to ask you something general to kick things off, so please provide some personal background as well as some background on Hubble Protocol and its USDH stablecoin.
Marius: I started my crypto/DeFi journey at the Solana Seasons Hackathon back in June 2021. I just loved the Rust language, and was excited at the Solana infrastructure, and what it enabled for decentralized finance. The idea of Hubble and USDH was born there, and fast forward 7 months, Hubble launched in January 2022. So Hubble has been live for exactly 7 months.
BeInCrypto: I know that Kamino has been incubated by the Hubble Protocol 'to transform liquidity on Solana'. Can you tell us what you guys looked at before creating Kamino?
Marius: As a stablecoin issuer we were constantly looking to improve liquidity for USDH and we realized in time that concentrated liquidity is better suited than a normal AMM, as it gives lower slippage and much higher volume for much less TVL. So that's when we decided to build a tool for Hubble to improve its stablecoin liquidity. That's how Kamino was born.
BeInCrypto: Great, thanks for this explanation. In fact, we all know there are some 'competitor' platforms out there. However, Kamino really looks different from all of them. What makes you stand out? In short,
Read Full Article…