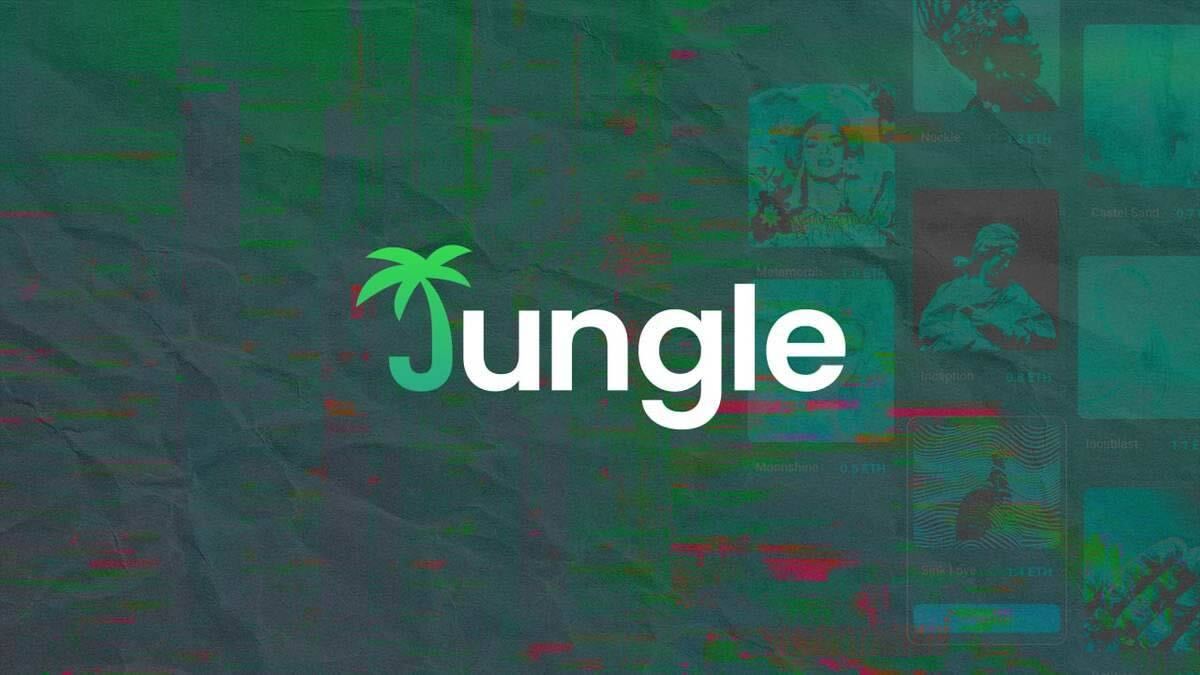 Jungle, a secure and community-driven peer-to-peer NFT marketplace, introduces reverse image recognition software to ensure that all digital assets sold on this platform are genuine.
This program detects and removes NFT projects that copy an already existing one. Jungle also incorporates a thorough KYC protocol in addition to the copyminting feature that prevents wash trades and other illegal activities.
Besides being arguably the safest NFT trading platform, Jungle rewards contributors for using its marketplace through its trade-to-earn feature.
Most online outlets for non-fungible tokens focus on allowing users to sell their assets and receive commissions. However, Jungle is giving users cashback for using its store for trading. With this initiative, digital collectors will be rewarded for their passion.
Benefits of using the Jungle NFT marketplace
In recent times, there have been numerous instances of fraud driven by bad actors within the industry that have robbed many traders of their digital assets.
These bad actors can simply mimic an original piece of artwork by slightly modifying a specific element of the image, zooming in or out of the picture, or removing its edges. Identifying and stopping these schemes is very challenging.
To tackle this problem, Jungle employs a robust reverse image recognition solution. Before anyone can mint their NFTs, Jungle will cross reference their artwork with all other artwork on the blockchain.
This ensures that they can identify and prevent all copymints from entering their marketplace.
The NFT industry is rapidly growing, and different collections are consistently hitting new all-time highs for transactional volume.
Items like Everydays: The First 5000 Days and Clock sold for more than $69 million and 52 million, respectively. All these record-breaking feats were possible because investors were willing to pay for these non-fungible tokens. Typically, their reward is isolated to the specific NFT they purchase.
However, the Jungle NFT marketplace is
Read Full Article…