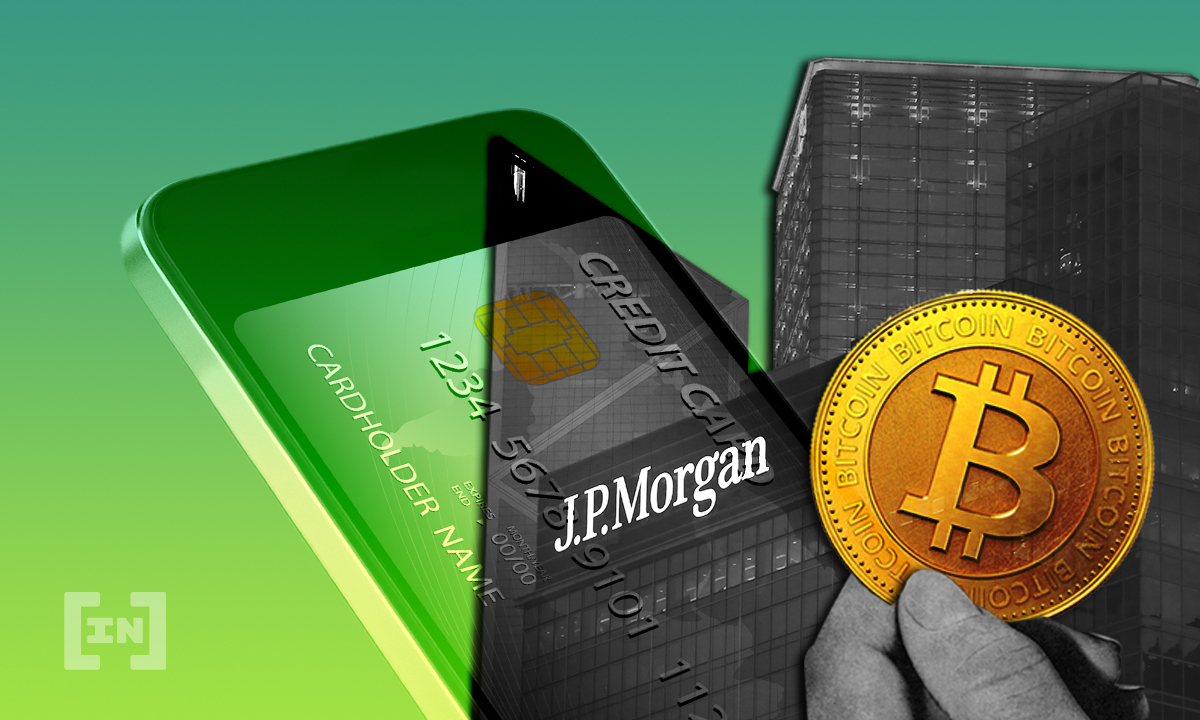 Wall Street giant JPMorgan makes further push into crypto, advertising a new senior Web3-focused position.
The new position will require forging a new path, creating new frameworks, and working rapidly in the presence of ambiguity. The individual must focus on understanding clients' payment needs in the Web3, Crypto, Fintech, and Metaverse space. They will also need to help the bank to understand the competitive payments landscape and how to position JPMorgan's payments department to compete.
This appointment comes as the Wall Street bank seeks to position itself as a player in institutional-grade DeFi by tokenizing traditional financial instruments to be used as collateral in decentralized finance pools. As a case in point, JPMorgan partnered with Singapore's DBS Bank and Marketnode earlier this year to test the use of tokenized bonds and deposits in permissioned DeFi liquidity pools.
The tokenization process imposes strict Know-Your-Customer rules on DeFi's pools.
In May this year, the bank pioneered a blockchain collateral settlement system, receiving tokenized money market fund shares from asset manager BlackRock Inc. on a private blockchain, the Onyx Digital Assets platform. The collateral is settled in-house using the bank's native digital asset JPM Coin.
Bank looks to bring traditional assets into crypto space
According to LinkedIn, JPMorgan's new crypto position has received 46 applicants, most of whom possess at least a Bachelor's degree. In addition to five or more years of financial services experience, applicants need to have a deep interest in crypto and a desire to upskill in the field. With crypto and Web3 being a relatively new subvertical in the bank's 200-plus year existence, no explicit crypto qualification is needed. Applicants with experience in the software-as-a-service, semiconductor, or financial technology industries will be favored.
The bank is going after Web 3 from different angles, all focused on bringing core banking principles and products into the Web3
Read Full Article…