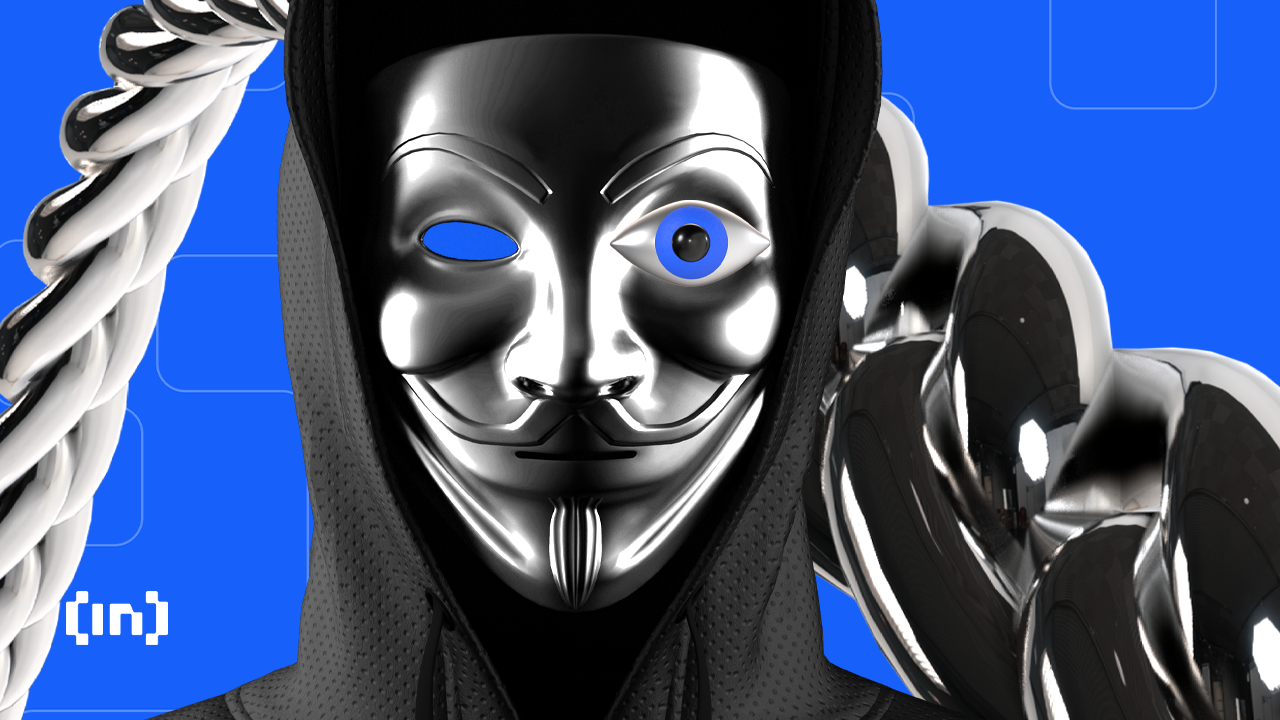 Monkey Drainer Contract has been making headlines recently because of its involvement in phishing scams. Over $1M has been stolen using the contract.
Crypto Drainers are smart contracts that scammers use to steal digital assets using phishing pages that impersonate the websites of popular projects. They trick victims into connecting their wallets to the website for minting and then stealing their digital assets.
After the victim connects their wallet with such phishing websites, the crypto drainers contract deceives the victim to transfer their NFTs to attackers. The victims get scammed in the name of free mints or whitelisting access, among other plausible reasons.
There are templates of smart contracts to build a Drainer contract. Usually, amongst the lines of code, the contract contains the following block of code, according to a blog by blockchain enthusiast Eliya Stein. This Solidity function enables the smart contract to transfer digital assets from the victims' wallets to the attacker's wallet.
Over $1 Million stolen with Monkey Drainer contract
The on-chain investigator, ZachXBT, reported on Twitter last month that Monkey Drainer stole over 700 ETH in 24 hours.
One of the victims lost 1 Bored Ape Yacht Club NFT, 36,000 USDC, and 12 other NFTs worth $150,000. While another lost crypto worth over $220,000. ZachXBT believes that the total number stolen easily surpasses $3.5M, with that number rapidly increasing by each day.
Monkey Drainer takes a cut of 30%
Most recently, the attackers targeted the Twitter account of Gabriel Leydon, CEO of Limit Break.
Read Full Article…