Investing in crypto during a bear market has its advantages. Here's how to get around a stagnant market.
The cryptocurrency industry has proven to be one of the fastest growing industries from the start of the pandemic to the present.
Every day there are more people who decide to start investing in cryptocurrencies by opening an account in an exchange or in a virtual wallet. And, the number of entrepreneurs who invest in the crypto market with their new ideas is increasing day by day.
It is estimated that ten percent of the world's population have invested in cryptocurrencies globally, about a billion people.
Investing in the Current Market
Presently, we find ourselves in an economic moment of uncertainty at the international level. This is the result of various geopolitical conflicts, wars, energy crises, inflation, and now, a looming recession in multiple countries.
Recently, there has been a significant drop in prices in traditional economic markets. This is been mirrored in the crypto market as well.
The most common questions asked by market consumers are, how can we survive the crypto winter? What are the best cryptocurrencies to acquire?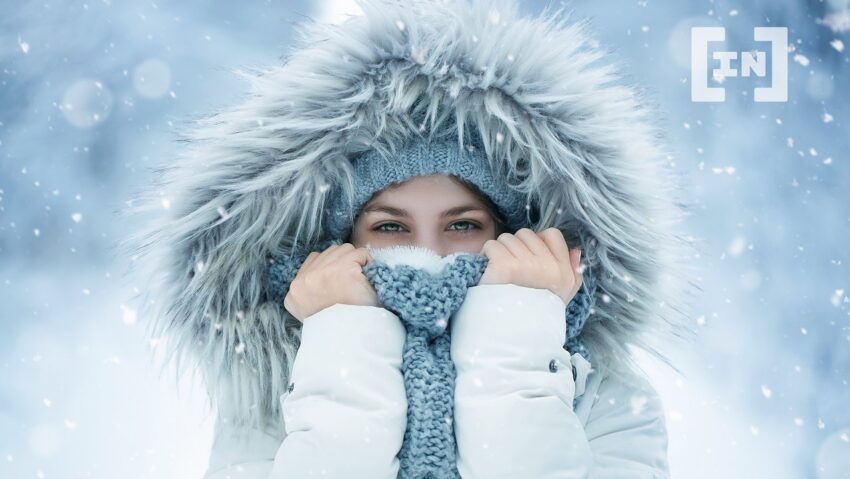 Expert Opinion
Renata Rodrigues, Global Community and Education Lead of Paxful says, "We're in a stressful economic time. But this is also an opportunity for companies in the ecosystem to zoom out from the short-term focus and clean the ecosystem from projects that put people at higher financial risk. Bitcoin has proven itself as a strong alternative financial option and we're committed to its utility."
Nicolas Tang, Director of internal communications Phemex, says, "The best altcoins to invest in during bearish conditions are those that are well-established and have
Read Full Article…