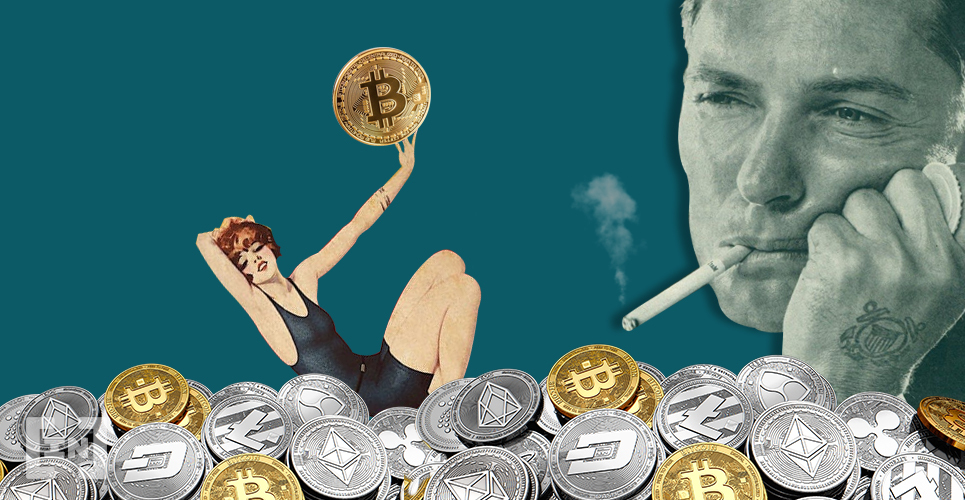 Institutional investors are warming to digital asset funds again, but macroeconomic factors are keeping crypto markets under pressure in the short term.
According to CoinShares' weekly digital asset flow report published on July 25, there was an inflow of around $30 million last week.
While this figure is pretty small in the grand scheme of things, it brings the monthly total up to $394 million, which reverses the trend of outflows over the past few months.
Bitcoin funds dominated the week with inflows of $19 million, according to the report. Ethereum-based products saw inflows of just over $8 million, which is the opposite of the retail trading market action for the asset, which outperformed Bitcoin last week.
European investors dominated the action for the period, with sentiment in the United States still largely bearish. This is likely due to this week's macroeconomic double-whammy of a rate rise and the second quarter of negative GDP. This technically spells a recession, though U.S. lawmakers are trying to worm out of using that word by tweaking terminology and definitions.
Crypto recovery resistance
On July 25, on-chain analytics firm Glassnode reported that short-term momentum was favorable, but it "remains weighed down by longer-term macro indicators that time may be required to form a firm foundation."
The rally which began in mid-July already appears to be running out of steam as crypto markets have dropped 4% on the day as market cap fell back to the $1 trillion level during the Tuesday morning Asian trading session.
Glassnode confirmed that speculators had largely been expelled from Bitcoin markets, as they have found solid support in the low $20K range. "During this process, a redistribution of coins from lower conviction to strong conviction holders takes place," it stated.
Investors that are not too worried about short-term price volatility have been accumulating in anticipation of
Read Full Article…