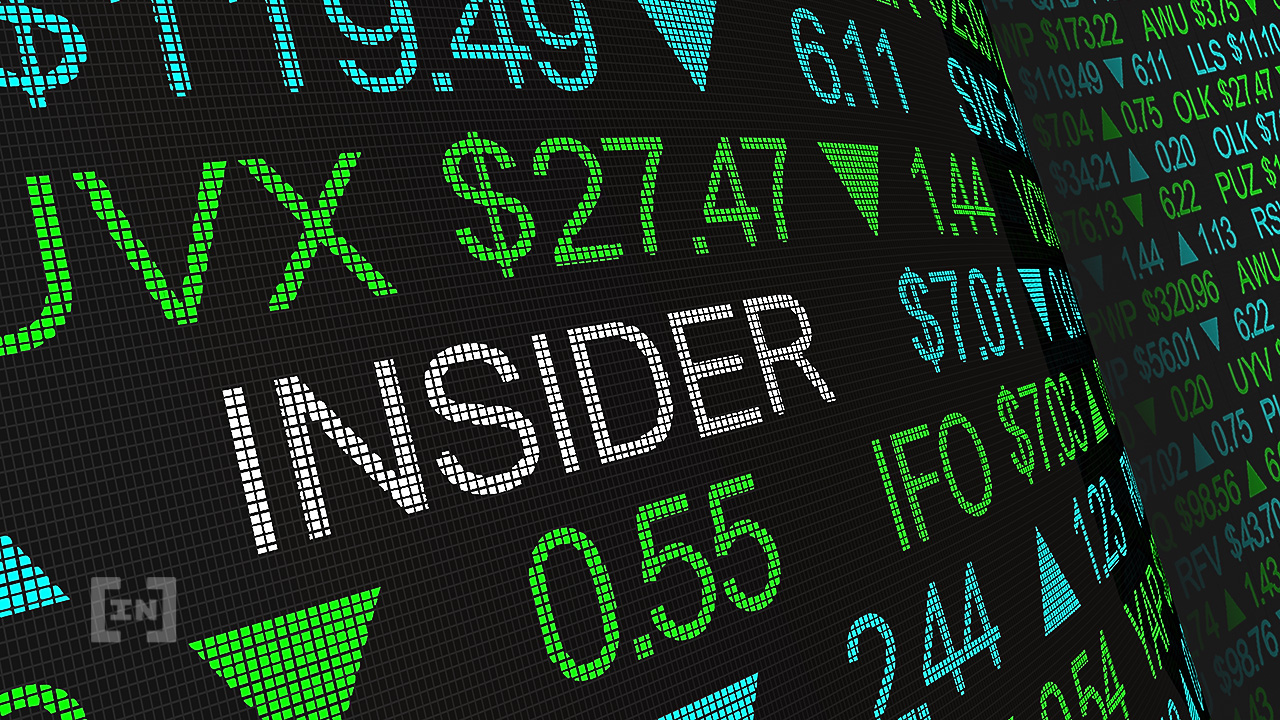 Insider trading: Nikhil Wahi 26, the brother of an ex-product manager at Coinbase, a cryptocurrency trading platform, pleaded guilty to committing wire fraud. This was following a tip containing confidential information about the company's crypto offerings.
Appearing before a New York Judge at a virtual hearing, Wahi admitted having committed wire fraud. He did this by using multiple anonymous Ethereum blockchain wallets. He purchased large quantities of at least six of the crypto assets that were to be included in Coinbase's April 11, 2022, listing announcement. This was after his brother Ishan Wahi, a former product manager at Coinbase Global, tipped him and another associate Sameer Ramani. They were given information regarding crypto assets that were going to be listed on the Coinbase exchanges.
Coinbase ex manager escapes meeting
Prosecutors say the scheme generated $1.5 million in profits. When Coinbase learned of the misappropriation of its trade secrets, it summoned the then-product manager Ishan Wahi to appear for a disciplinary meeting. Wahi agreed to attend but purchased a one-way flight to India that was scheduled to depart the next day. He falsely told Coinbase employees that he had already departed for India when he had not.
Michael J. Driscoll, the FBI assistant Director, and U.S. Attorney Damian Williams said the three made illegal trades in at least 25 different crypto assets. They used Ethereum blockchain wallets to acquire assets and realized ill-gotten gains totaling approximately $1.5 million.
"Fraud is fraud, whether it occurs on the blockchain or on Wall Street," Damian Williams, the U.S. Attorney in Manhattan, said in a statement.
Insider trading: Coinbase tightens policies
Following the incident, Coinbase moved to tighten the noose to ensure that new token listings being considered are not known beforehand. Brian Armstrong, Coinbase CEO, said in a Bloomberg blog that the Coinbase is committed to cracking down on insiders who
Read Full Article…