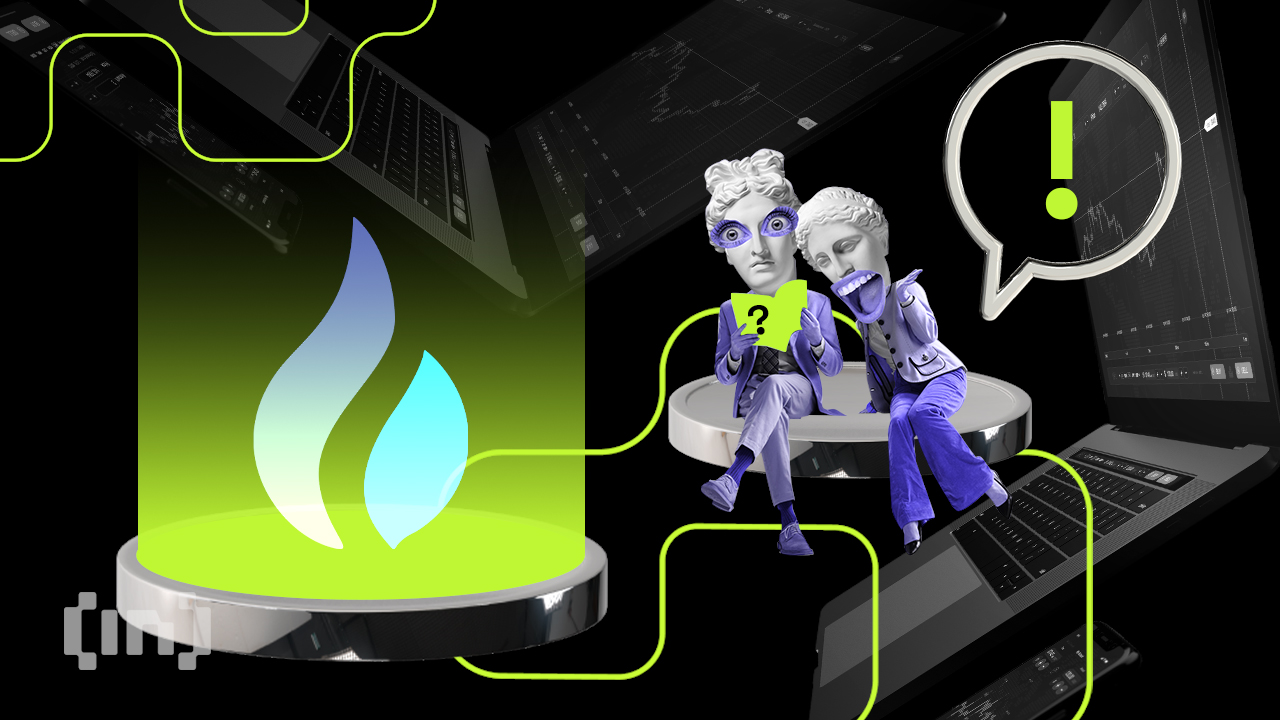 Top executives at Huobi have reportedly resigned after Justin Sun's takeover.
According to the report, Justin Sun's team at Tron has taken over important departments at the exchange. The report continued that Sun is looking to cut the exchange's staff population as he believes "there are too many people."
Huobi and Justin Sun
While Justin Sun is yet to confirm his acquisition of the exchange, he now plays an active role in the running of the crypto firm. He also added Huobi's URL to his profile on Twitter to show his power over the company and announced that he would be a global advisor to Huobi.
TRON founder Justin Sun has also made numerous positive tweets about Huobi, speaking about some recent moves and records the firm has made.
Sun's interest in Huobi is no surprise, as this was one of the world's biggest crypto derivatives trading platforms. But the exchange lost its edge last year after China banned citizens from trading crypto. Indeed, the ban on crypto had
Read Full Article…