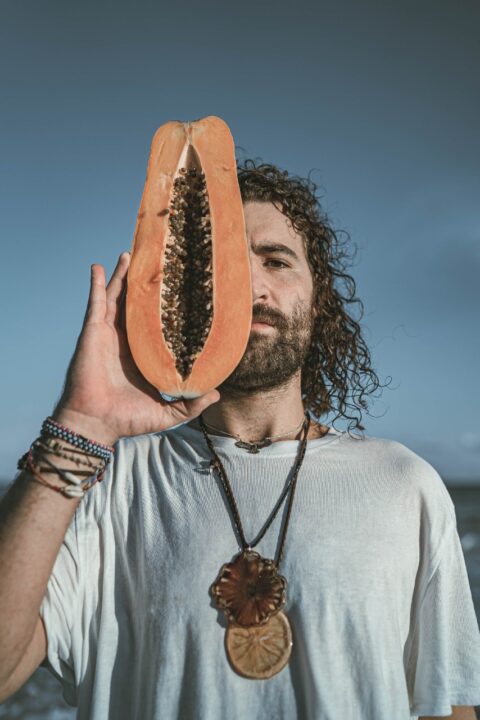 From SXSW and NFT LA, to Consensus and NFT.NYC, Tulum's own multidisciplinary artist Alejandro Glatt has made it his mission to connect humanity with nature and Web3 technology through the power of fruit.
As the founder of Feel the Fruit Movement, Glatt promotes an experiential healing experience that combines meditation with fruit to connect to the five senses, helping others to feel grounded and inspired.
With a visual arts and permaculture background specializing in fruits, he has demonstrated his understanding of the fruit growing process and how to manifest an abundance cycle. In sharing the essence of fruit, represented through an artistic and sensual lens, Glatt has been able to penetrate the world of Web3 and NFTs.
His social NFT project, Crypto Papayas, which launched last year at SXSW, has been seen at event after event, most recently at Consensus 2022. Through altars, ceremonies, and big scale art installations, Glatt's message to the world is to connect, play, and interact with our nature's resources that we often overlook.
Glatt's bohemian archetype has also enabled him to carve out a world of fruit that serves as a euphemism for female sexual anatomy, which is symbolically tied to human sexuality and the life therein created.
He also plays an active role with Polygon Studios as its resident artist and NFT creator, traveling across the world to as many conferences as he can, donating his energy and talent to help empower women and bring out human spirituality and wonder in conference attendees.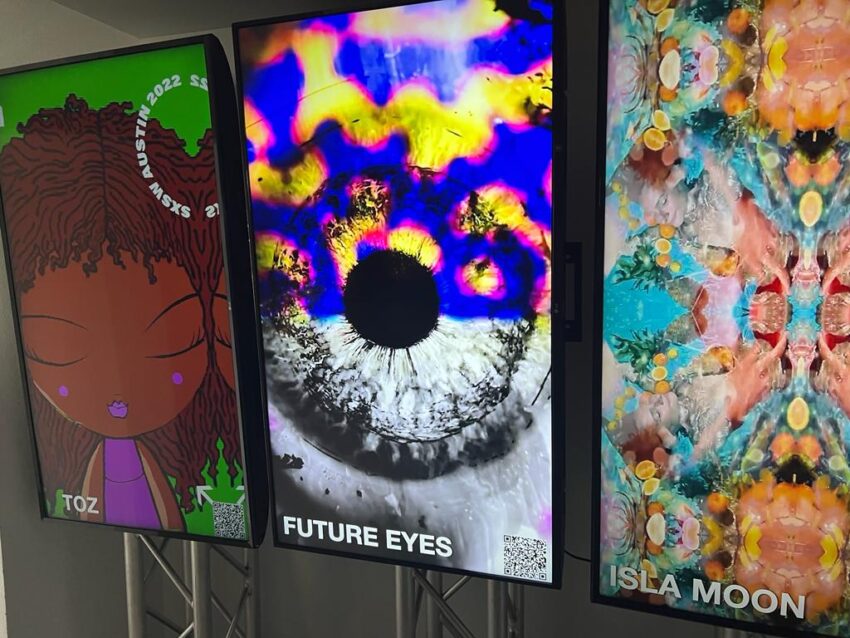 Ahead of NFT.NYC, Be[In]Crypto sat down with Glatt, as well as at NFT LA to learn more about the interconnectivity of nature and technology, and how he's continued to promote anti-establishment
Read Full Article…