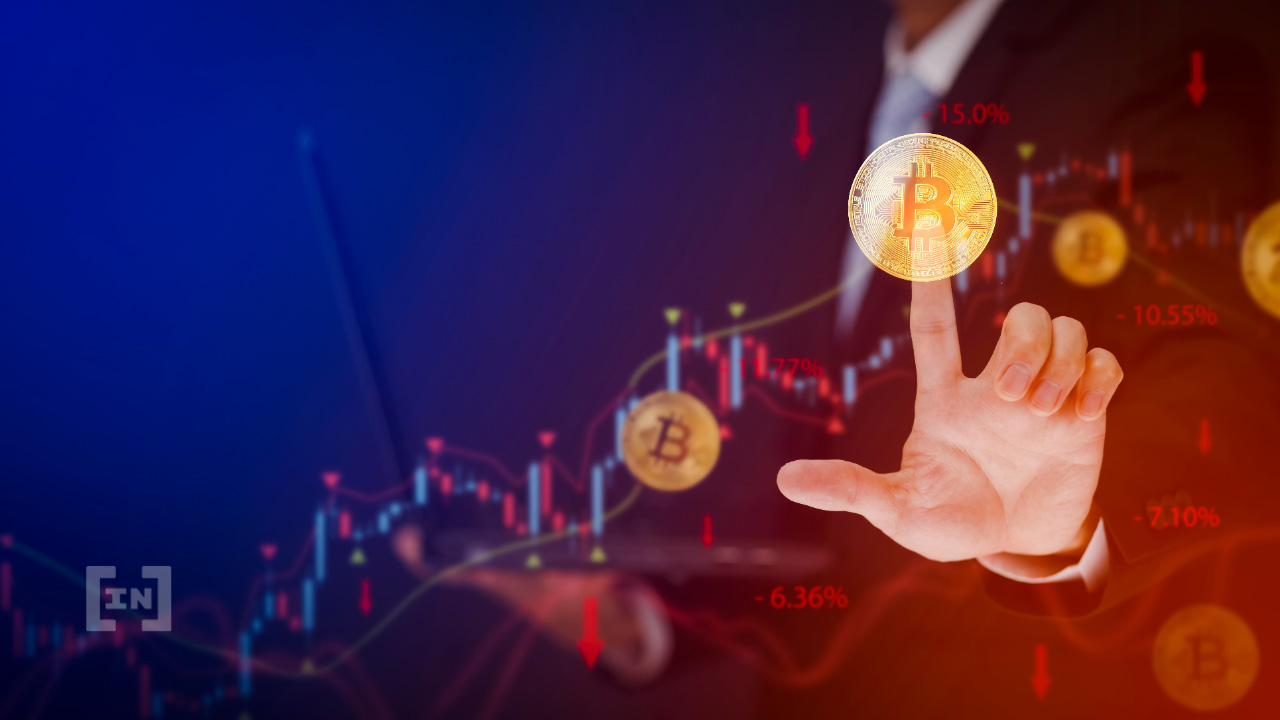 Bitcoin (BTC) falling lower to the $18,500 level has struck the market by surprise while retail and institutional investor interests are taking a peculiar turn.
Bitcoin has maintained its rangebound price movement under the psychological barrier at the $20,000 mark. As long-term trends presented a rather skewed picture of the larger cryptocurrency market certain trends pointed towards higher volatility and market skepticism in the near term.
Over the last few weeks, the anticipation of the Ethereum Merge largely overshadowed the diminishing institutional interest in the top crypto asset as significant price swings became a norm.
Institutional investors being cautious
On Sept. 19, BTC traded at a daily low of $18,232 but managed to make a recovery above the $19,000 mark. However, a worrying sight was that the market volume of the Grayscale Bitcoin Trust (GBTC) fund garnered very low interest from institutional investors.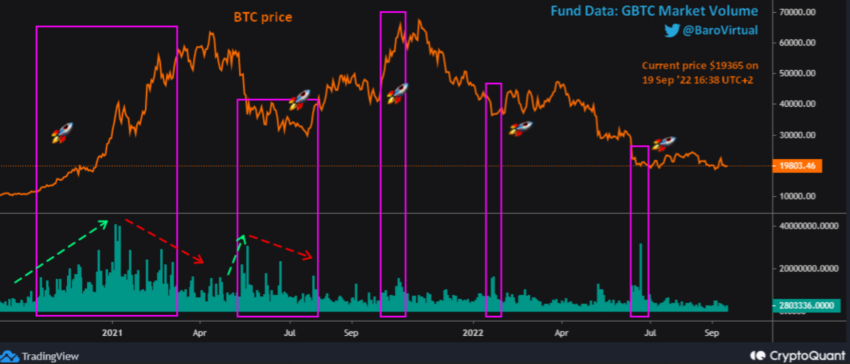 GBTC is the leading player in the Bitcoin market among similar institutions. GBTC's fund market volume shows almost no interest among corporate (institutional) players. Usually, such diminishing interest trends highlight that BTC's price is prone to fall or is in a distribution phase.
On the contrary, a sudden rise in the fund market volume could lead to a parabolic price rise. For now, though, the number of large transactions, as per data from IntoTheBlock, also made a downward slope highlighting that large entities and bigger transactions were on a decline alongside the BTC price.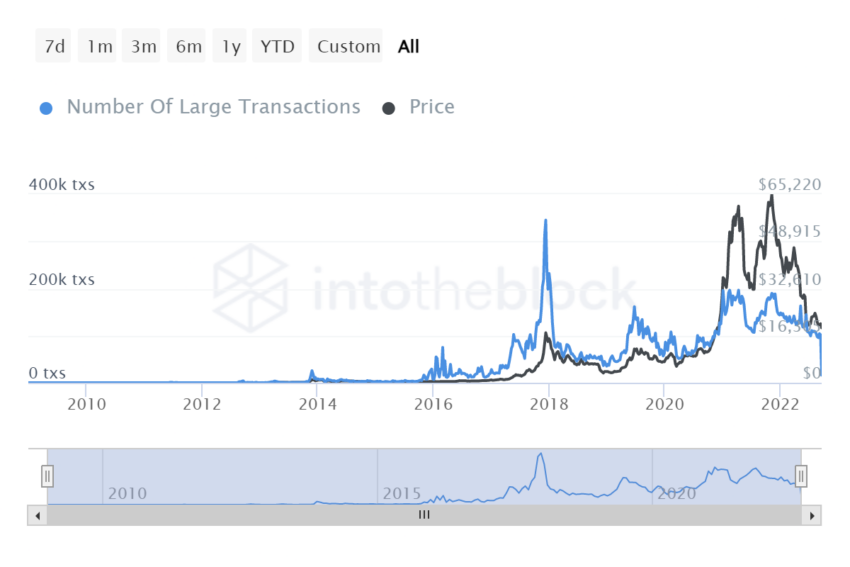 Fewer large transactions happening on the network further point toward lower activity from
Read Full Article…