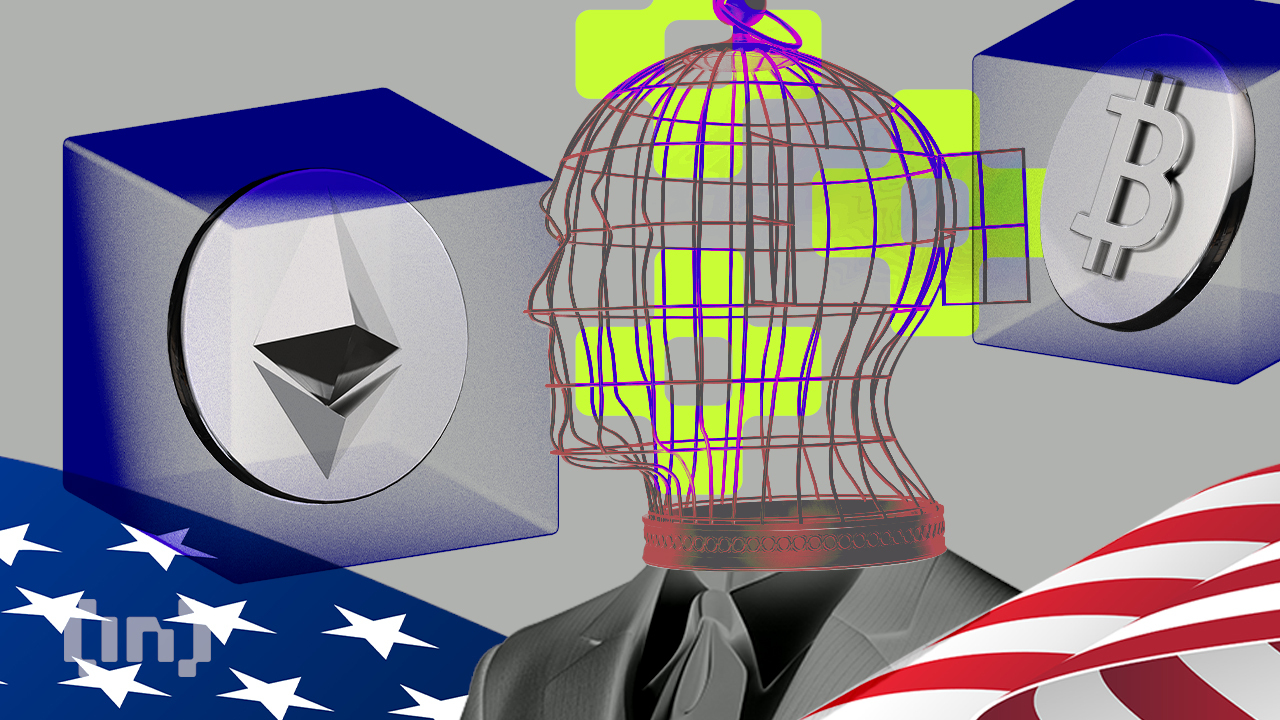 U.S. midterm elections are just around the corner. More politicians are considering their stance on the crypto industry as the voter dynamic begins to shift.
There are just 17 days to go until Americans go to the polls for the midterm elections on Nov. 8 and the politicians are polishing their policies.
Crypto assets and the wider decentralized finance industry have been cast into the spotlight again. With deep divisions growing in Congress. With a more tech-savvy and pro-crypto voter base, lawmakers now have to pay attention.
A Washington DC-based political consultant spoke to TRTWorld. He stated "The crypto industry has realized that it cannot sit idle while politicians attempt to regulate digital assets. And politicians have woken up to the fact that they can tap the potential of a new voter," in a report on Oct. 21.
44% crypto voters
According to a poll by the Global Strategy Group earlier this month, "crypto voters" which were considered as voters who own or are considering owning digital assets, make up 44% of voters across the United States.
A core subset of 17% of those voters already own digital assets. Both the Democrats and Republicans are scrambling to attract them.
North Carolina representative Ted Budd will face off with Democrat Cheri Beasley. While Peter Thiel-backed Republican, Blake Masters, going up against the incumbent Democrat Mark Kelly in Arizona. Budd has supported a number of pro-crypto bills in the past.
Ohio has two potential pro-crypto candidates. Co-sponsor of the Keep Innovation in America Act Tim Ryan, and venture capitalist and Bitcoin holder JD Vance.
"If the number of crypto-curious voters keeps rising, interest from politicians will inevitably keep growing," the DC-based consultant told the outlet before adding:
"Given demographic trends and adoption levels, it wouldn't surprise me if crypto became a hot-button topic by the next election cycle."
Some on crypto
Read Full Article…