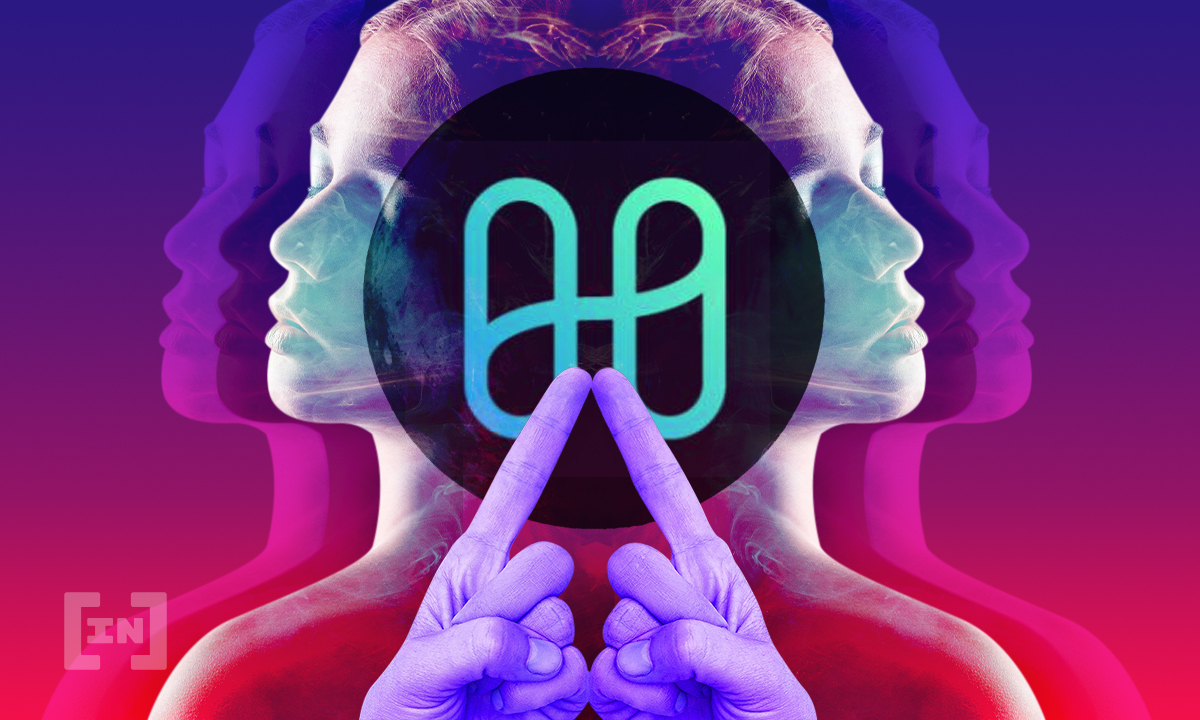 The team behind the Harmony protocol has announced a potential reimbursement plan for victims of the Horizon bridge hack that includes minting over 2 billion ONE tokens.
The community has presented two reimbursement options: a full reimbursement that would see almost 5 billion ONE tokens minted and distributed over a three-year period, or a 50% reimbursement that would see just under $2.5 billion tokens minted and distributed.
Since multiple entities took out ONE loans using de-pegged stablecoins as collateral without intending to pay back the ONE, ONE liquidity providers cannot withdraw funds. Hence, 86 million ONE tokens will be minted to reimburse DeFi protocols over three years.
In June 2022, the Horizon bridge, which links the Harmony blockchain and Ethereum, Binance Smart Chain, and Bitcoin, was hacked to the tune of almost $100 million by exploiting a weakness of a multi-sig wallet governing security on the Harmony blockchain. The hack affected around 65,000 wallets and 14 asset types and is believed to have originated from the North Korean hacking collective known as the Lazarus Group.
Harmony's offer of a $1 million bounty to the hacker for returning the funds fell on deaf ears.
Harmony's Reimbursement Strategy
In the new reimbursement, tokens will be distributed monthly and allocated based on the value of tokens lost when a snapshot of the blockchain is taken. Voting for the snapshot date will occur between Aug. 1, 2022, and Aug. 15, 2022.
Harmony will calculate the 50% or 100% reimbursement based on ONE price of $0.02. Suppose a user lost $1000, and the 100% reimbursement option is voted on. In that case, that wallet will receive 50,000 ONE tokens distributed in installments of 1,388.8 tokens over 36 months. The user will have to connect their wallet to a website to redeem their monthly allotments, which will not fluctuate with the price
Read Full Article…