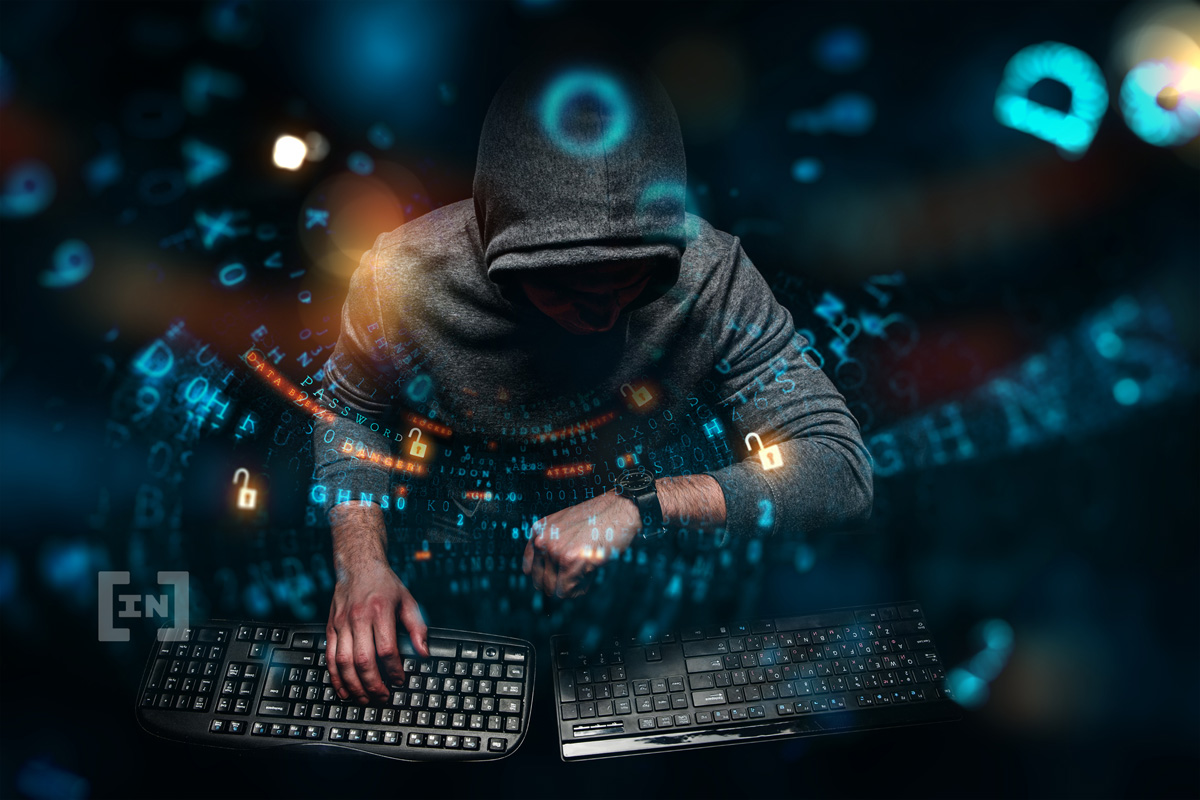 Hack life: Unfortunately, hacks have become such a common occurrence that they are considered a part of everyday life. So much that we now compile monthly overviews of them.
According to one of the most recent reports by a data analysis platform Chainanalysis, vulnerabilities in cross-chain bridge protocols have posed the biggest security threat in the crypto industry; they now represent two-thirds of all hacks.
$263 million and counting
According to a blockchain security firm SlowMist Hacked, users lost around $263 million worth of cryptocurrency to hacks in August.
SlowMist Hacked stats show that the top 5 ways attacks were executed include contract vulnerabilities, rug pulls, Discord hack, frontend attack, and BGP hijacking.
This August kicked off with one of the most devastating attacks the industry has seen – the Nomad exploit.
Hack 1: Nomad
Assets stolen: $200 million
The Nomad bridge exploit is a devastating attack that led to $200 million worth of cryptocurrency being stolen from users' accounts on Aug. 1. What drew even more attention to the hack is the number of attackers involved in the incident – 300 unique addresses. Some of the hackers even tried to impersonate Nomad's employees to access more funds.
The exploit became possible due to a recent smart contract upgrade. "It turns out that during a routine upgrade, the Nomad team initialized the trusted root to be 0x00. Unfortunately, in this case, it had a tiny side effect of auto-proving every message," one of the security analysts noted.
11/ This is why the hack was so chaotic – you didn't need to know about Solidity or Merkle Trees or anything like that. All you had to do was find a transaction that worked, find/replace the other person's address with yours, and then re-broadcast it

— samczsun
Read Full Article…
Related Posts
The collapse of the algorithmic stablecoin Terra and its native token LUNA remained a shocking event in the crypto space. The outcome was the loss of billions of dollars for many individual and institutional investors. It also threw the entire crypto industry into a historic crisis. Lots of changes have taken place following the fall of the stablecoin. Subsequently, some investigations and legal cases have been against the founder of Terraform Labs, Do Kwon. Firstly, the South Korean Prosecutors leveled some allegations against the Terra Chief. Related Reading: Polkadot Price Drops On Chart With Resistance At $6.80, What's Next? Also, the International Criminal Police Organization (Interpol) issued a Red Notice against him. The Interpol request is for law enforcement's immediate arrest of Do Kwon globally. There was a massive loss of over $60 billion of investors' funds through the fall of Terra and its ecosystem in the first half of the year. The South Korean Prosecutors requested the assistance of Interpol for the arrest of Kwon. The prosecutors accused the Terra chief of hiding to avoid their investigations. According to a source, Kwon was seen in Singapore, though the city police noted that he later left. Terra Says Case Against Kwon Is Highly Hyped Up Following the alert from Interpol, there was a slight fall in the prices of Terra Classic (LUNC) and the newly launched Terra LUNA. Some rumors have been that Kwon went into hiding since the collapse of Terra and its ecosystem. Terraform Labs has finally reacted to the case against Do Kwon. The firm stated that the case is highly politicized while speaking to Bloomberg. The spokesperson mentioned that the South Korean Prosecutors' steps depicted unfairness in all aspects. Related Reading: Cardano Price Fails To Pierce Through $0.48 As Bears Continue To Dominate According to the spokesperson, the prosecutors failed to adhere to the basic rights available under Korean Law. Also, he noted that the prosecutors' allegations against Kwon of breach of capital market laws indicated reasonable bias. Featured Image Pixabay, Charts From Tradingview.com