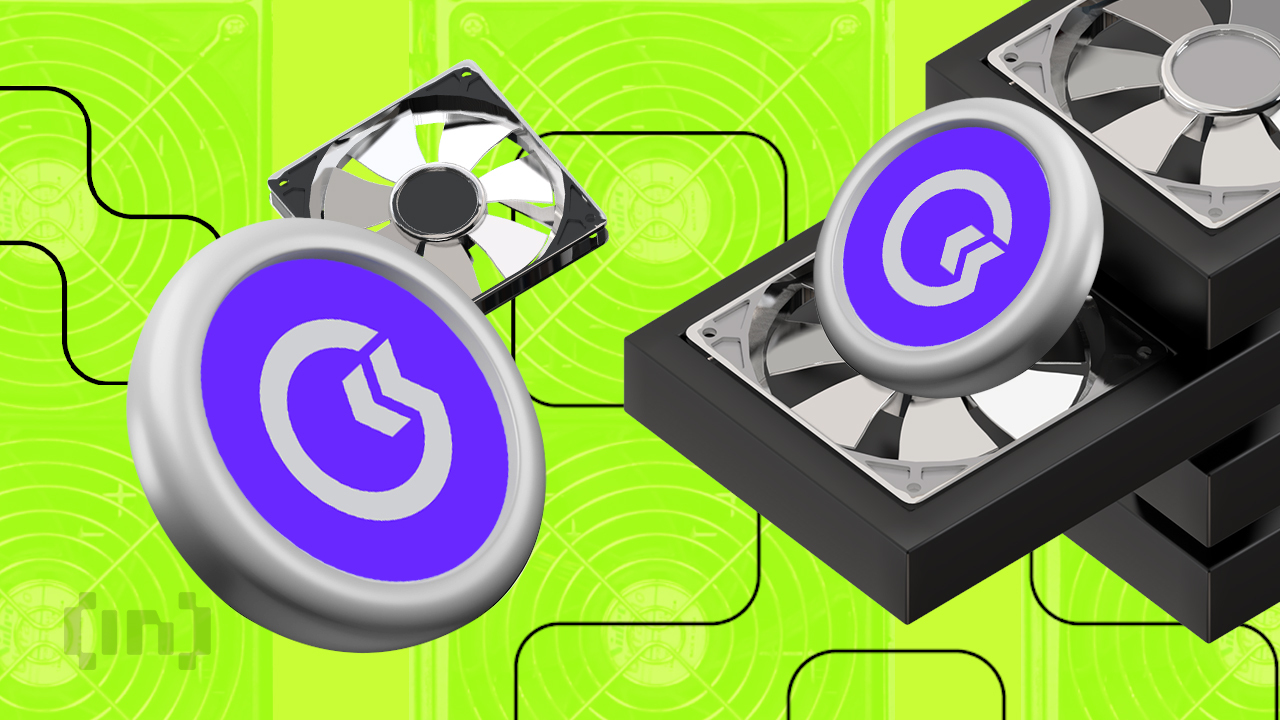 Bitcoin mining GMT Token unveils their new NFT collection called "The Greedy Machines."
NFTs have been around since 2014, but it wasn't until 2021 that they really started to catch on. Along with other facets of the economy, it turned the world of art upside down. Over the past two years, the NFT landscape has seen a tremendous transformation.
Celebrities and musicians created excitement in the NFT sector early in 2021. Even though the NFT realm is not in the best shape currently, we estimate it's the silence before the next roar.
Several firms, celebrities, and artists are releasing their own NFT collections. However, most of them don't entail any utility.
Let us take a look at the GMT token and its new "The Greedy Machines" NFT collection.
GMT Token in brief
Bitcoin mining is a profession for many. While some investors want to get into bitcoin mining either as a hobby or a profession, it is not as easy as it sounds. This is due to the energy requirements and the necessity for powerful computers that should run round the clock.
GMT is easing the entry into bitcoin mining with its token. The GMT token is a bitcoin mining token backed by computing power. The holders of GMT tokens can immediately begin BTC mining after 24 hours of the token purchase. Holders don't need to worry about buying equipment and configuring the infrastructure.
The firm has been mining BTC since 2017, even though the GMT token was launched in 2021. The platform has nine data centers across several countries to ensure smooth bitcoin mining.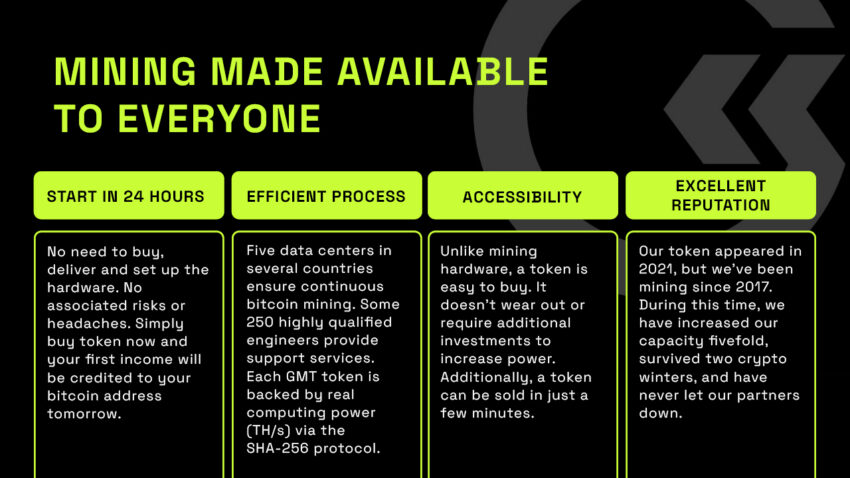 GMT Token's Greedy Machines NFT collection
GMT has made the decision to explore the realm of NFTs but from an entirely
Read Full Article…