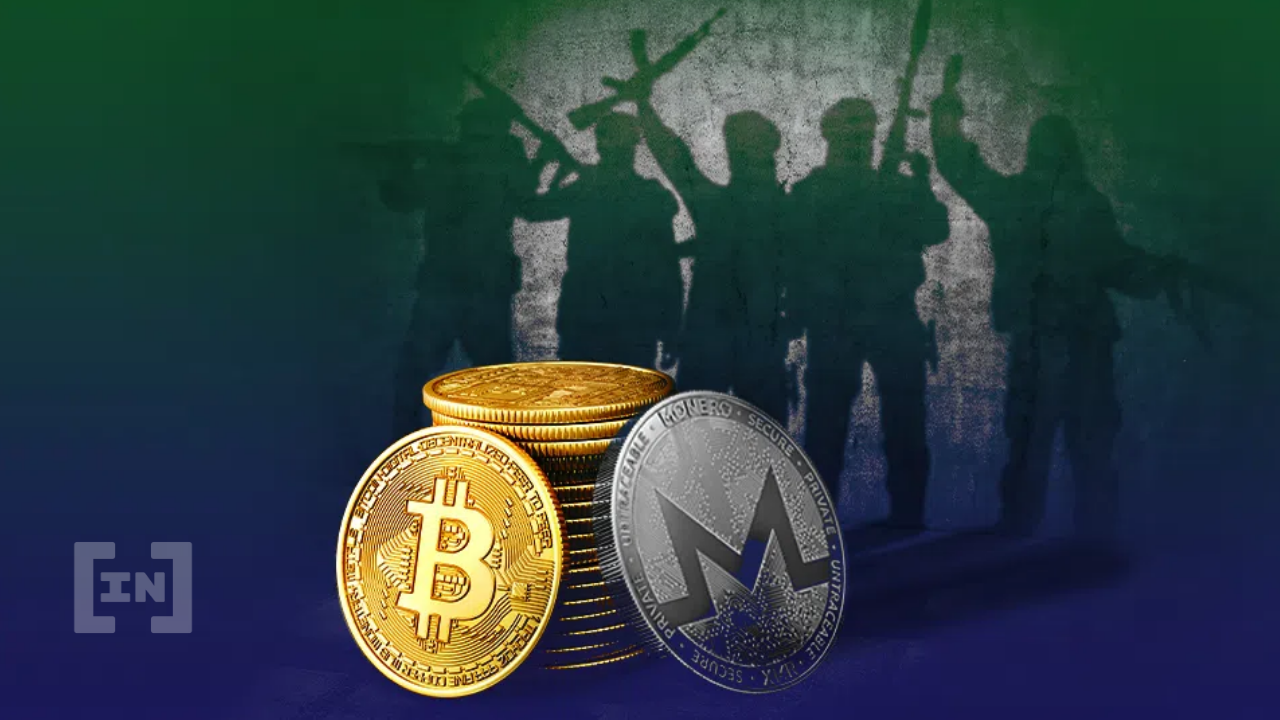 The international terrorist organization ISIS uses a nonfungible token to promote propaganda regarding events occurring in Afghanistan.
Through a series of tweets and other media, an ISIS supporter created an NFT of events in Afghanistan and used the information from that NFT to build other NFTs. This marks the first time a terrorist organization uses decentralized Web 3 methods to spread information. Previously, propaganda would be posted on social media platforms like Twitter and Facebook, making it easy to take down. By migrating to Web 3, terrorist organizations ensure that their propaganda machine can never be shut down.
According to a research paper from the University of Texas at Austin, Web 3 exploitation by extremist organizations is relatively low. However, the new decentralized technologies are still on their radar, given the propensity of such groups to exploit new technology. While content moderation strategies differ from social media, they do exist and can be employed to remove harmful content.
Global coordination needed, says executive
Regarding terrorism financing and money laundering, Ari Redbord of TRM Labs said it is important for the U.S. Department of Justice and the U.S. Treasury Department to formulate global partnerships to eradicate illicit financing. Encouraging work is being done in this area by the Monetary Authority of Singapore, authorities in the United Arab Emirates, the United States, the European Union, and the United Kingdom, but more international cooperation is needed, said Redbord.
In President Joe Biden's Crypto Executive Order issued on Mar. 9, 2022, several executive branches of the U.S. government were tasked with designing crypto regulations that consider environmental aspects, consumer protection, and law enforcement, amongst other aspects. The Treasury Department and the DOJ have come back with reports so far. The DOJ still needs to describe how it will continue its work with international counterparts.
In the executive order, Biden
Read Full Article…