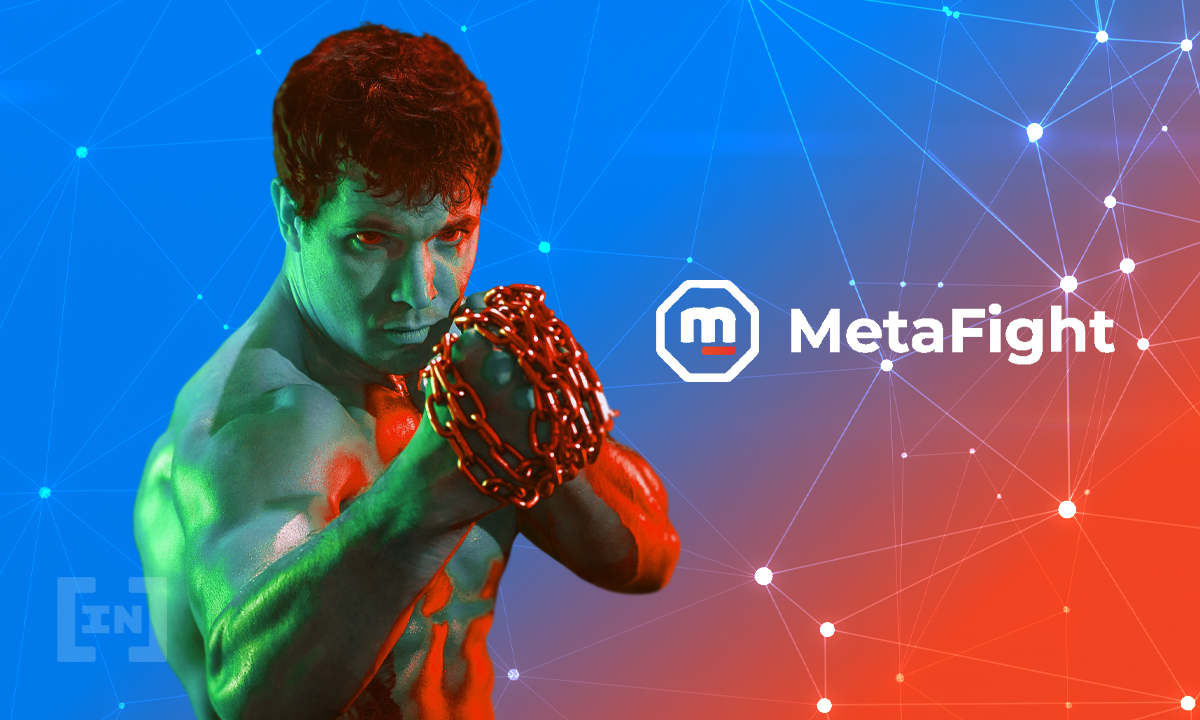 MetaFight is an exciting new entertainment company bringing a mixed martial arts (MMA) trading card game to the metaverse.
Players of MetaFight become Managers of their own MMA gym. Using NFTs featuring MMA's most exciting Fighters, you'll be in control of all the action.
Send your Fighters into single-match or league-based combat. When you ground and pound your opponents into submission, your Points will start to stack up.
MetaFight creates a real relationship between players and every aspect of the MMA universe. You, as Gym Manager, coach, train, and develop your Fighters.
Build a world-class gym, fill it with Fighters, and give them the tools and training to dominate.
MMA's popularity has exploded around the globe. And now, you can help MetaFight support the Fighters of the MMA community.
Through exclusive Fighter endorsements, part of NFT sales will benefit the Fighters themselves.
MetaFight is teaming up eager fans with MMA Fighters and placing them into the cage together. Now you can build your own MMA franchise on MetaFight and take down your rivals.
Get In the gym
Step into the gym with your own stable of top MMA Fighters. Hire top trainers to develop their skills and submission techniques.
Get the best equipment to build strength and endurance. And don't forget to outfit your Fighters with top branded gear and equipment. Provide your Fighters with everything they'll need to confidently enter the cage.
Visit The Fighter Market to buy Booster Packs. These value packs contain three cards to get you on your way fast.
Choose from four Rarity levels and a selection of individual Fighter cards. The Fighter Market is where you can build and improve your team to knock out the competition.
Or, buy, sell, or trade your Fighter and Specialty cards with other Gym Managers and collectors. In the Fighter Market, you can customize your
Read Full Article…