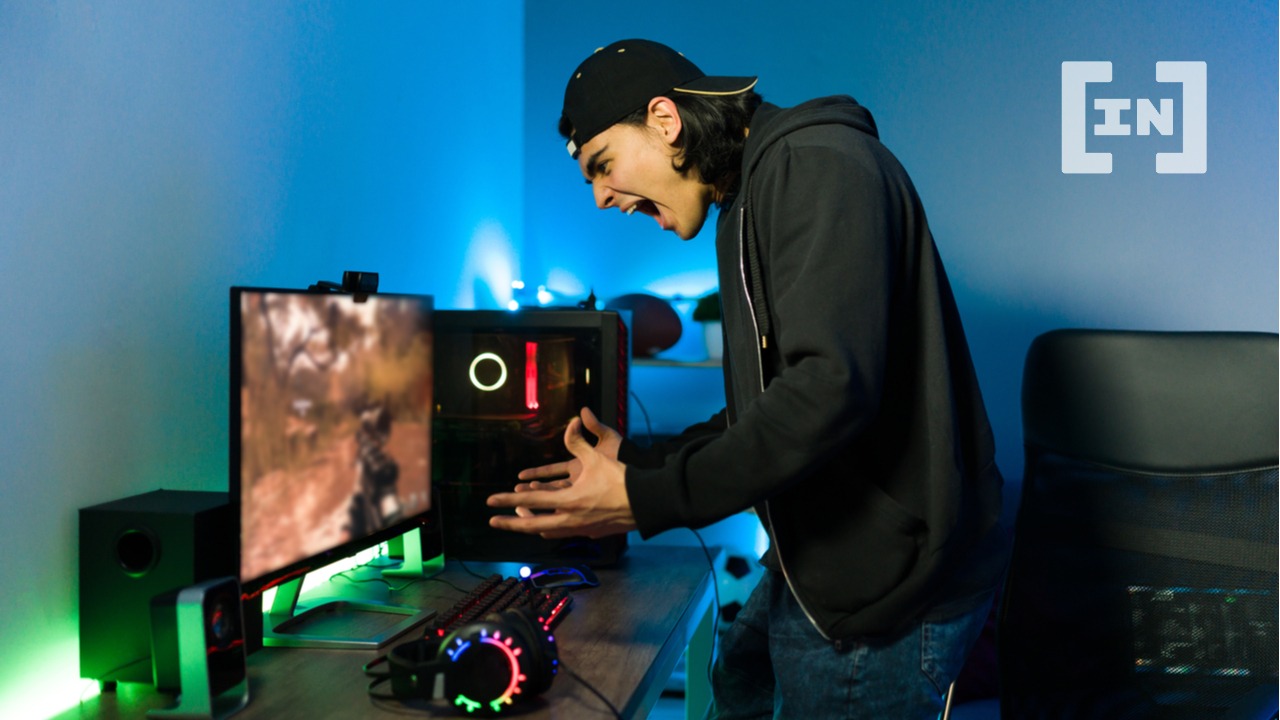 Gamer accounts have never been more at risk. There has been a surge in attacks since the pandemic.
According to a new report, commissioned by Akamai, called Gaming Respawned, web application attacks in the gaming industry have spiked.
The reports says that the attacks come after the boom in popularity for cloud gaming platforms. "The gaming industry has attracted cybercriminals almost since its inception. And the sudden boom in gaming during the pandemic was not lost on global threat actors. In 2021, attacks on the gaming industry more than doubled over the prior year."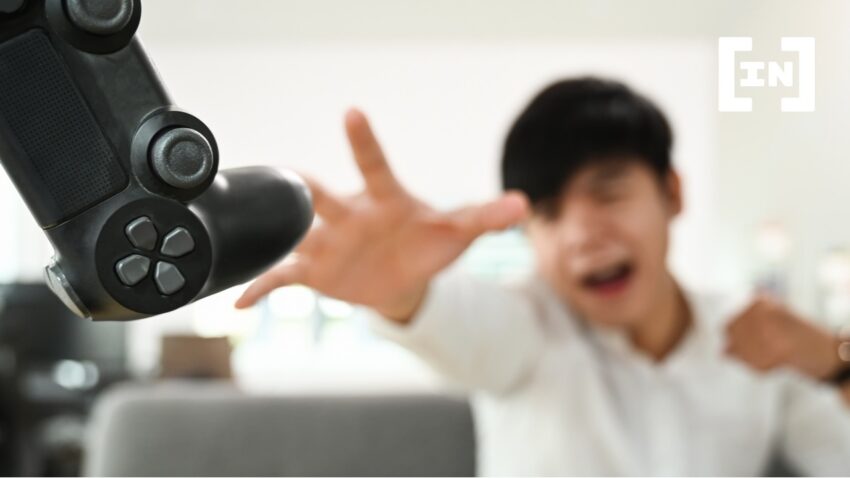 Gamer Accounts are Spender Accounts
The report says that gamers spend generously on things like character upgrades and tools. For example, in just 3 months of 2020, Activision Blizzard raked in $1.5 billion just from microtransactions. And this kind of growth in spending on virtual items shows no sign of abating.
"To an attacker, gamers represent value. If they can hack into user accounts, bad actors can steal everything from in-game currencies and assets to account information, and then sell the loot on the dark web. Or, they can steal a whole account, along with the time a gamer had invested in creating a game experience. Then, they can rename the account and sell it. Additionally, if hackers can breach a gaming company, they can wreak all sorts of havoc — from stealing the source code and engineering cheats that make the game unfair to extorting companies by encrypting systems or publicly exposing exfiltrated data."
Gamer Accounts and Microtransactions
The microtransaction market is predicted to be
Read Full Article…