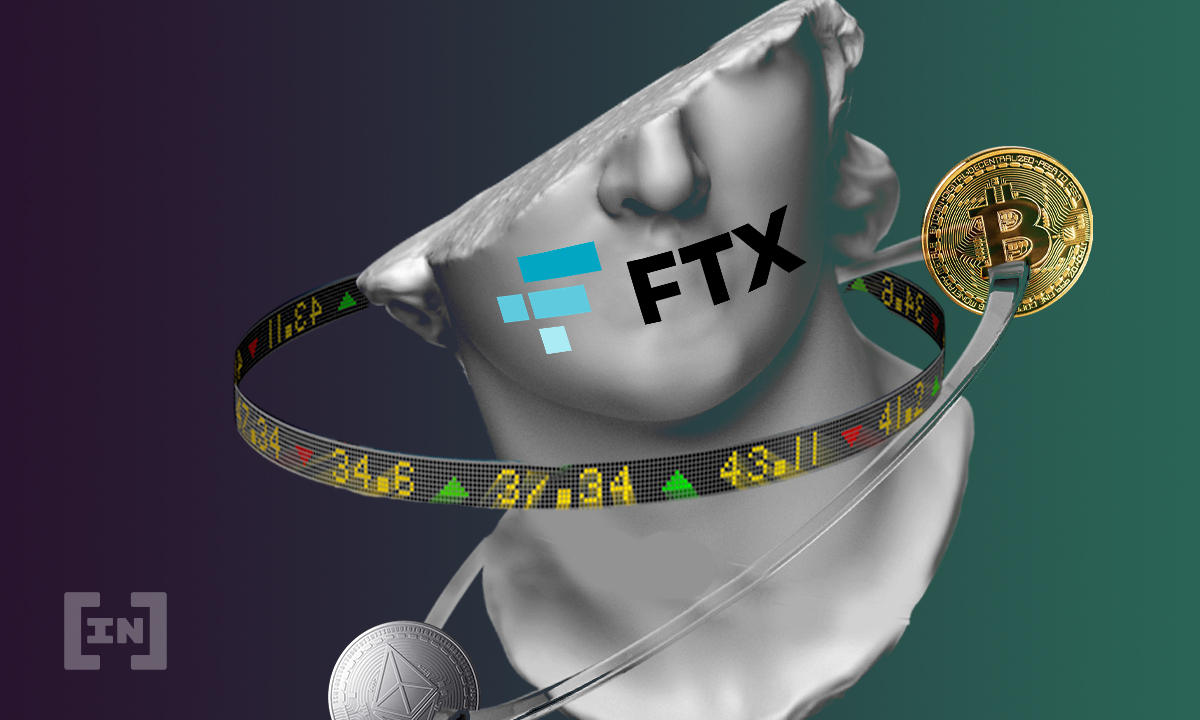 One of the biggest crypto exchanges, FTX, has confirmed that it's not looking to buy Huobi, despite what people (and publications) might say.
Sam Bankman-Fried, the founder and CEO of FTX, took to Twitter to reassure the apparently wondering followers that the crypto exchange is not acquiring another exchange — the Seychelles-based Huobi.
The statement comes amid the suggestions that FTX was, in fact, planning the acquisition.
Earlier this month, Bloomberg reported that Huobi Group founder Leon Li is in talks with companies willing to "sell a roughly 60% slice of the company" at an approximate valuation between $2-3 billion.
Sam Bankman-Fried and Tron founder Justin Sun were named among the people the Huobi founder held discussions with, according to Bloomberg's sources, although an FTX spokesperson declined to comment on the issue.
Justin Sun publicly announced that their company was not involved in any negotiations with this matter.
Sam Bankman-Fried has been dubbed "the next Warren Buffett" for his acquisitions during this crypto bear run. His ventures have been providing financing to a lot of companies.
In July, FTX provided a $250 million revolving credit to a crypto lender BlockFi, who halted withdrawals following Three Arrows Capital. Bankman-Fried later praised BlockFi for "careful risk management and great leadership" in "removing troublesome counterparties _before_ they become a problem [sic]."
<figure class="wp-block-embed is-type-rich is-provider-twitter
Read Full Article…