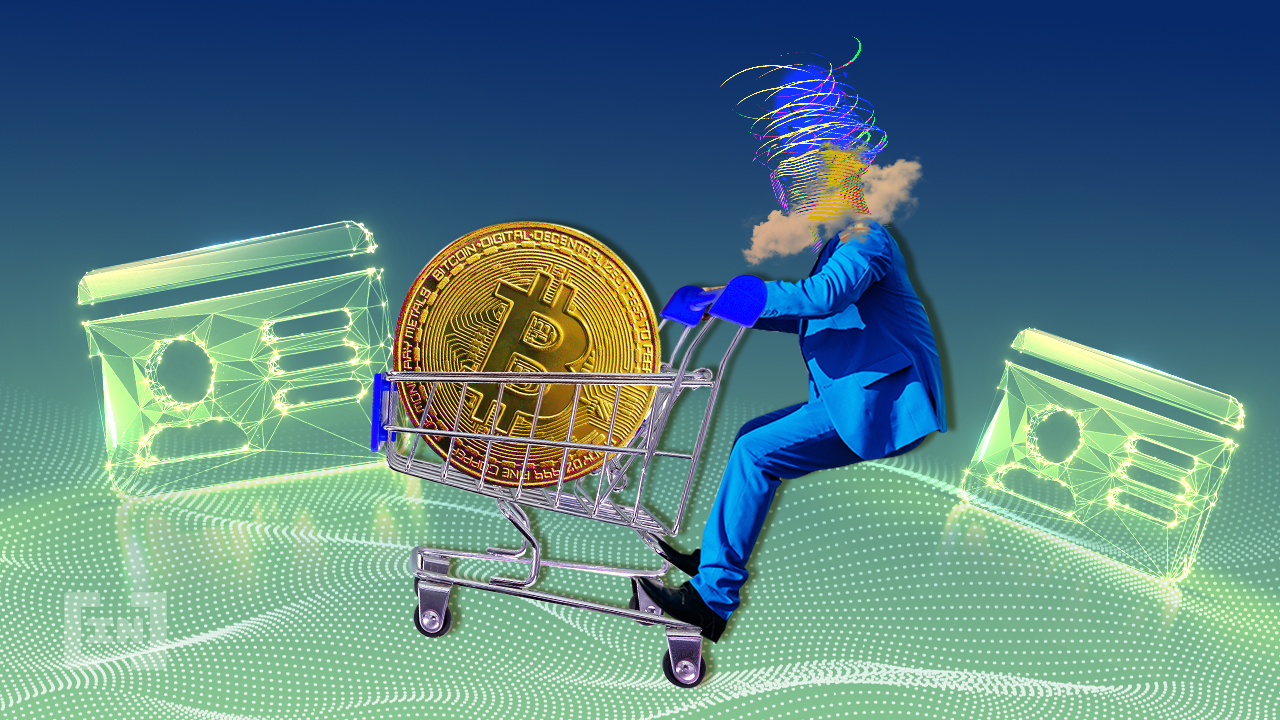 Fidelity Investments said they have seen strong interest from employers in their Bitcoin 401(k) offerings, so fintech startups have started emerging to meet the demand.
Fidelity said in a statement that, "client interest has not only been strong but also spans across a wide range of industries and company sizes." Business intelligence firm MicroStrategy run by Bitcoin evangelist Michael Saylor became the first company to sign up, while more are expected soon.
According to Fidelity, the first employers offering Bitcoin as an option in their 401(k)s will have it made available in the fall. This is because employers considering including Bitcoin in their 401(k) plans must perform due diligence and obtain the necessary approvals beforehand. While this process could take up to several months, Fidelity said it would need about 90 days to implement it.
Fidelity Investments made a splash in the retirement-planning industry when it announced its intention to make Bitcoin available for 401(k) plans earlier this year. The plan administrator oversaw $2.7 trillion in 401(k) assets spread over 20.4 million investors as of December 31. 
Following the announcement, Fidelity received scrutiny from both the Labor Department and Congress about the offering. "We have grave concerns with what Fidelity has done," acting assistant secretary of the Employee Benefits Security Administration Ali Khawar told the Wall Street Journal. The administration regulates company-sponsored retirement plans within the Labor Department. 
Meanwhile, Democratic Senator Elizabeth Warren sent a joint letter to Fidelity Investments inquiring what actions the firm will take to address "the significant risks of fraud, theft, and loss posed by these assets." In the meantime, Fidelity said it is continuing a "respectful dialogue" with regulators and policymakers.
Fintech startups
However, the scrutiny from authorities has done nothing to quell the enthusiasm of several fintech startups looking to capitalize on the demand for Bitcoin 401(k)s. For instance,
Read Full Article…