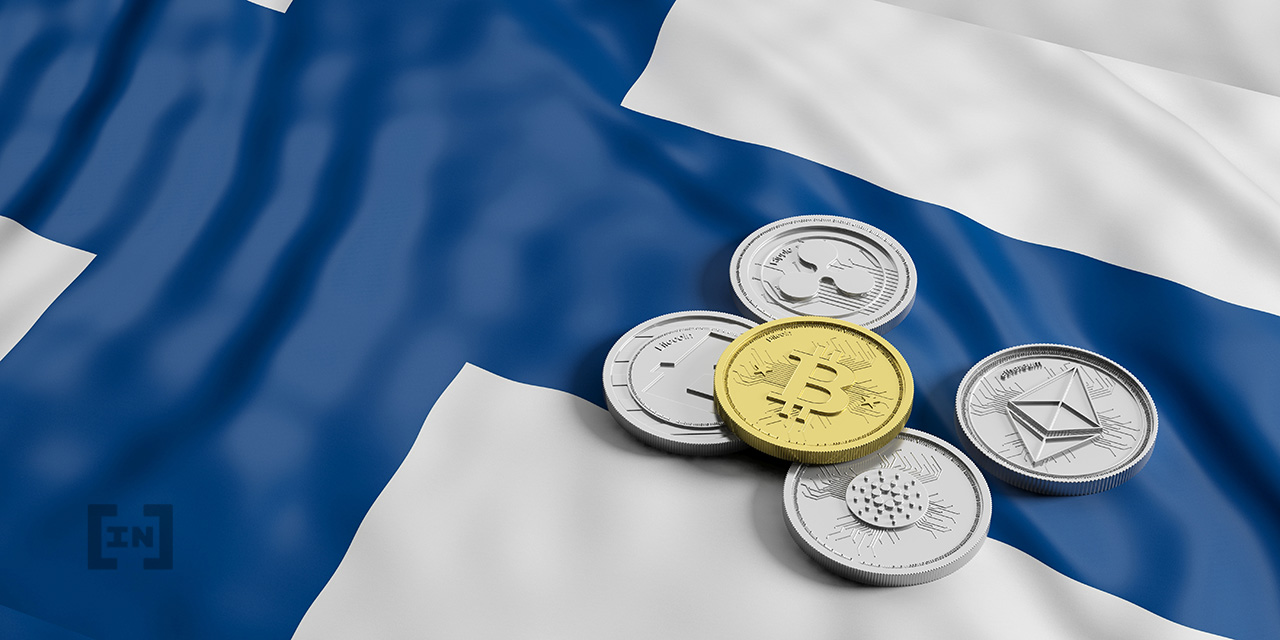 Finland has sold off the majority of its confiscated Bitcoin, raising less than anticipated amid the market cooldown.
Through the liquidation of 1,889.1 bitcoin via a pair of brokers, Finnish Customs raised €46.5 million ($47.5 million). However, the value of the cryptocurrency had diminished considerably from its peak last Nov, when the stake had been valued at almost $130 million.
Following the sale, the Customs still retains 90 bitcoin and an undisclosed amount of other cryptocurrencies.
Finland seized Bitcoin from drugs raids
The cryptocurrency had been seized from drug raids and through court rulings had been legally forfeited to the state. Most of the virtual currency had been confiscated in busts prior to 2018.
For instance, the majority of the seized bitcoin is reported to have come from the raid of Finnish drug dealer Douppikauppa. The bust in 2016 saw authorities confiscate 1666.6 bitcoin.
Since then authorities have taken their time deciding what to do with them. "The main aim of Finnish Customs is to make sure the cryptocurrencies are sold securely, preventing further money laundering and criminal activities," the authority said in a statement.
Crypto brokers
Last July, the Customs launched a tender soliciting brokers who could reliably exchange the digital assets into fiat currency, finally selecting the two companies in April this year.
Following the selection, Finnish Finance Minister Annika Saarikko tweeted that the country would donate "tens of millions" of euros earned through the sale of the confiscated bitcoin to Ukraine, following Russia's invasion of the country.
According to a Customs spokesperson, this still seems to be the intended use of the funds. "As far as Finnish Customs is aware, the sales revenue in total is going to be donated to Ukraine and the donation has already been approved by the Finnish Parliament within the second supplementary budget this summer," they said.
The post
Read Full Article…