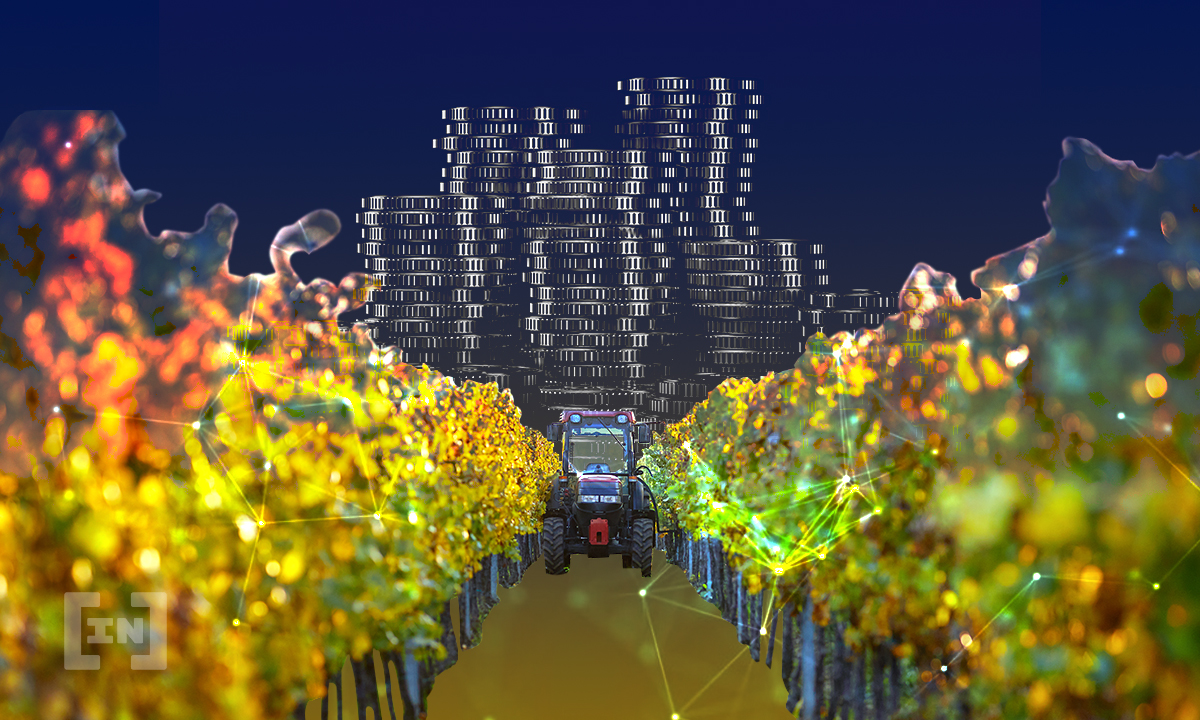 Fairfax County, Virginia, is considering investments in two crypto funds that use yield farming for its pension funds. A decision will be made in the next few days and, if passed, would be the first case of pension fund money being involved in DeFi.
Bloomberg reports that pension funds in Fairfax County, Virginia, are deliberating whether pension fund money should cover crypto funds that use yield farming. This is the first case of pension fund money being used to add liquidity to decentralized exchanges. There are specifically two crypto funds that are being considered.
This move is yet to be approved, with a decision to be made in the days to come. Chief Investment Officer of the Fairfax County Police Officers Retirement System Katherine Molnar revealed the development at the Milken Institute Global Conference in Los Angeles.
Fairfax has invested in the blockchain and crypto space before. It first put pension fund money into crypto assets in 2019, and the yields on that are expected to be 9%. In total, Fairax's crypto holdings amount to more than 8% of its portfolio.
The Executive director published a note on the agency's blockchain-related investments, saying that it had invested in the Morgan Creek Blockchain Opportunities Fund. The Employees' Retirement System (ERS) committed to an investment of $10 million, while the Police Officers Retirement System (PORS) made a commitment of $11 million.
Molnar said that Fairfax viewed the move as a growth investment. It is not the only traditional mulling a foray into the DeFi space, as Wall Street giants are also contemplating it.
Wall Street's Jane Street to borrow through DeFi
Trading firm Jane Street announced on May 3 that it would be using DeFi to borrow crypto. The plan is to borrow up to $25 million in USDC and potentially increase that figure up to $50 million.
Jane Street will borrow the funds from BlockTower Capital and use the Clearpool DApp. There has been no word on how the funds will be used. What is absolutely certain is that this move by the trading firm will be closely watched by others on Wall Street.
It could potentially spark a wave of new borrowings from traditional entities, which would further add to the explosive growth potential of DeFi. ClearPool has reportedly spoken to dozens of other traditional Wall Street firms.
The post Fairfax County, Virginia Mulls Investing Pensions in Yield Farming Crypto Funds appeared first on BeInCrypto.
Source: beincrypto.com