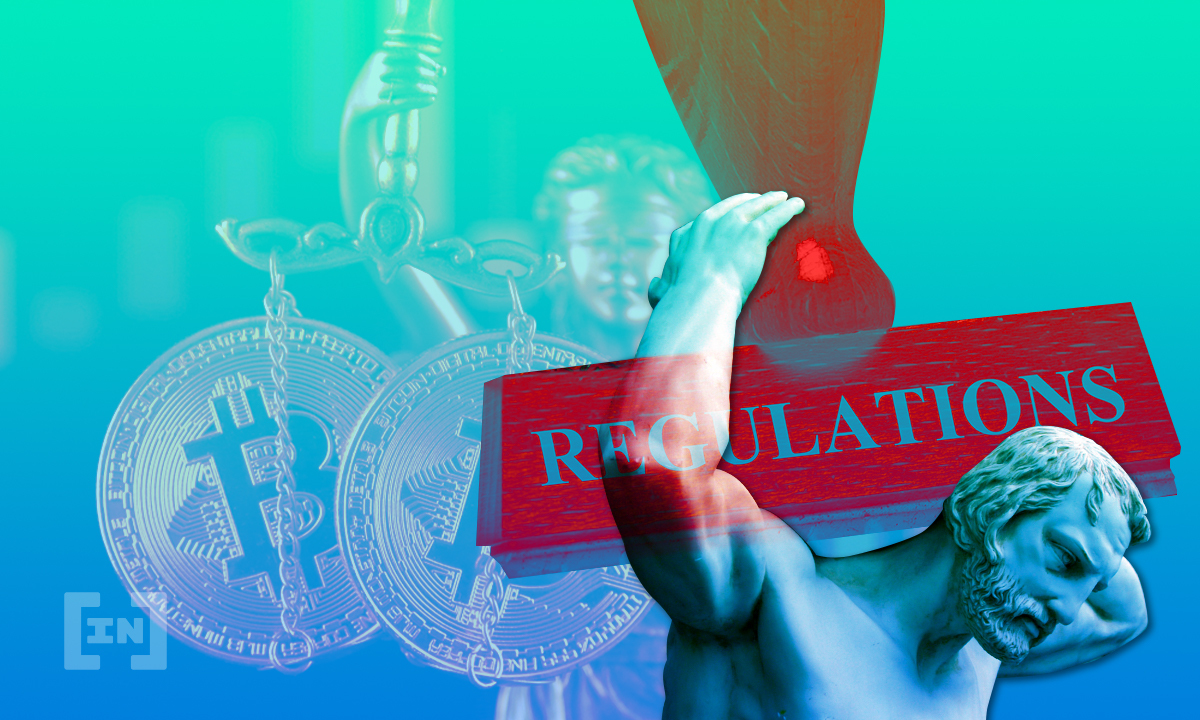 The European Union's Markets in Crypto Assets (MiCA) bill has reportedly been finalized and left open for comments.
While the bill has largely focused on stablecoins and has been largely silent on the non-fungible token and decentralized finance industries, the latest draft's implicit inclusion of nonfungible tokens may catch enforcers napping.
Leaked on Sep. 20, 2022, the new bill encourages enforcers to consider "substance over form" strategy, which means that certain tokens like NFTs with a certain degree of fungibility could fall under the bill's remit. This is despite no explicit mention being made of NFTs in the bill that deals primarily with fungible crypto assets.
Critical wording in the bill's introduction, called a Recital, reveals that certain NFTs that are part of a large collection could be considered "fungible," and hence be subject to the provisions in the bill.
The Recital echoes an EU press release earlier this year, announcing a provisional agreement reached by the European Council Presidency and the European Parliament on the MiCA bill. "Non-fungible tokens (NFTs), i.e. digital assets representing real objects like art, music, and videos, will be excluded from the scope except if they fall under existing crypto-asset categories," the press release noted.
The bill also requires companies like exchanges and other crypto asset providers to comply with stringent consumer protection practices and be liable for any consumer losses. It also caps stablecoin transactions to 200 million euros per day. Stablecoin issuers would need to provide minimum sufficient liquidity.
Work on MiCA began in 2018 following the 2017 crypto boom.
Binance CEO hails new bill
Binance CEO Changpeng 'CZ' Zhao reacted positively to the news that MiCA has been more or less finalized. "Good news from Europe. The latest draft of MiCA removed previous restrictions on non-EUR stablecoins. Liquidity is the best protection for users," he tweeted.
CZ also lauded the
Read Full Article…