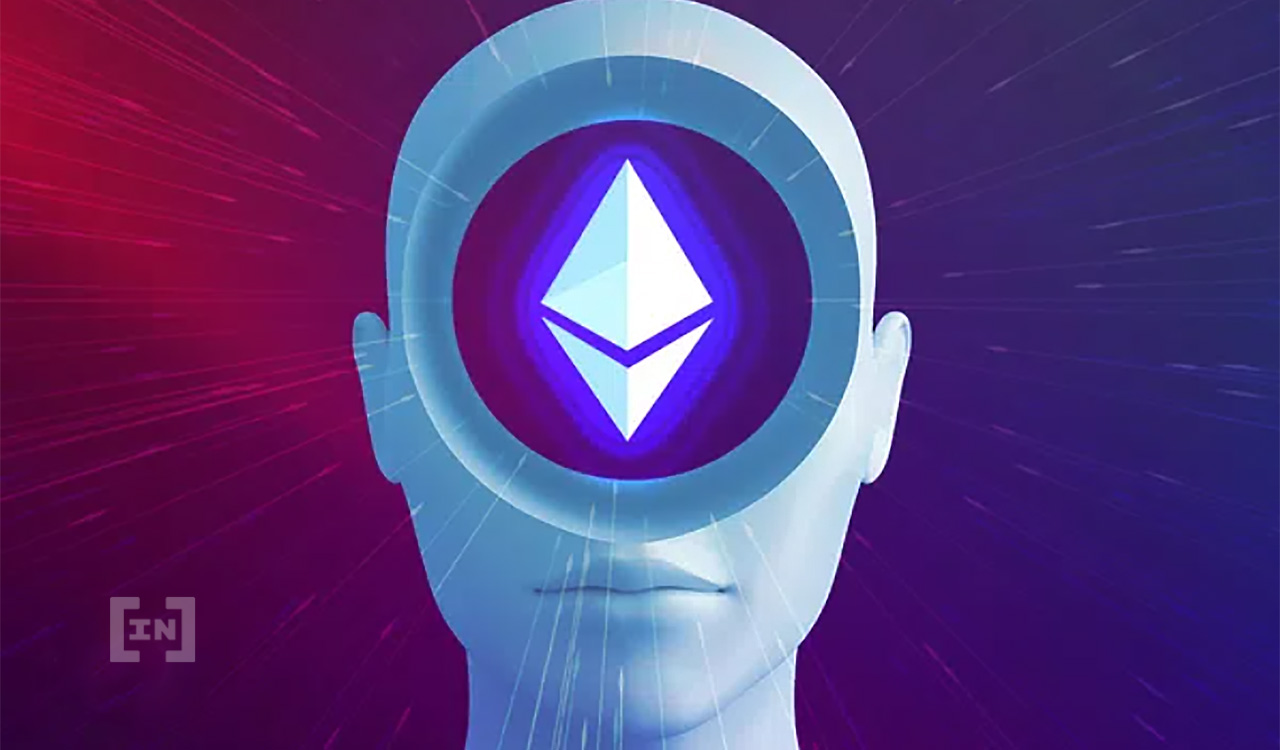 Ethereum Merge is only 13 days away, and activity on the network is reaching new highs with 204,571,827 unique addresses on the network now.
This represents a growth of over two million unique addresses in the last 30 days -a daily average of 70,000 addresses based on Etherscan data.
While new addresses don't always mean increased network activity as individual investors may have multiple addresses. However, it could be a sign of increased interest in the blockchain network.
The number of staked ETH on Ethereum 2.0 has been growing consistently over the past few months and stands at 13,509.375 ETH as of August 31. That represents an addition of over 300k ETH to the network within a month.
ETH Merge and Price
Several analysts are predicting that the merge would lead to the ETH rallying, investors might currently be looking to cop the asset in anticipation of the run.
According to crypto analyst firm Santiment, traders are shorting ETH at a record rate, which could signify a future rally.
Meanwhile, it should be added that ETH's recent price performance has been poor after its brief rally
Read Full Article…